18430 Utica Rd
Roseville, Michigan 48066
(Macomb County)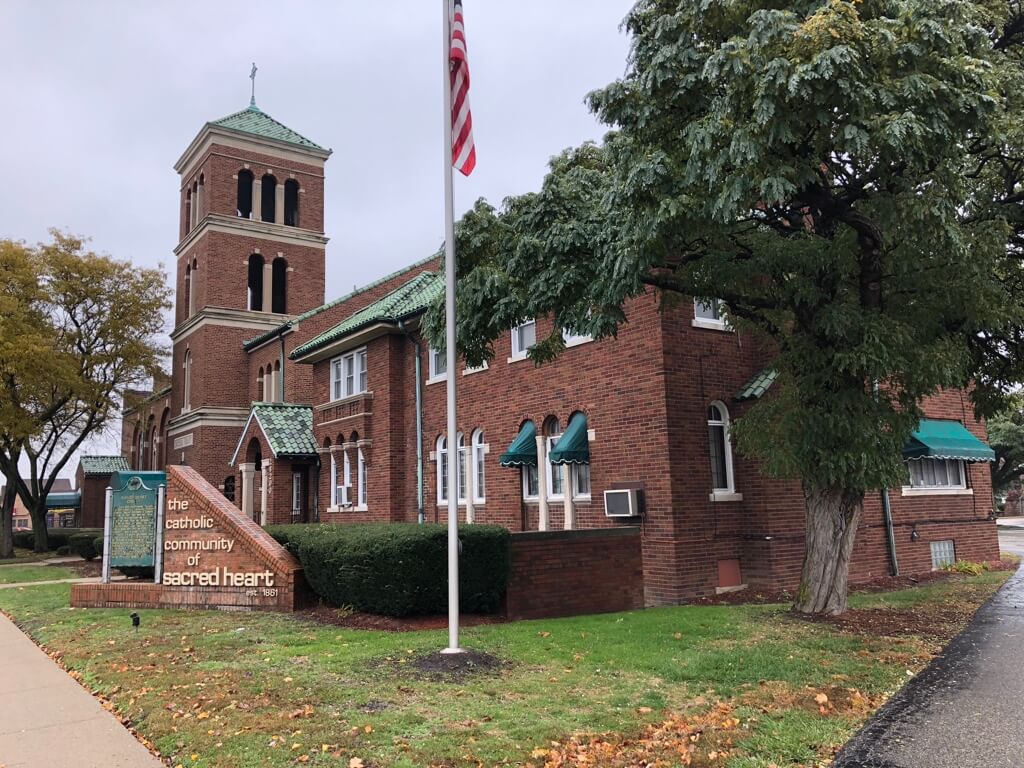 Pending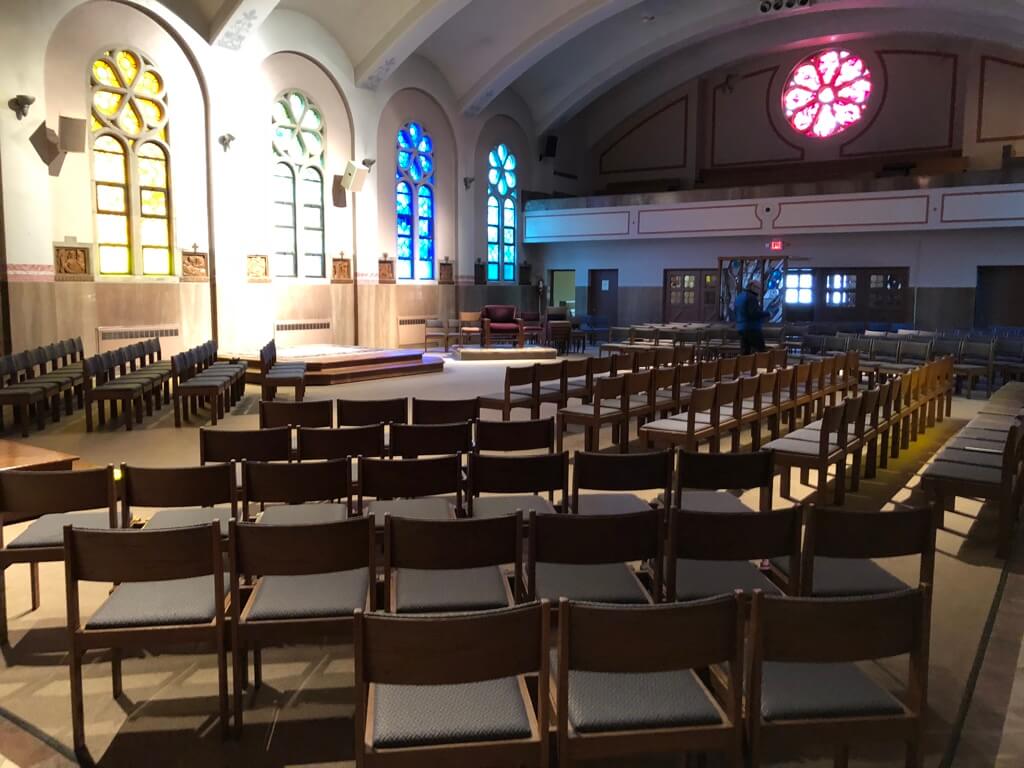 Pending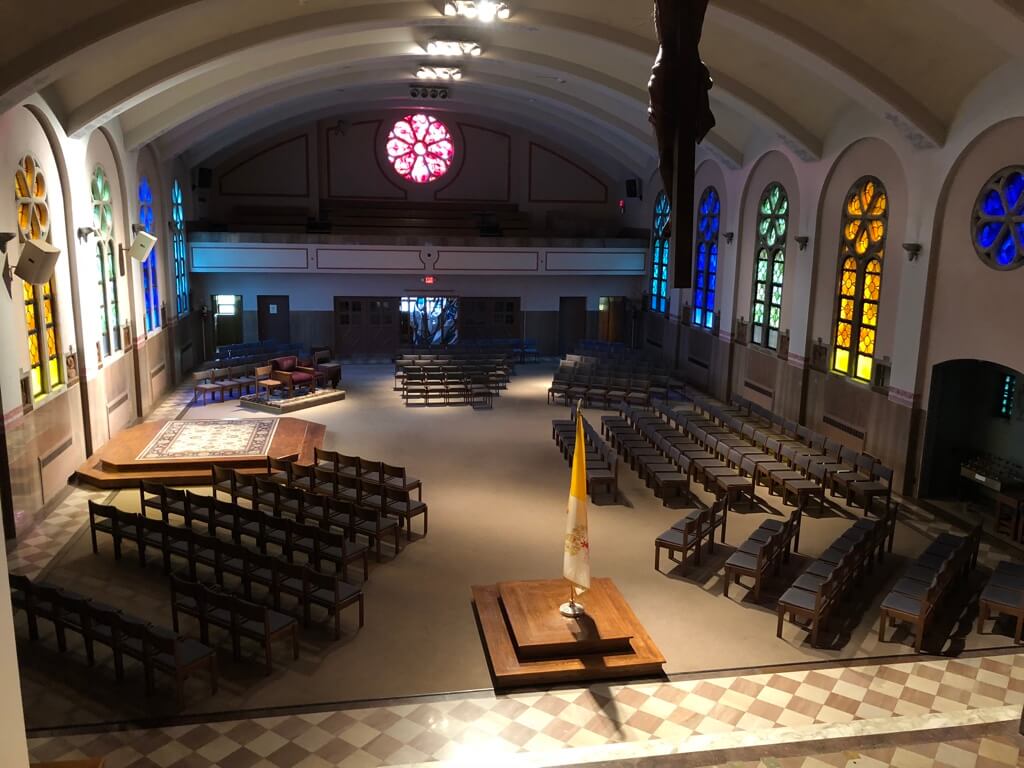 Pending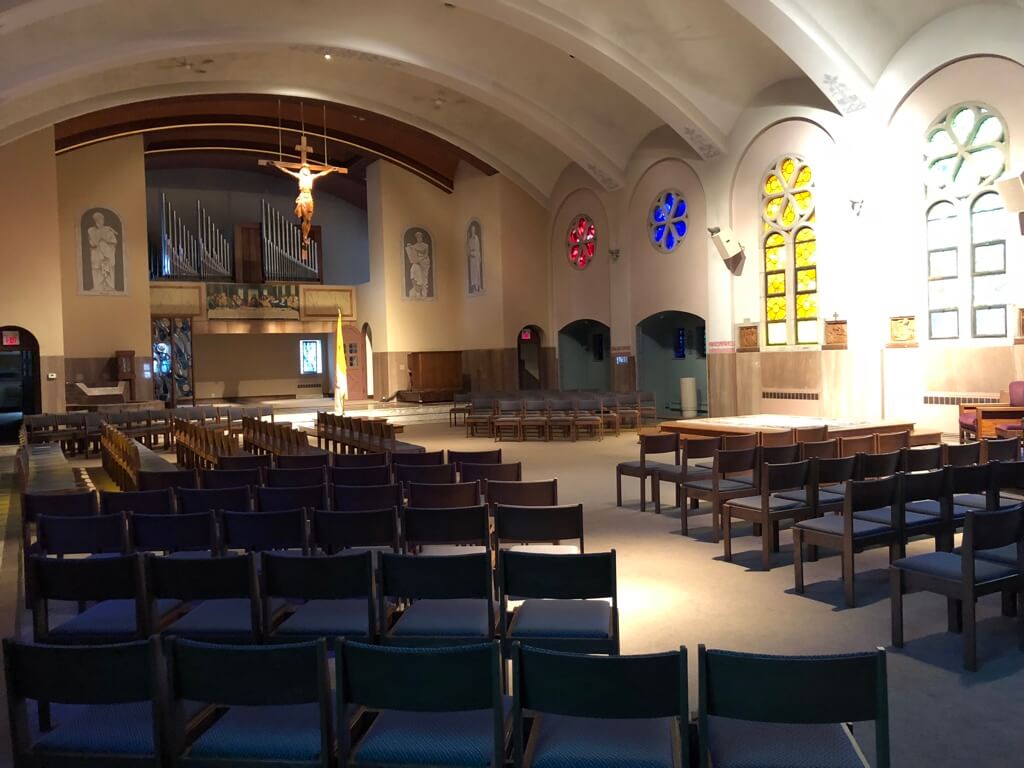 Pending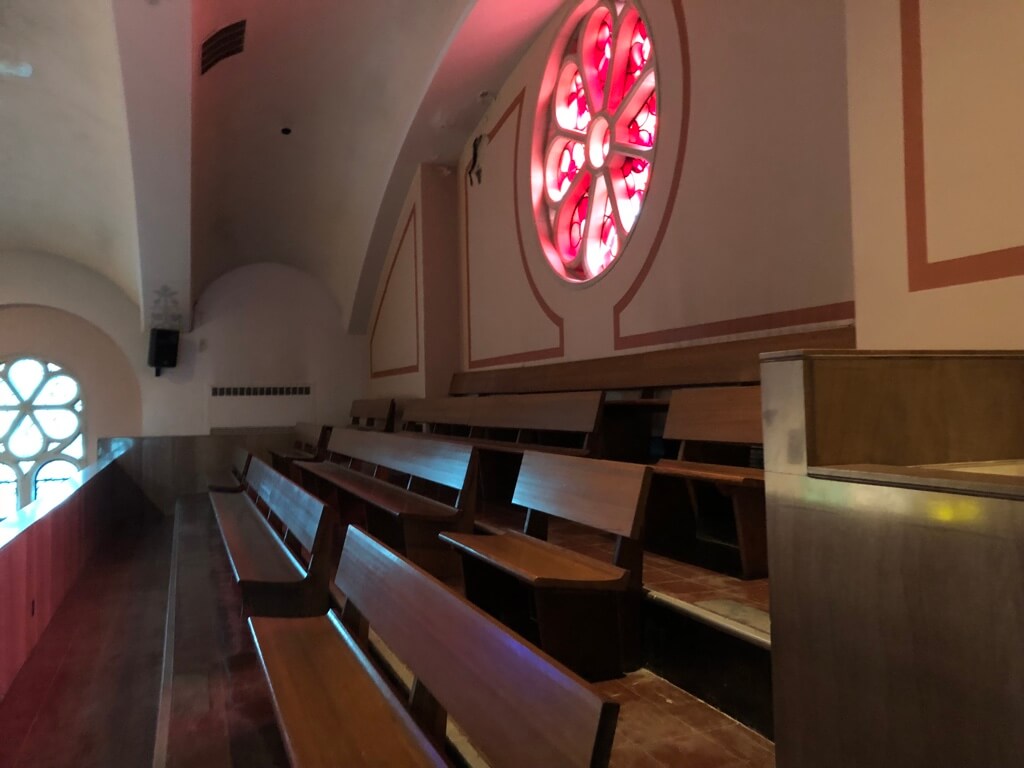 Pending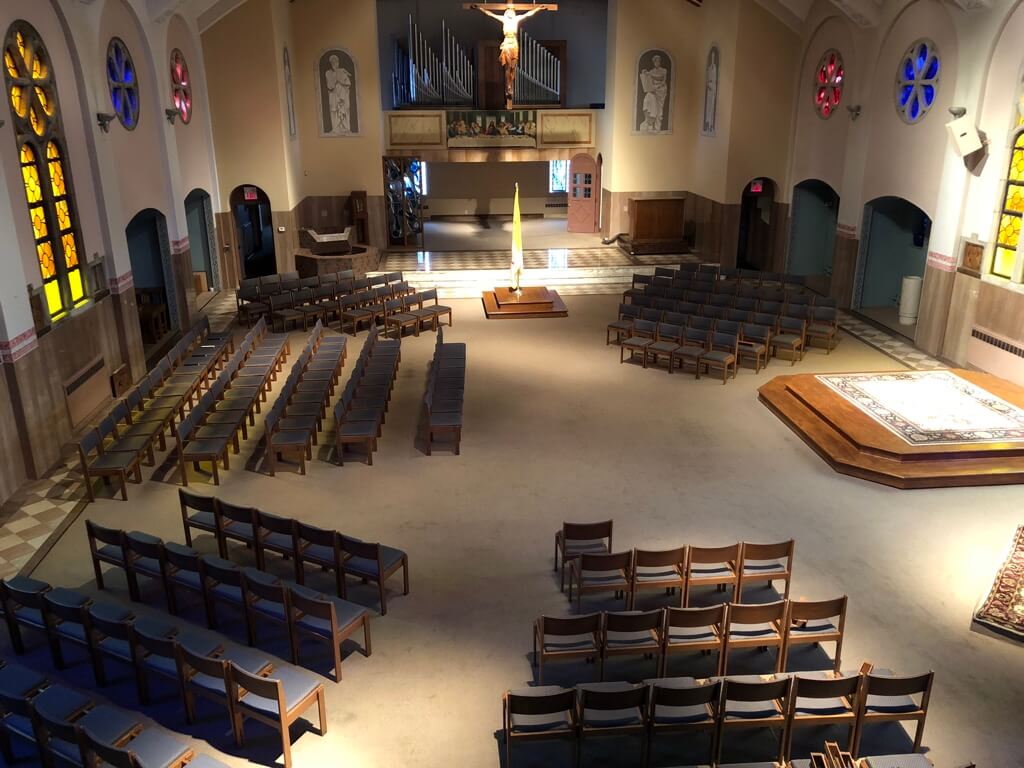 Pending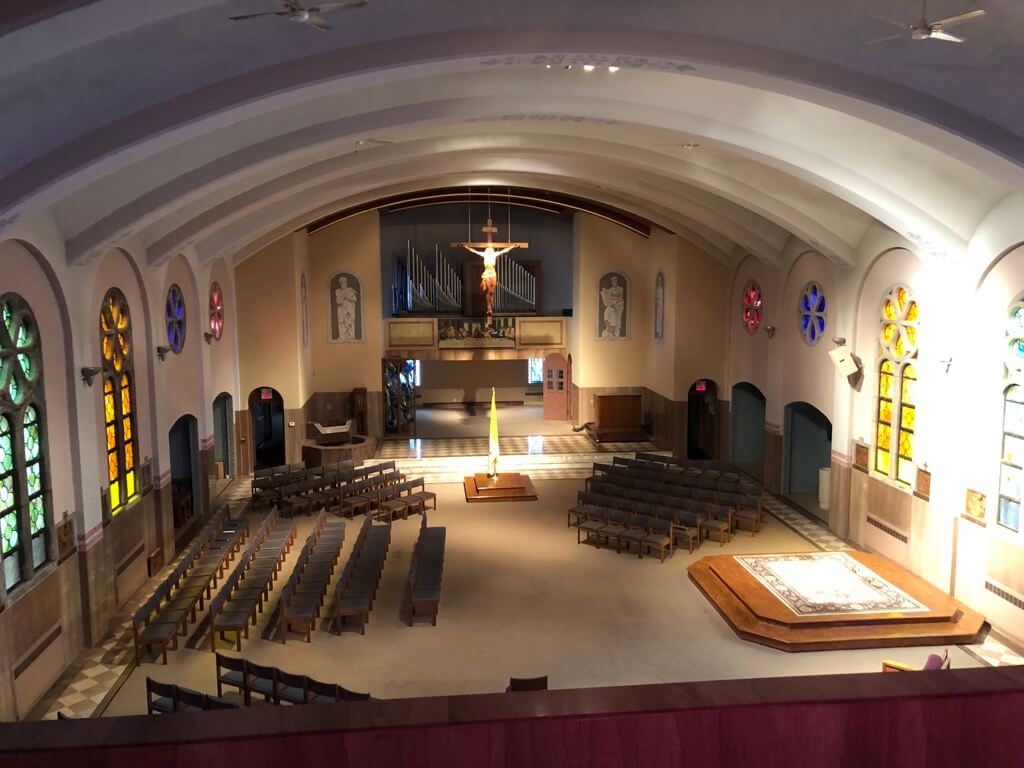 Pending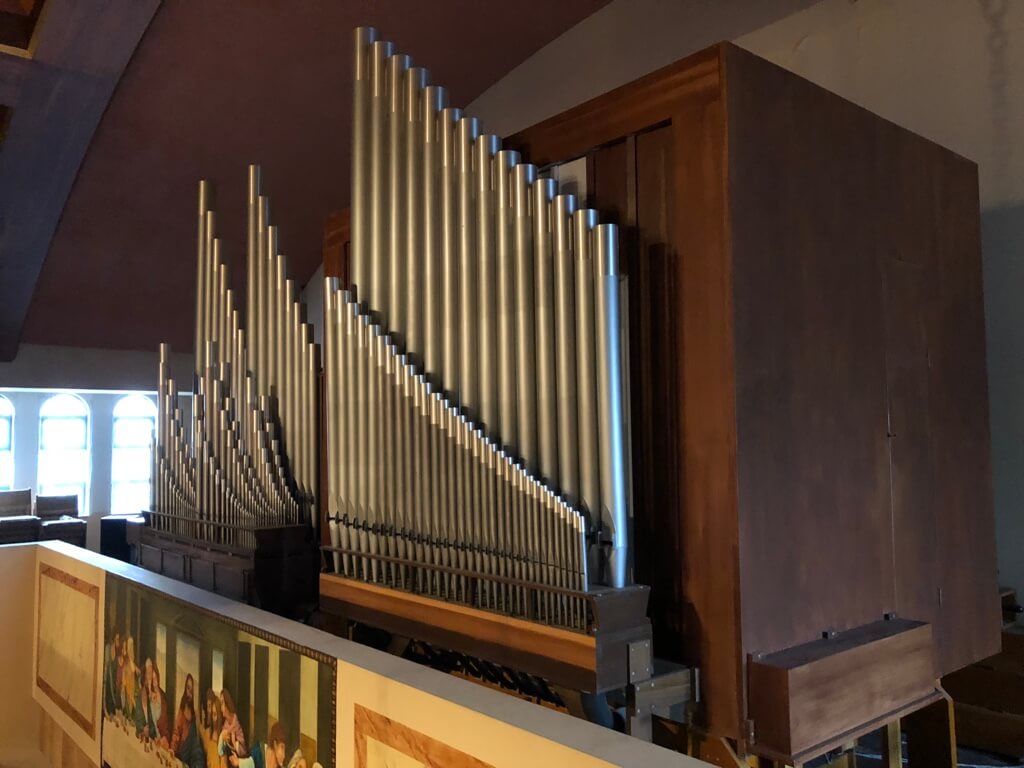 Pending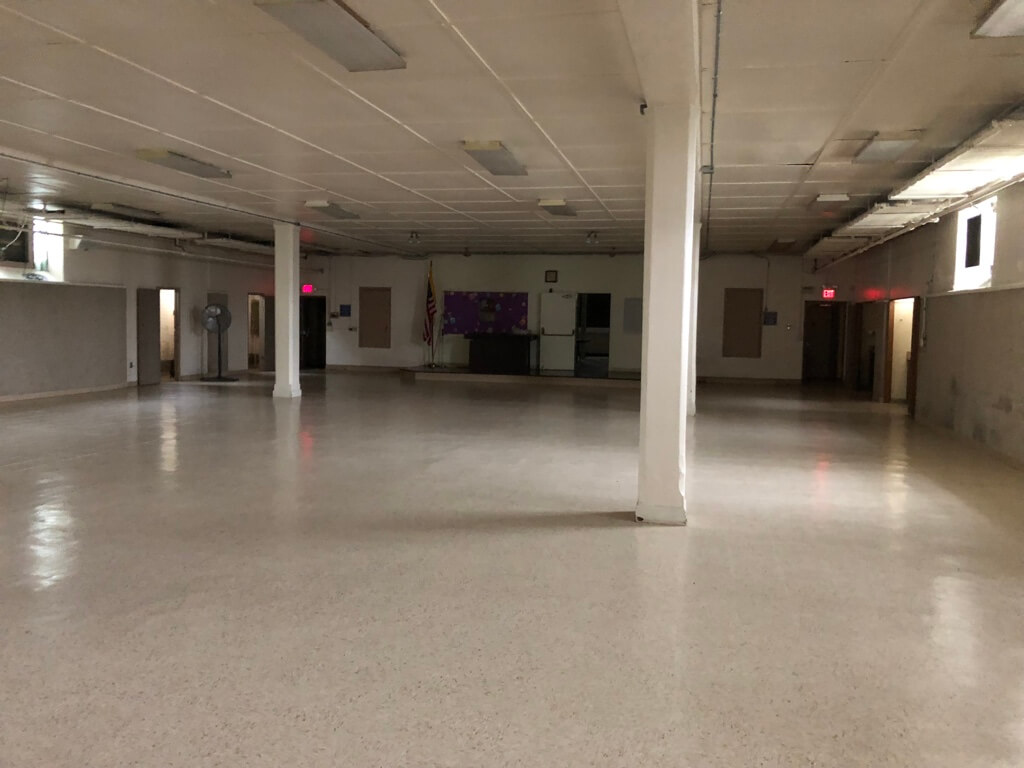 Pending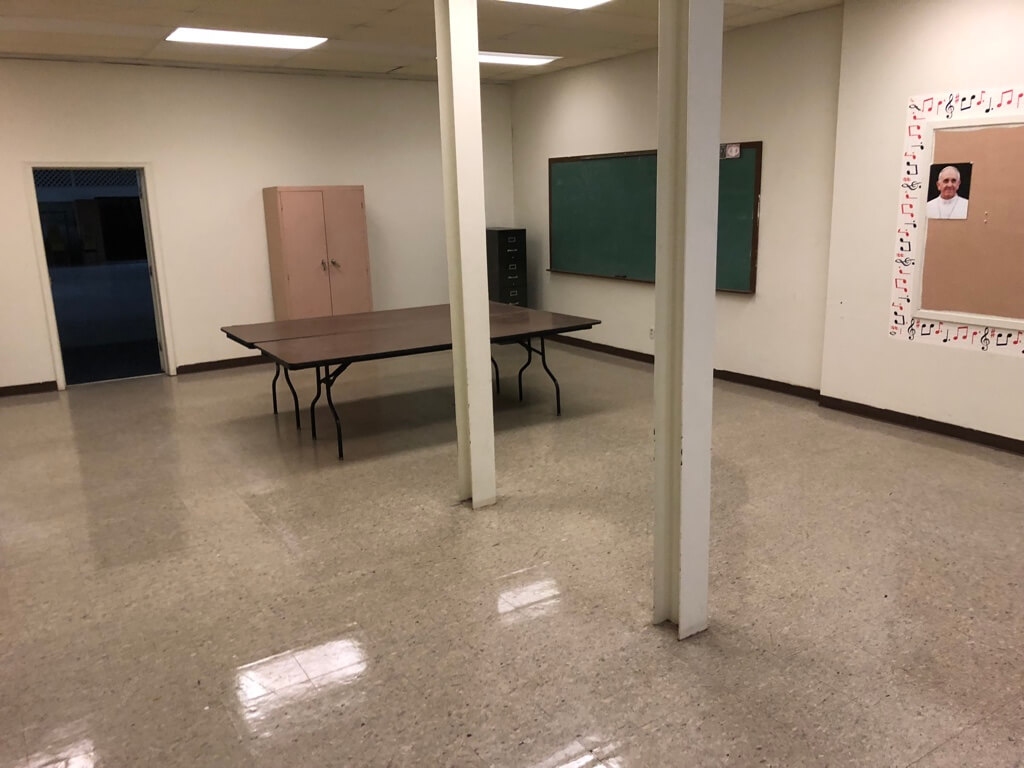 Pending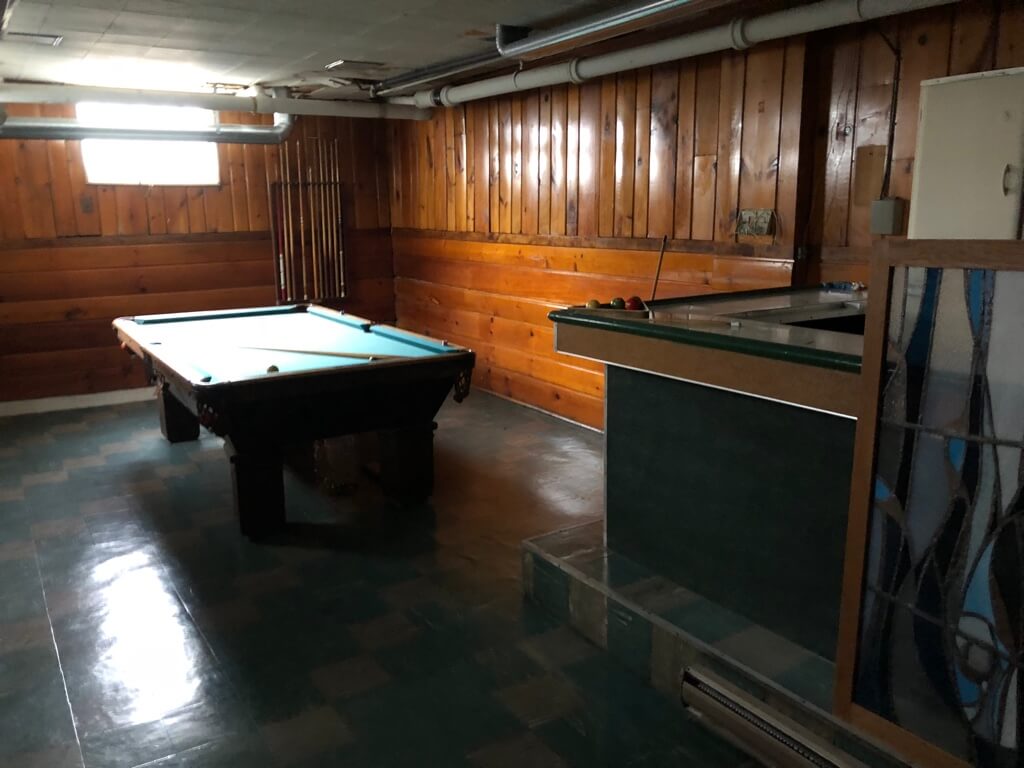 Pending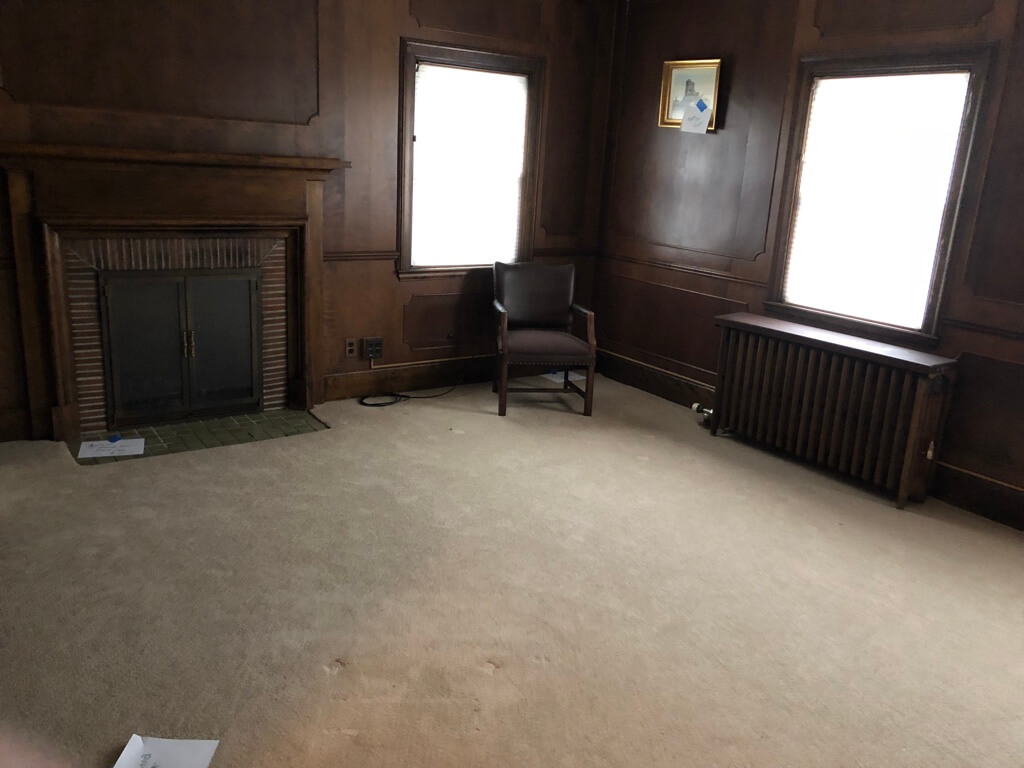 Pending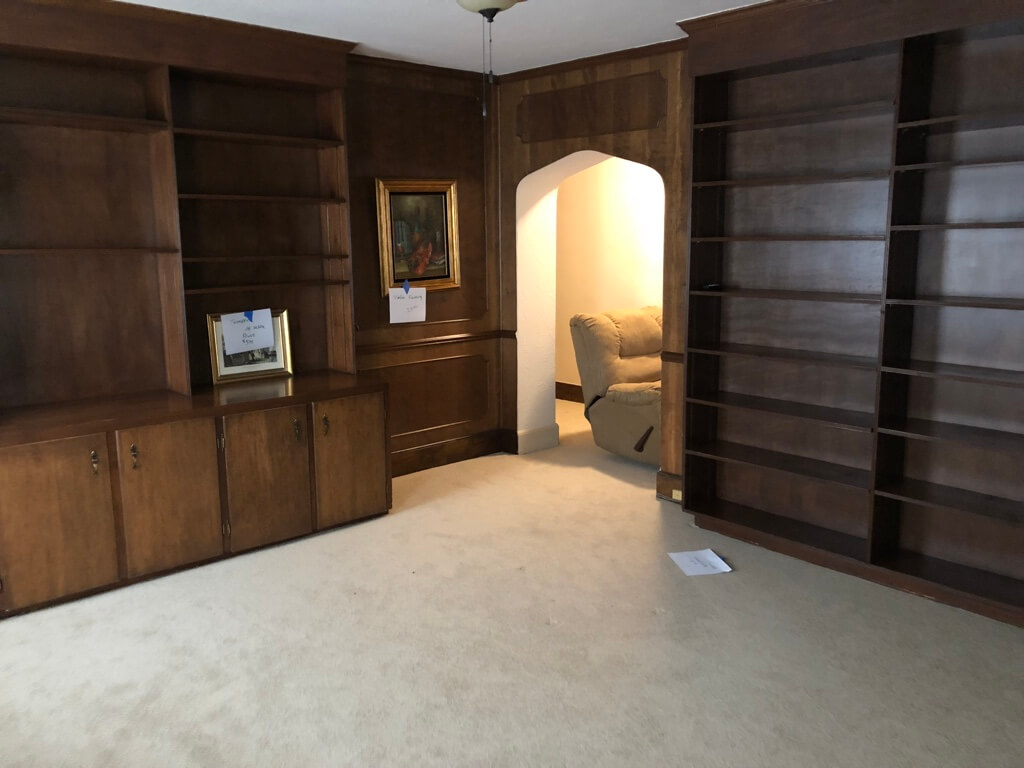 Pending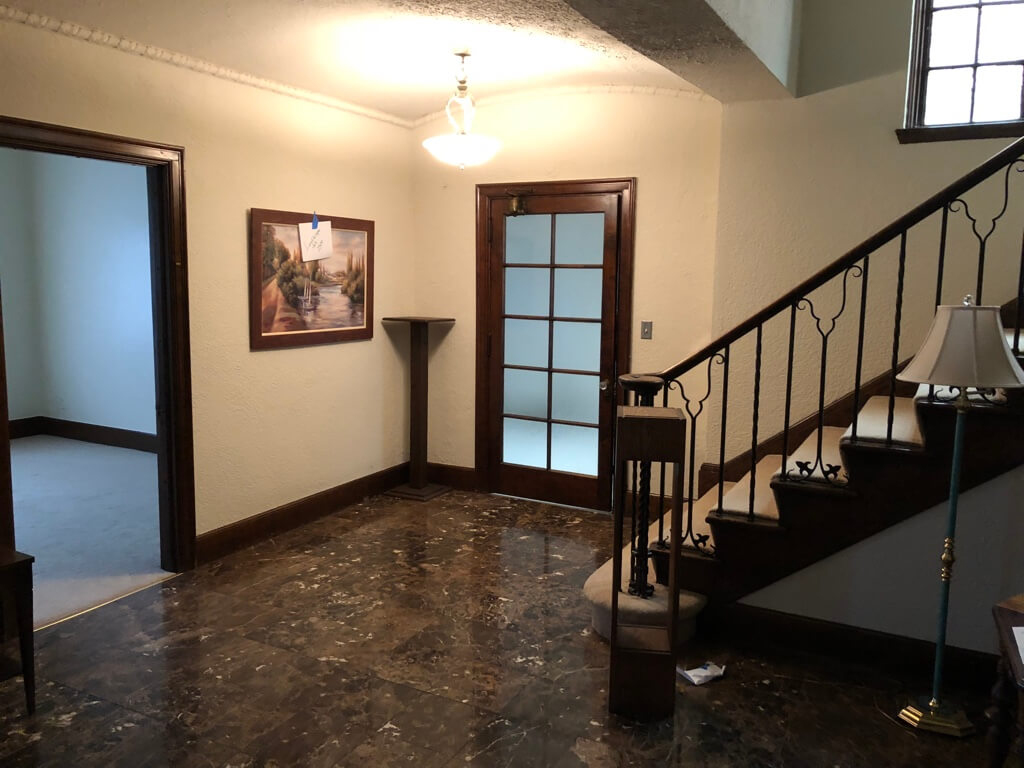 Pending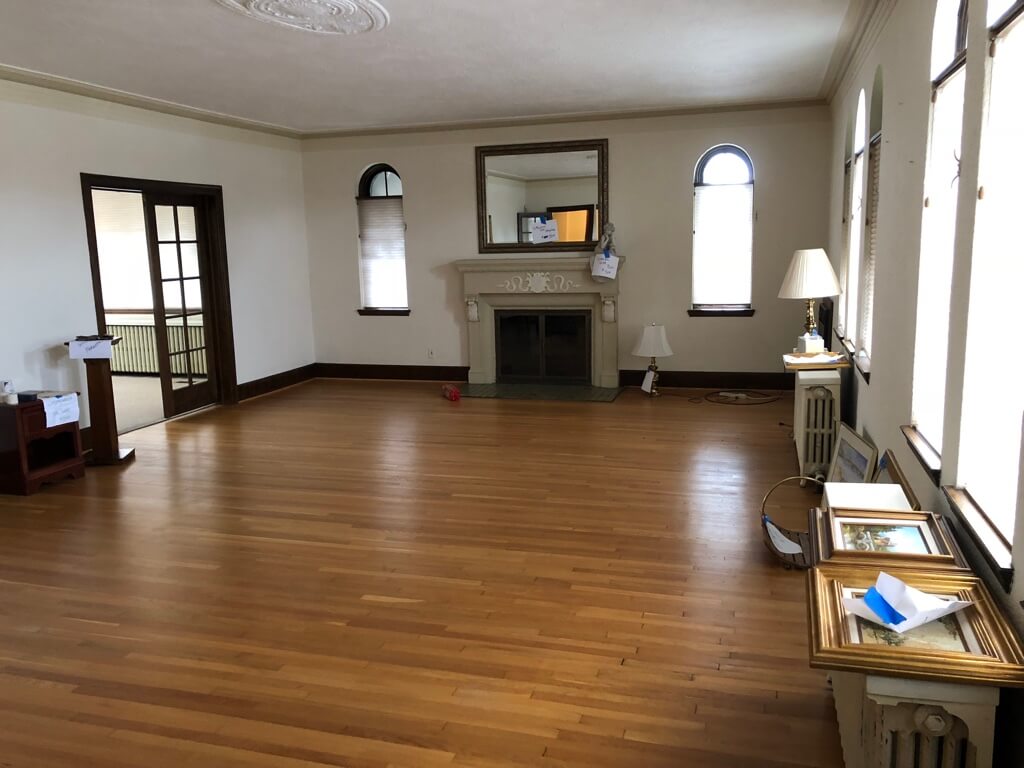 Pending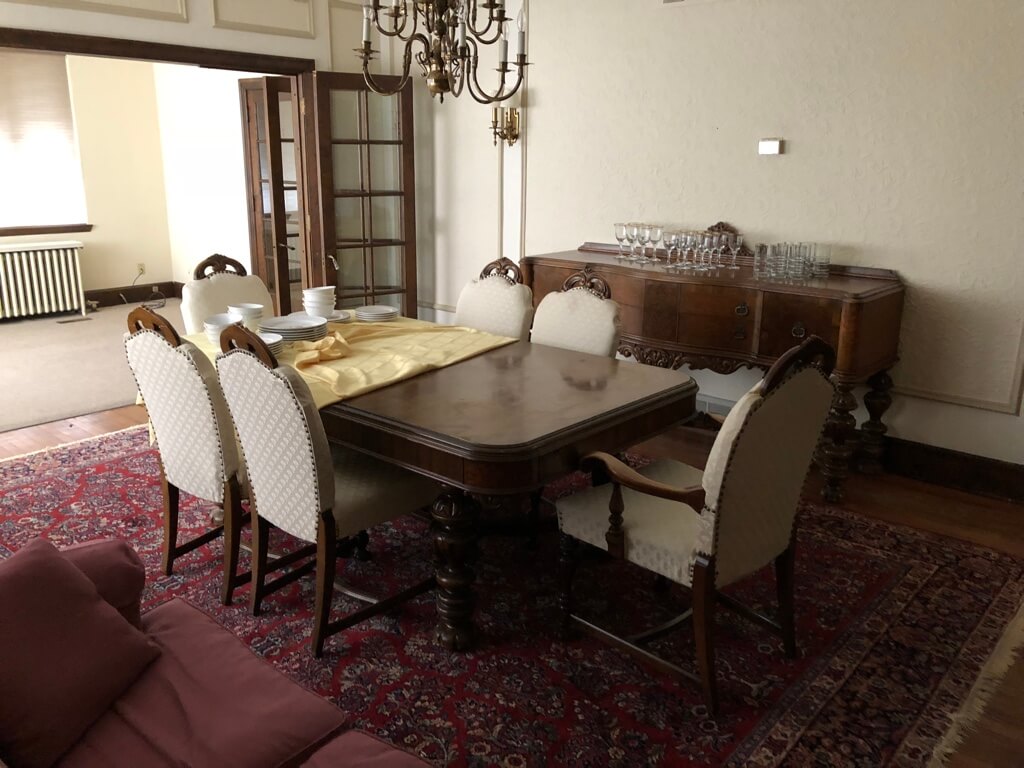 Pending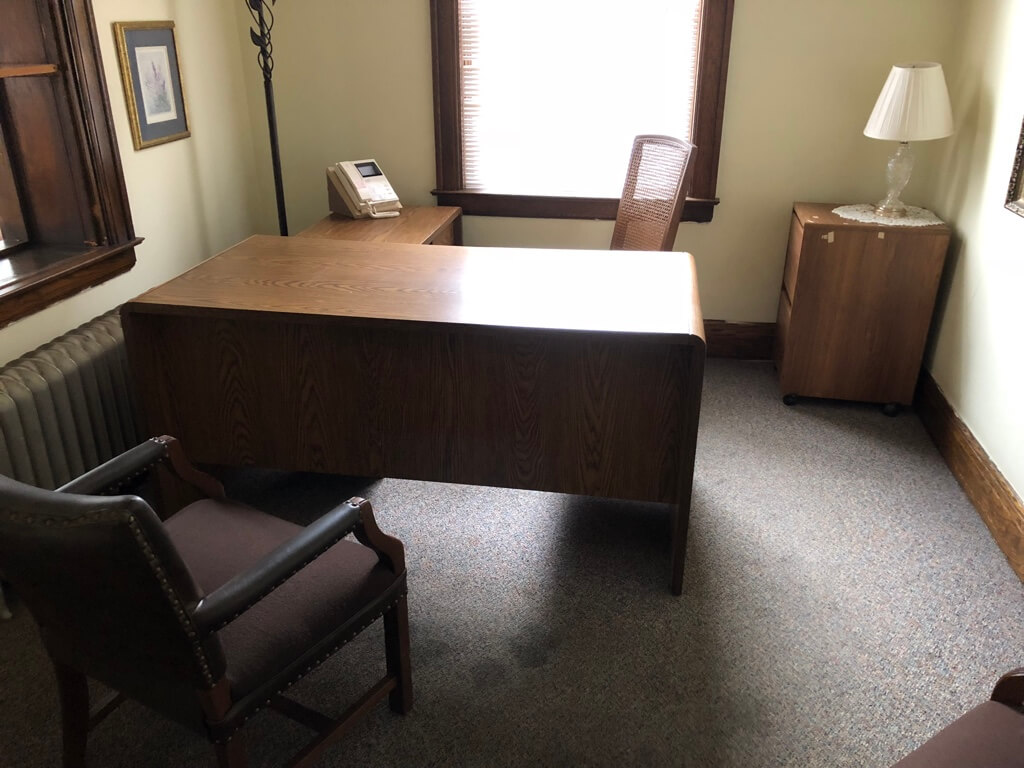 Pending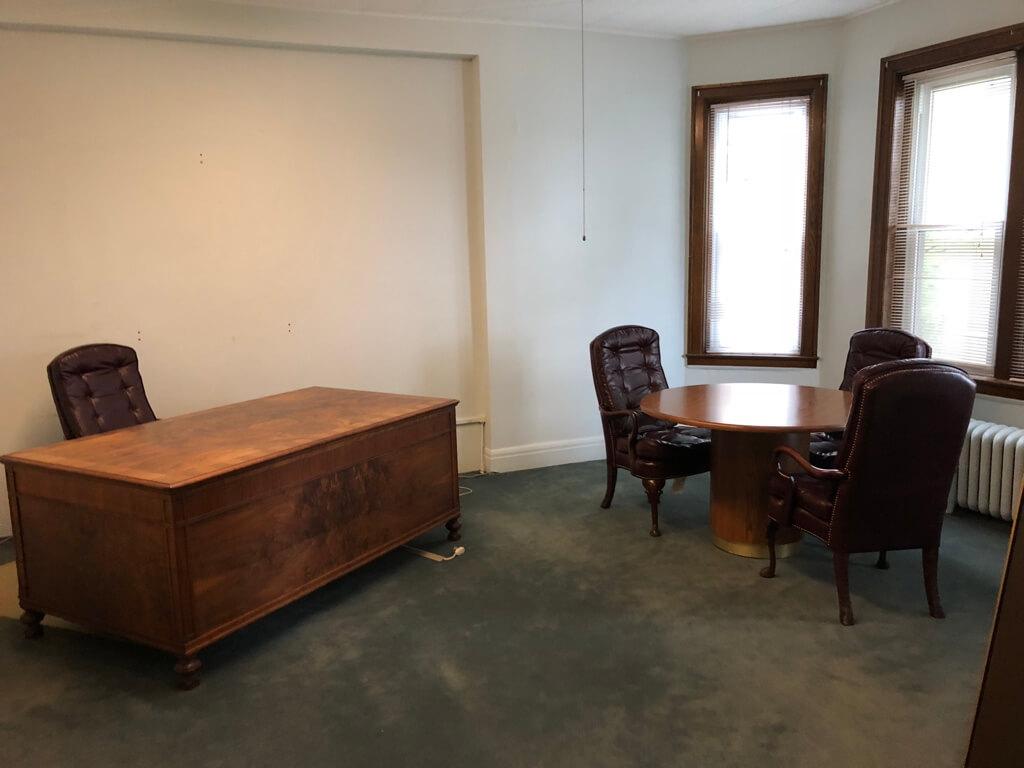 Pending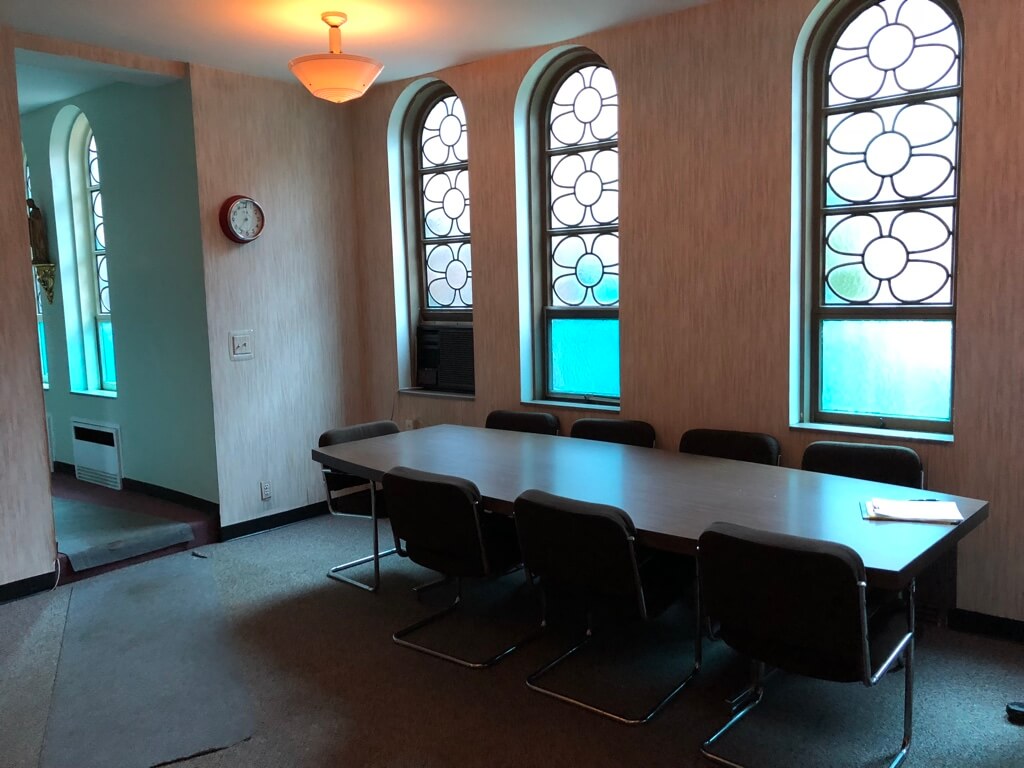 Pending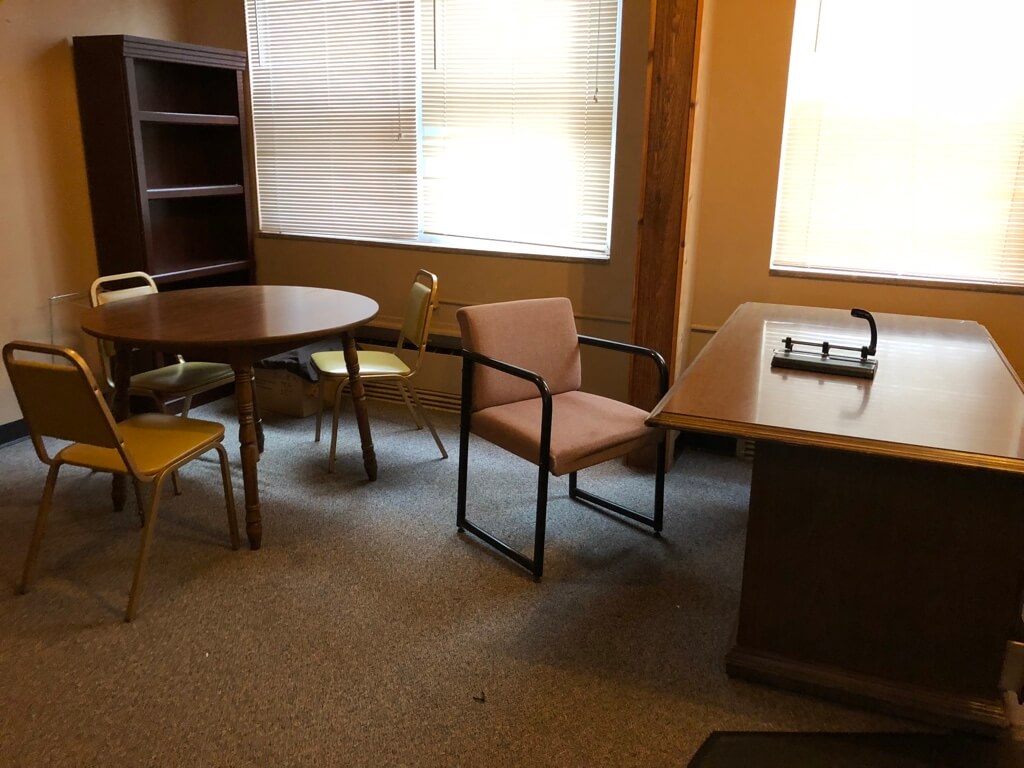 Pending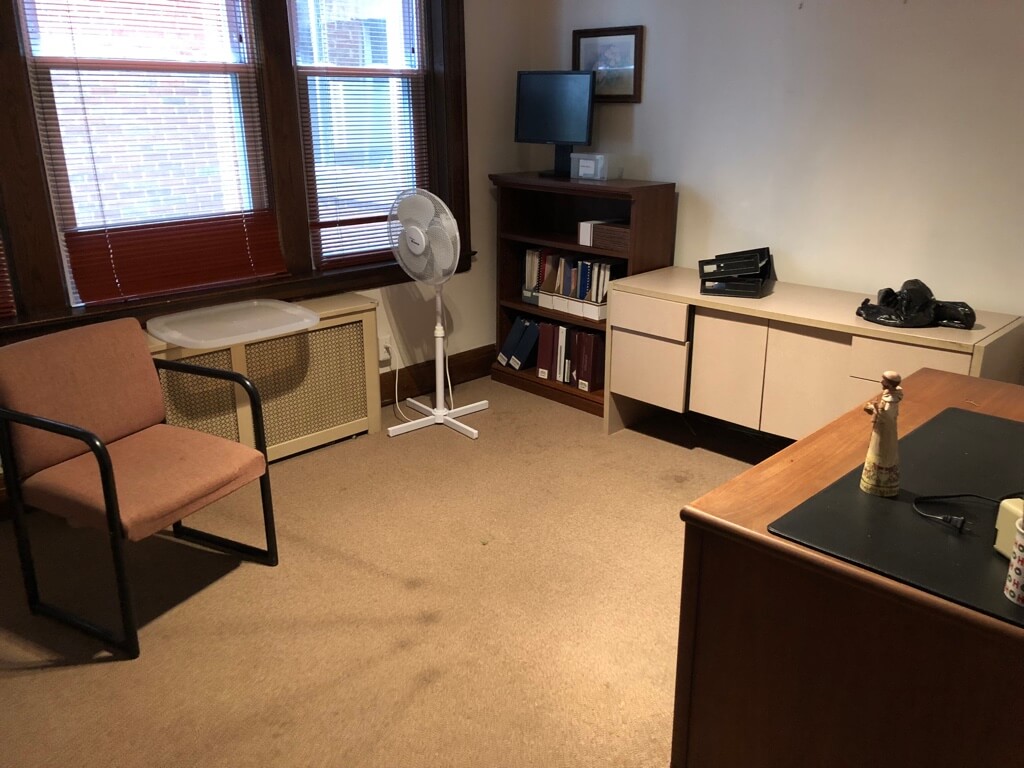 Pending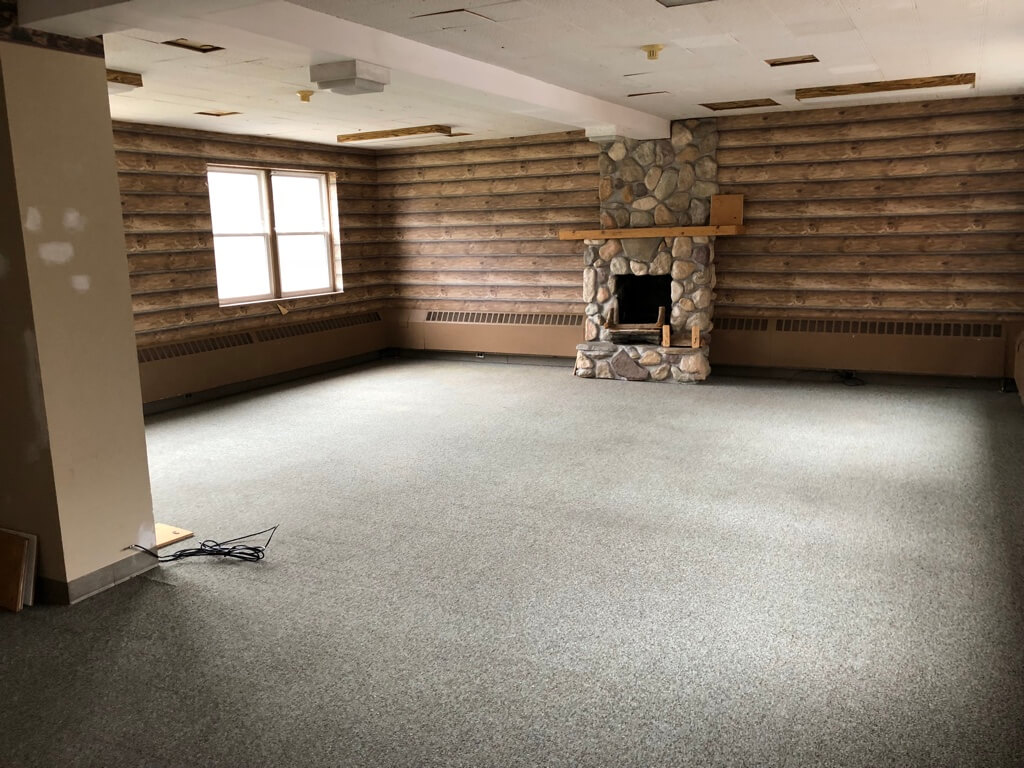 Pending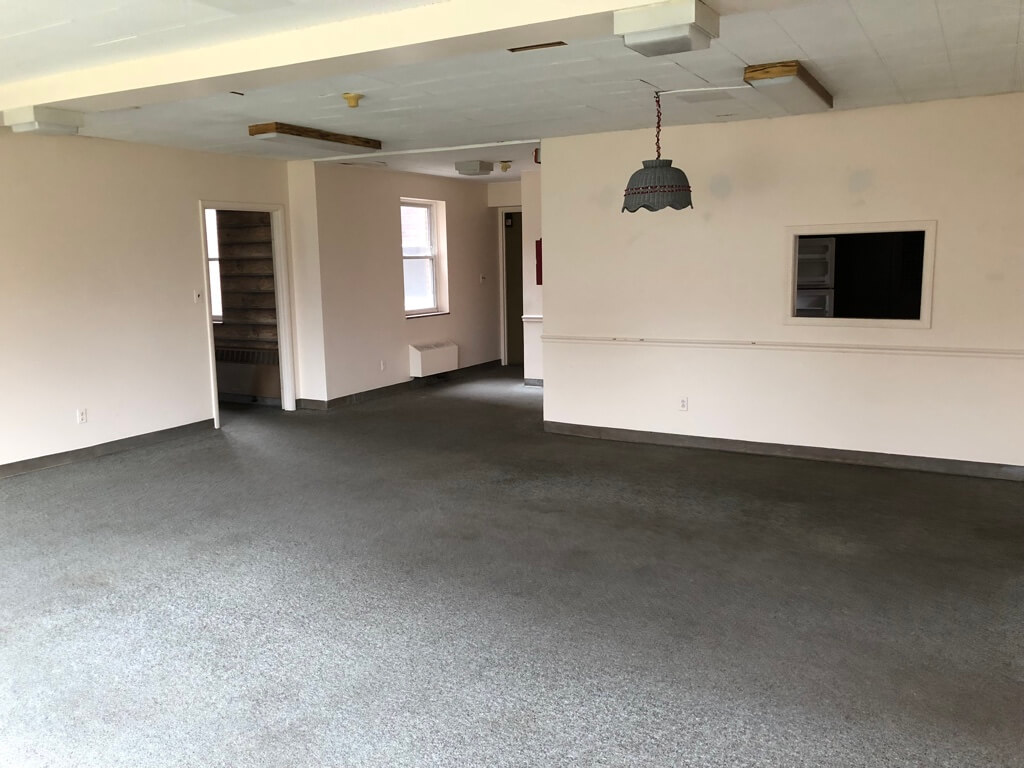 Pending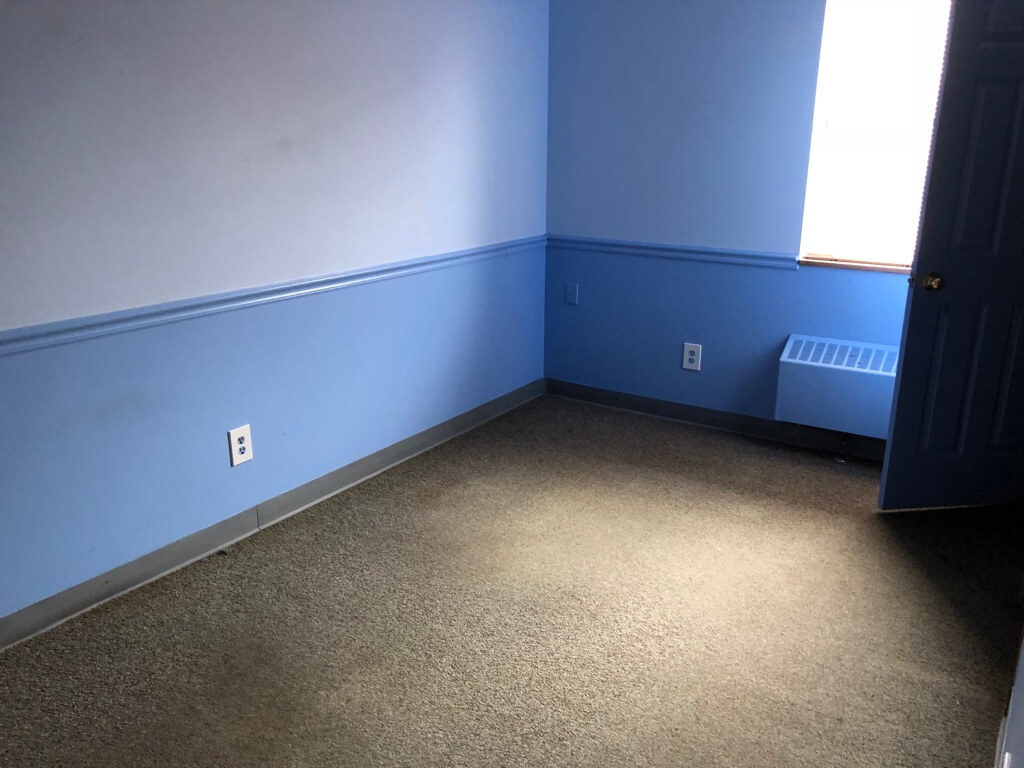 Pending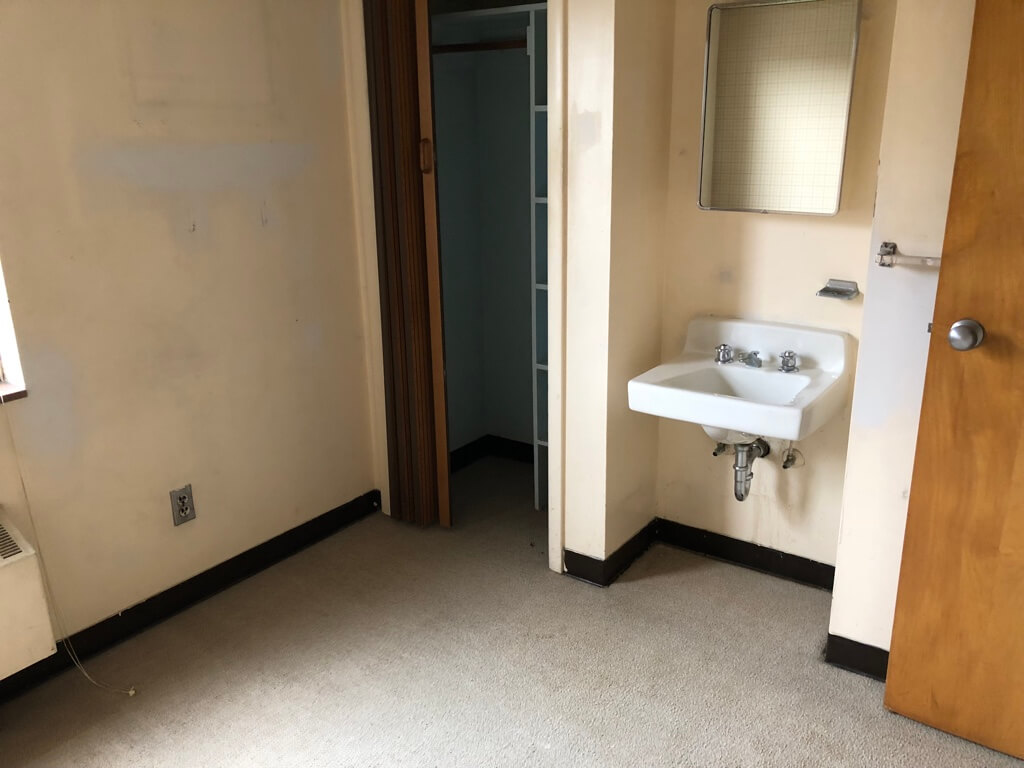 Pending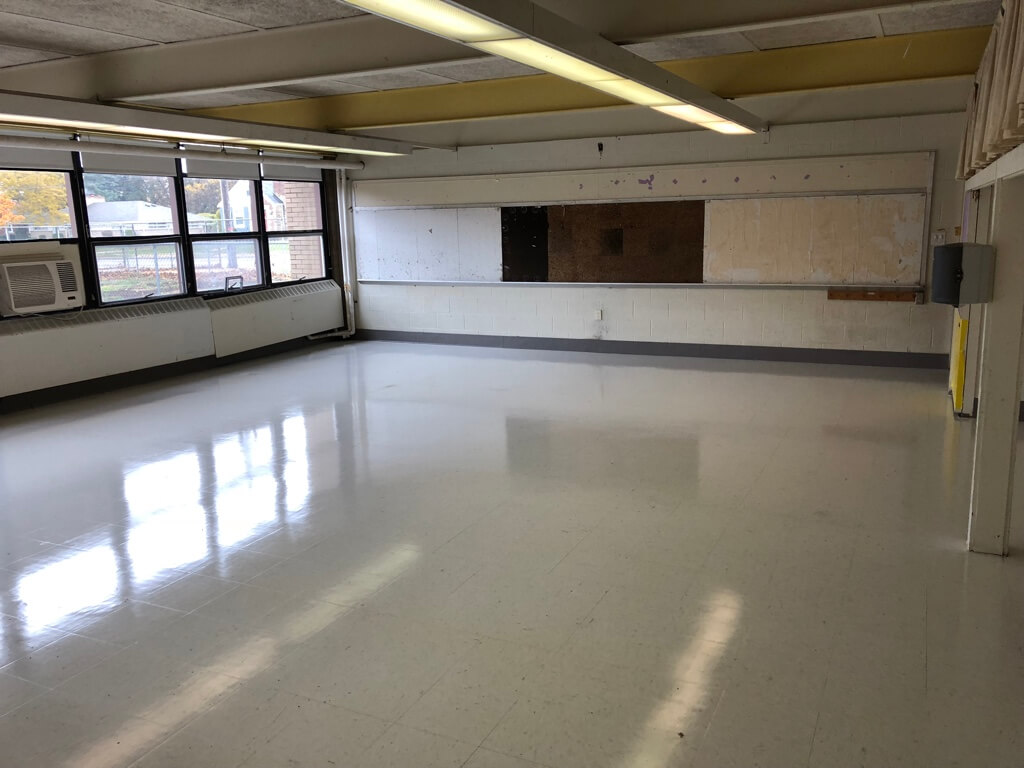 Pending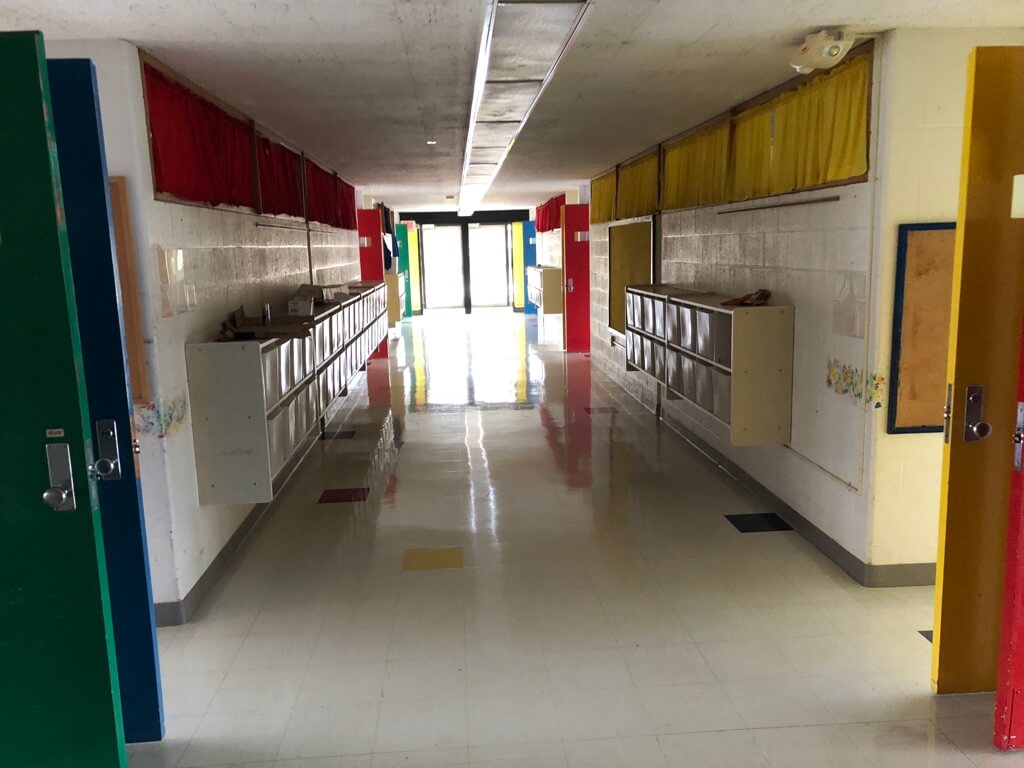 Pending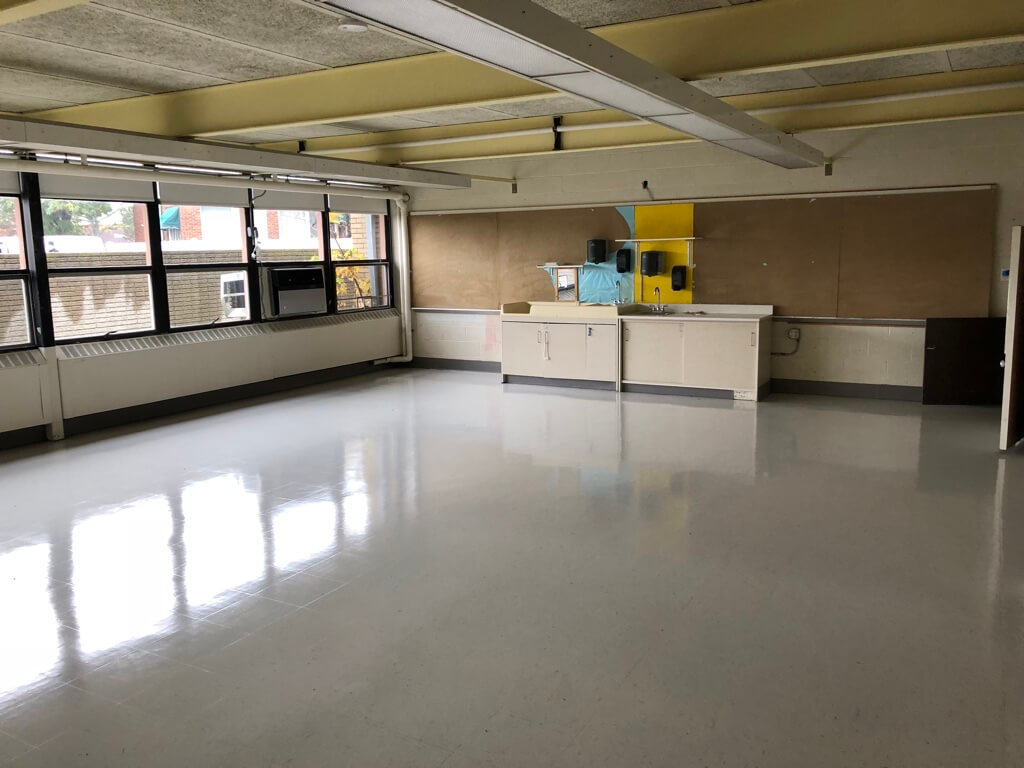 Pending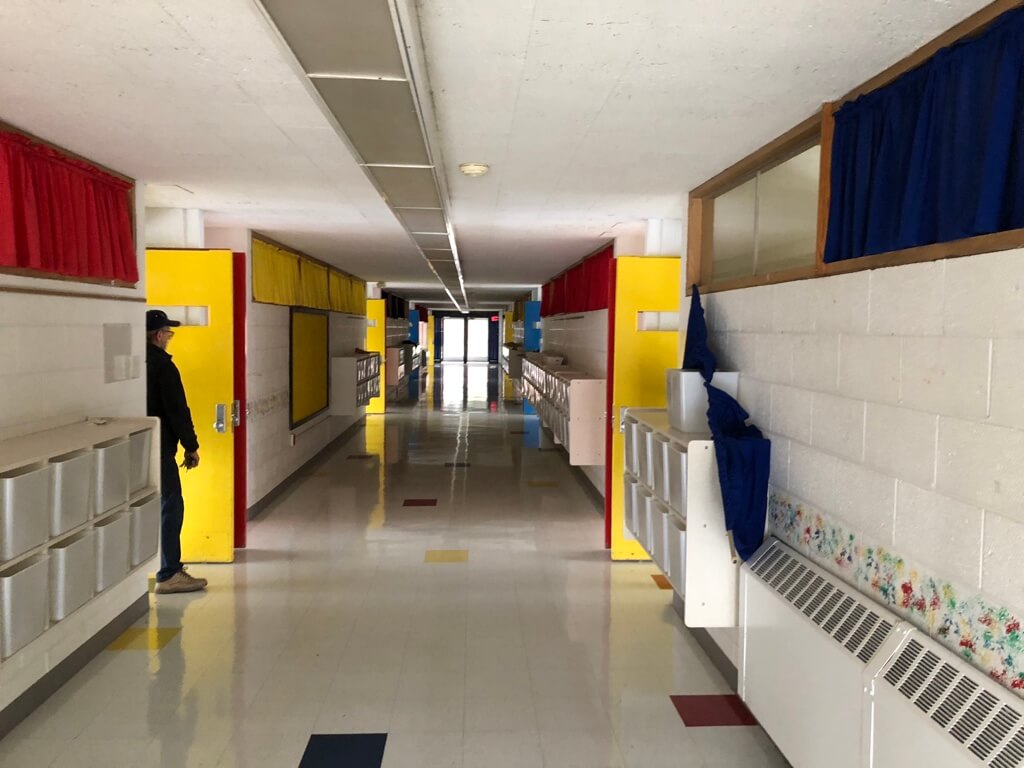 Pending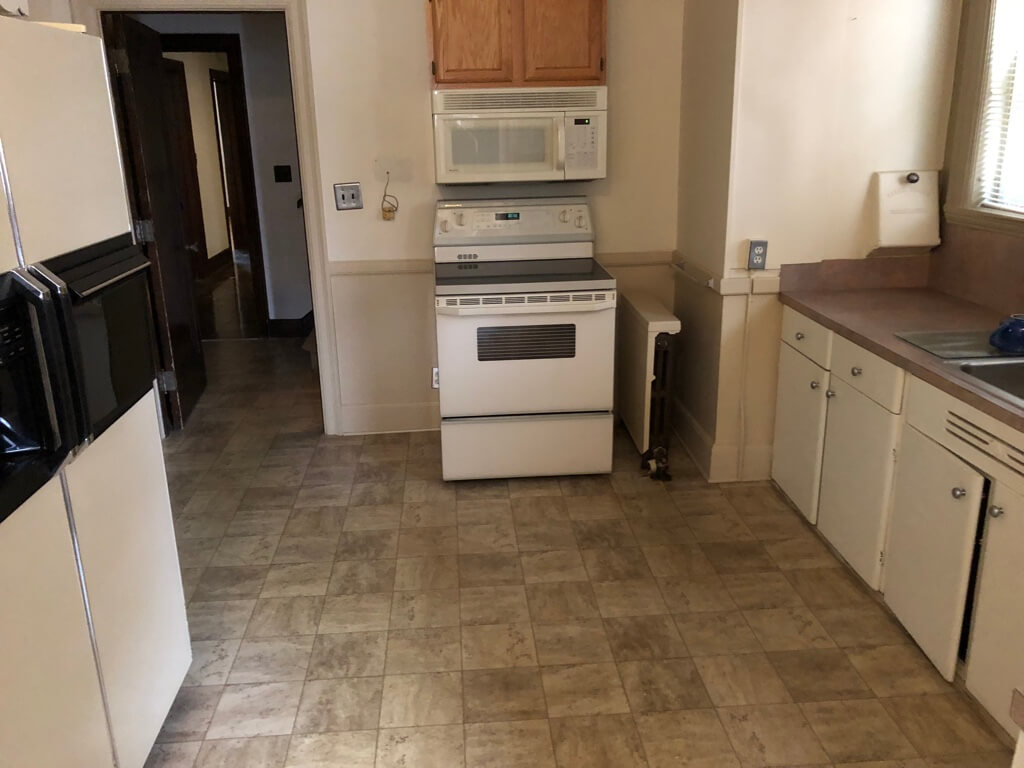 Pending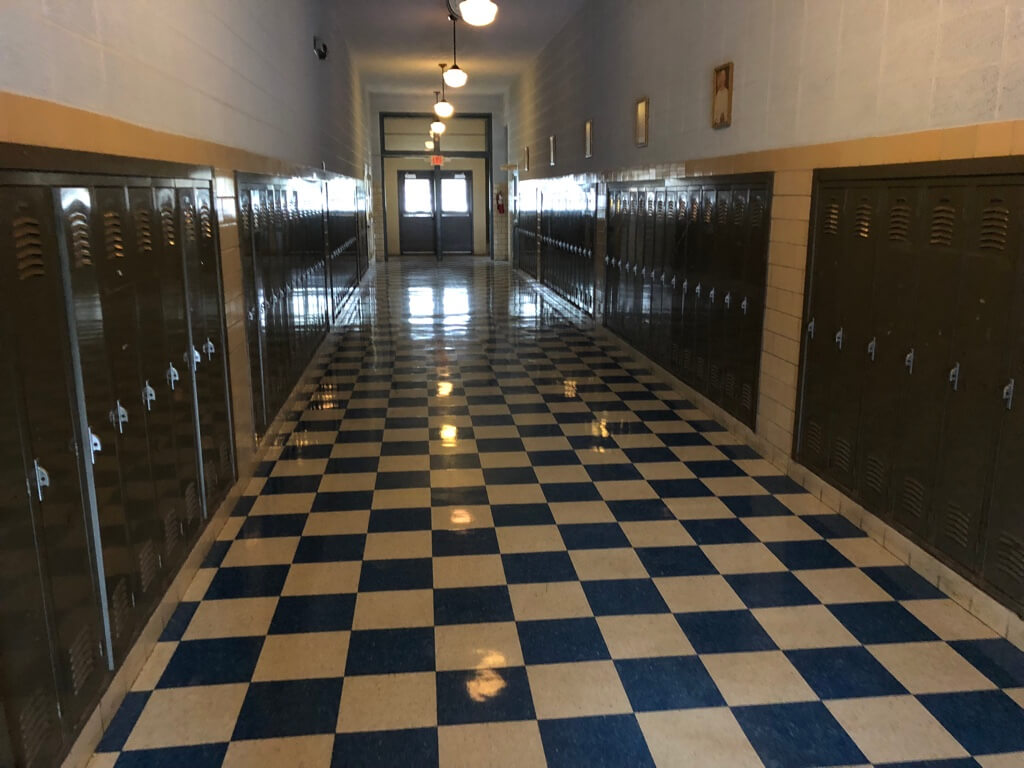 Pending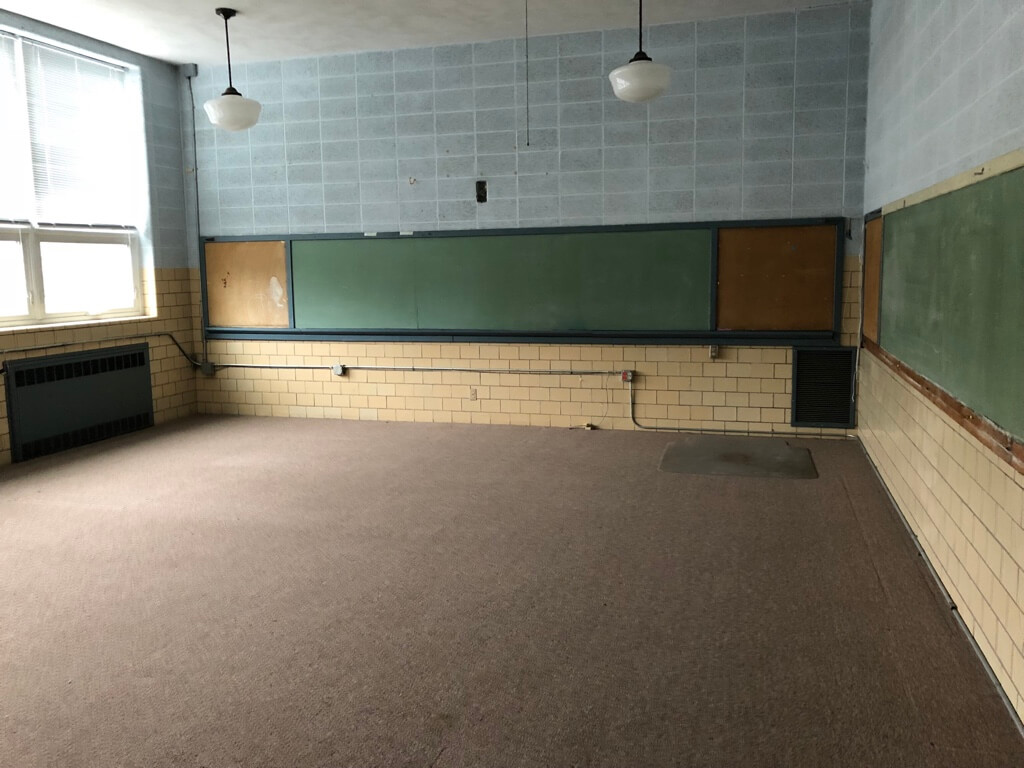 Pending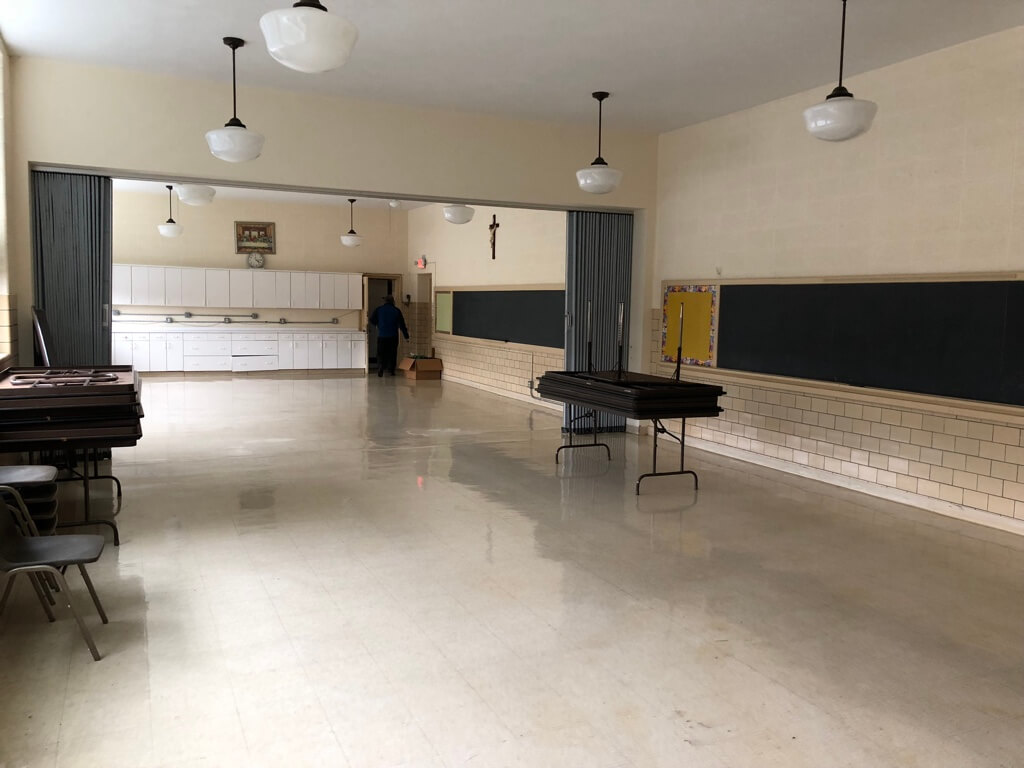 Pending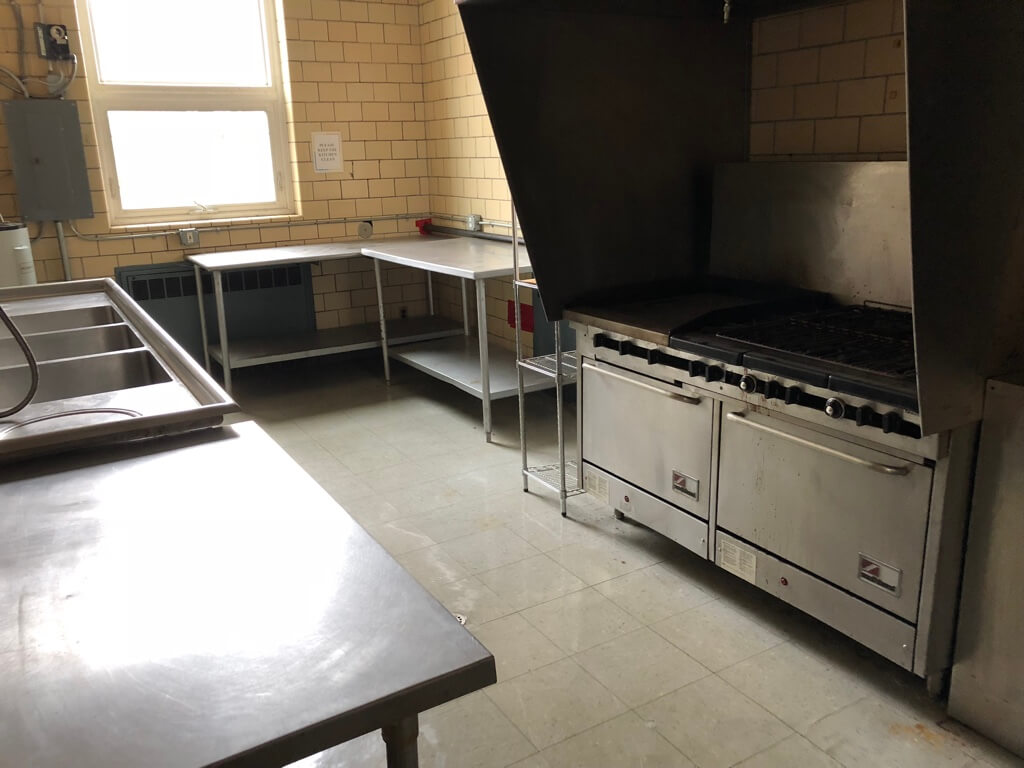 Pending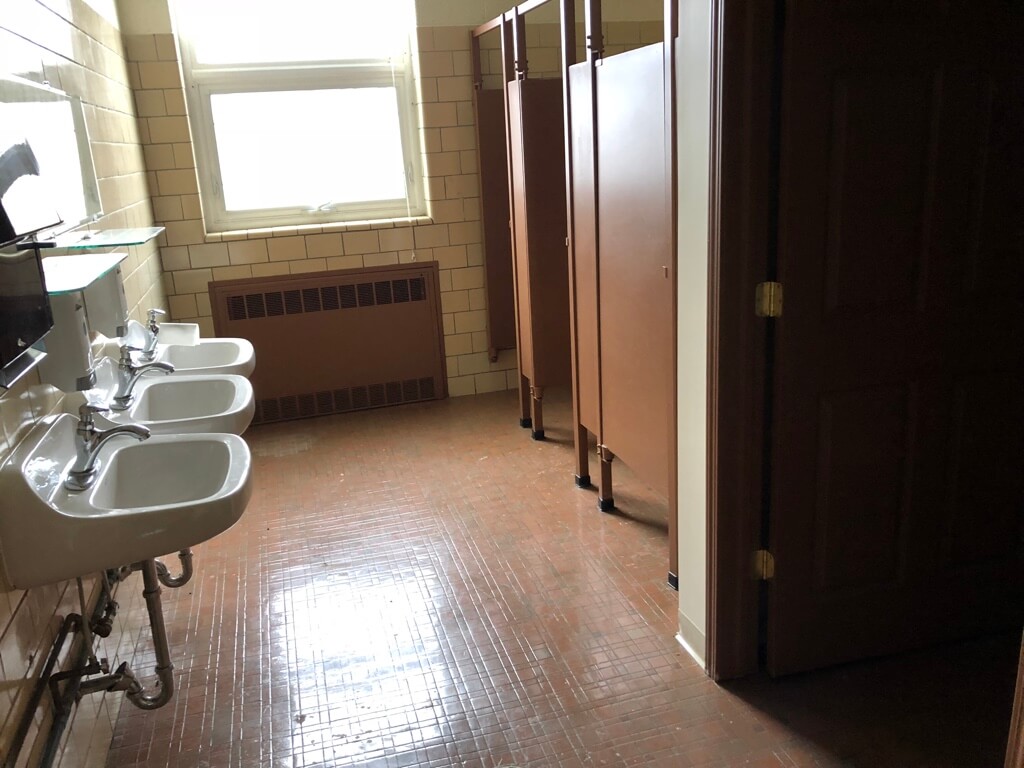 Pending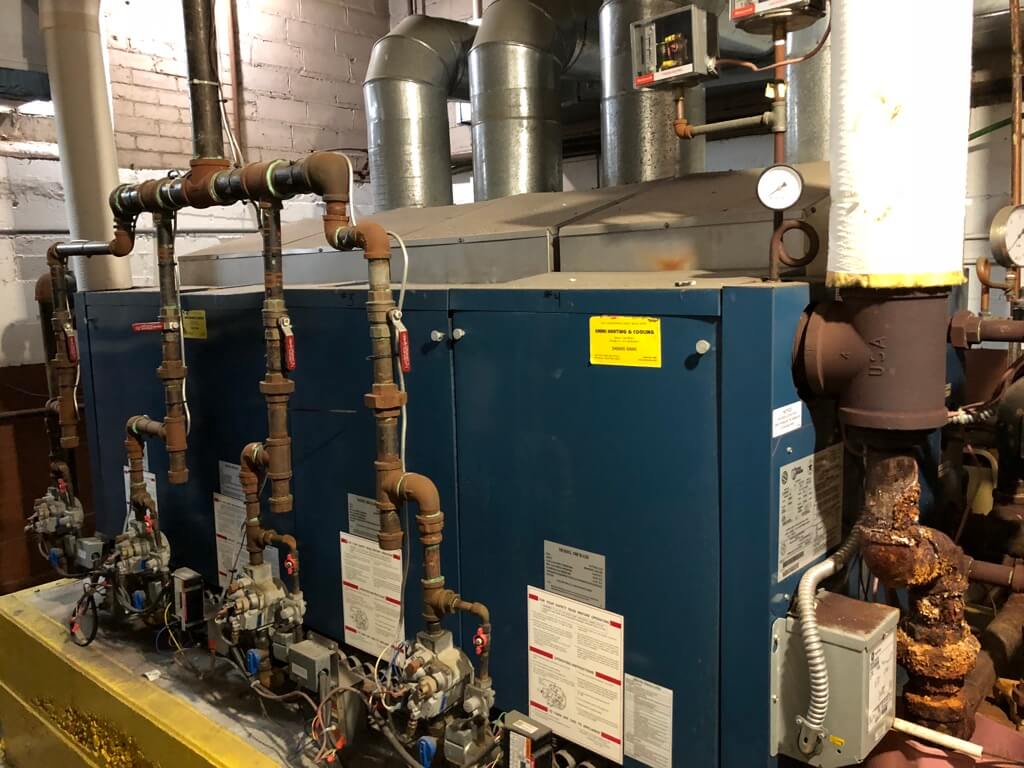 Pending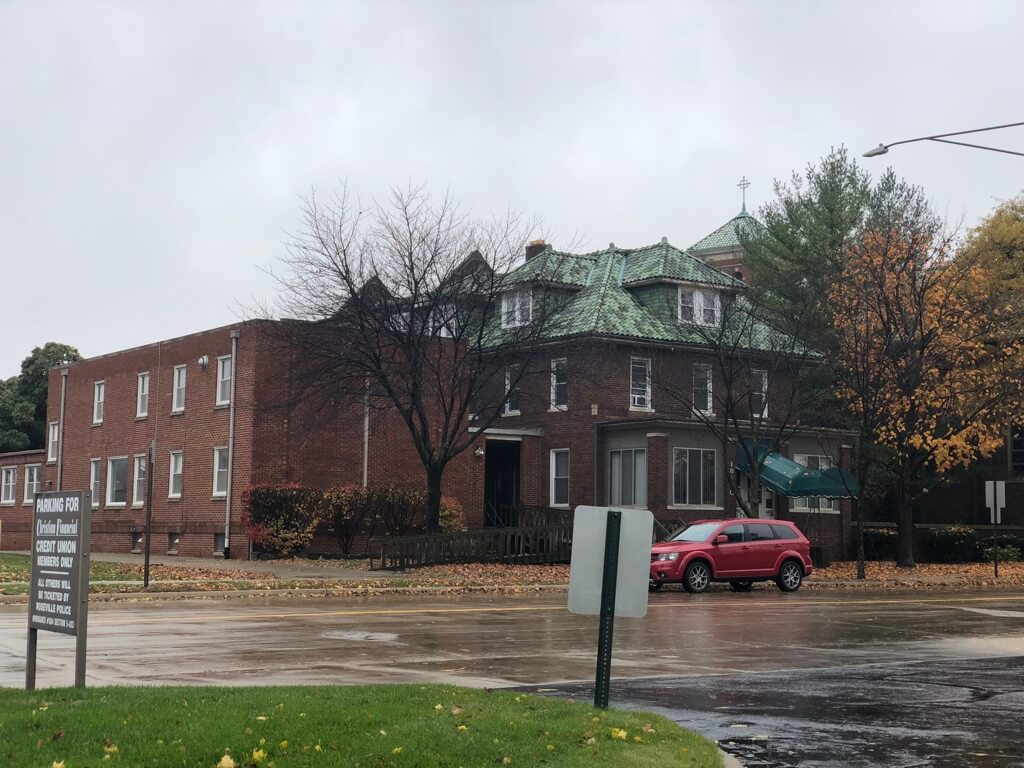 Pending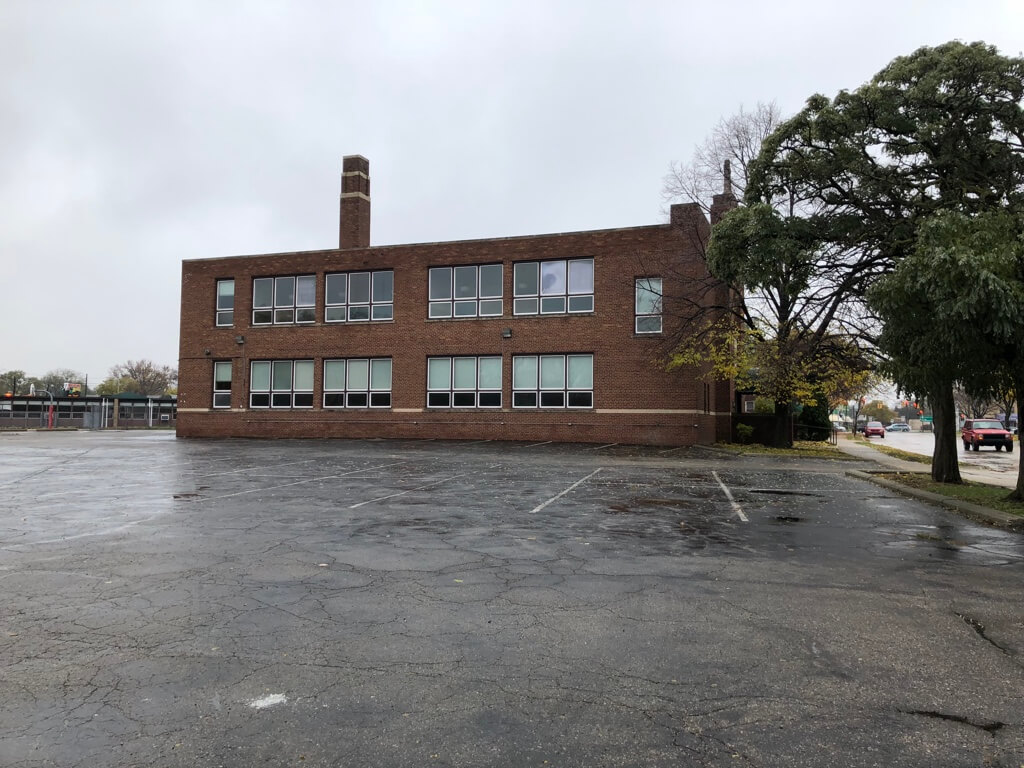 Pending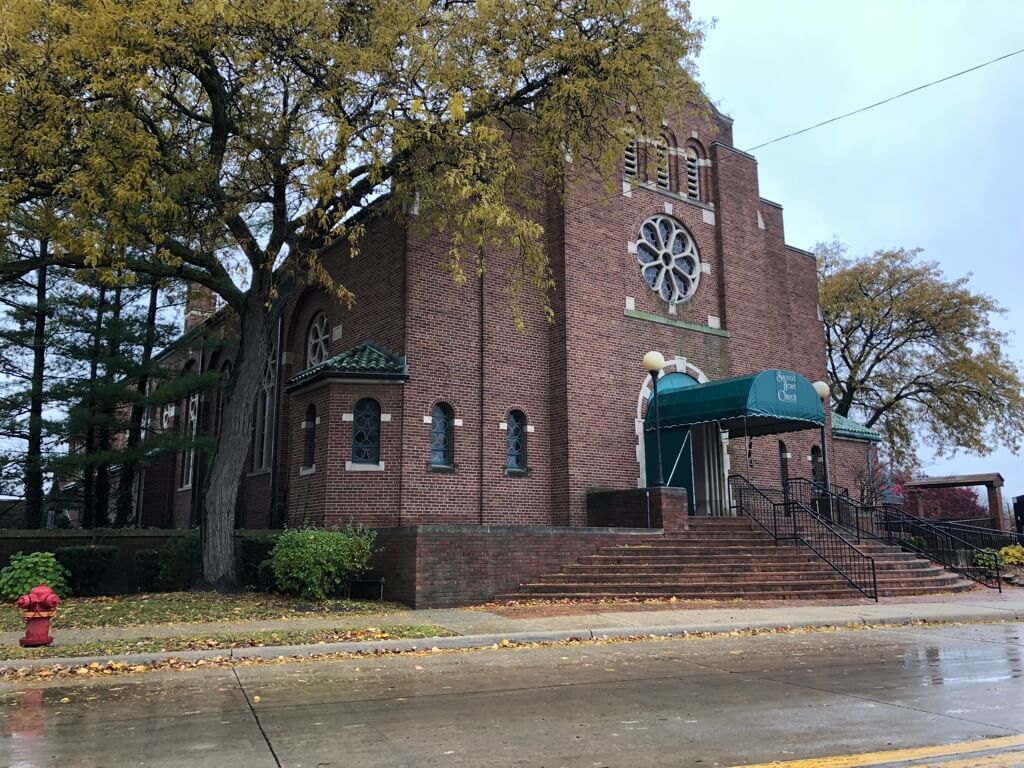 Pending
Previous
Next
Sacred Heart
Large campus-style facility featuring a 500 Seat Church, Rectory with living space, House/Office Building, Former Convent with living space, and 2 School Buildings. This 6 building campus has facilities for worship space, office space, living space, educational space, and fellowship/meeting space.
General Information
Street Address
18430 Utica Rd
Roseville, Michigan 48066
Cross Streets
Southeast Corner of Gratiot Ave and Utica Rd / 1/2 mile North North of I-696 Expressway
Key Benefits
Building Size
46,480 Square Feet
Land Size
2.77 Acres
Seating Capacity
500+ in Sanctuary
Construction
Brick / Block
Foundation
Cement Slab and Basement
HVAC
Gas Hot Water / Gas Forced Air / Partial Central Air
Parking
75 Car Paved Parking Lot
Taxes
Exempt
SEV
Exempt
Parcel Number
08-14-17-277-008
Zoning
Residential
Age
1940s - 1960s
Occupancy
Immediate
Extras
Church Building: Balcony, Fellowship Hall, 3 Restrooms, 3 Classrooms, Kitchenette, Multipurpose Room, Stained Glass Windows, Pipe Organ, Full Basement, Central Air.
Rectory: Living Room with Fireplace, Kitchen, Dining Room, 3 Offices, 7 Restrooms, 6 Bedrooms, Library with Fireplace, Attic, Finished Recreation Room and Laundry Room in Basement, Central Air.
Parish House: 22 Offices, 6 Restrooms, Kitchenette, Laundry Room, Basement.
Convent: 8 Bedrooms, 2 Restrooms, Living Room, Kitchen, Dining Room, Family Room with Fireplace, Basement.
School #1: 6 Classrooms, 3 Restrooms, 1 Office, Cafeteria, Kitchen, Newer Windows, 2 Stories/ Cement Slab.
School #2: 8 Classrooms, 3 Restrooms, I Office, Kitchen, One Story/Cement Slab.
Property Features
Balcony
Basement
Cafeteria
Central Air
Classrooms
Fellowship Hall
Multi-Purpose Room
Kitchen
Attic
Pipe Organ
Offices
Newer Windows
Stained Glass Windows
Dining Room
Bedrooms
Fireplace
Library
Laundry Room
Living Room
Location On Map
Ask about this property
Latest Listings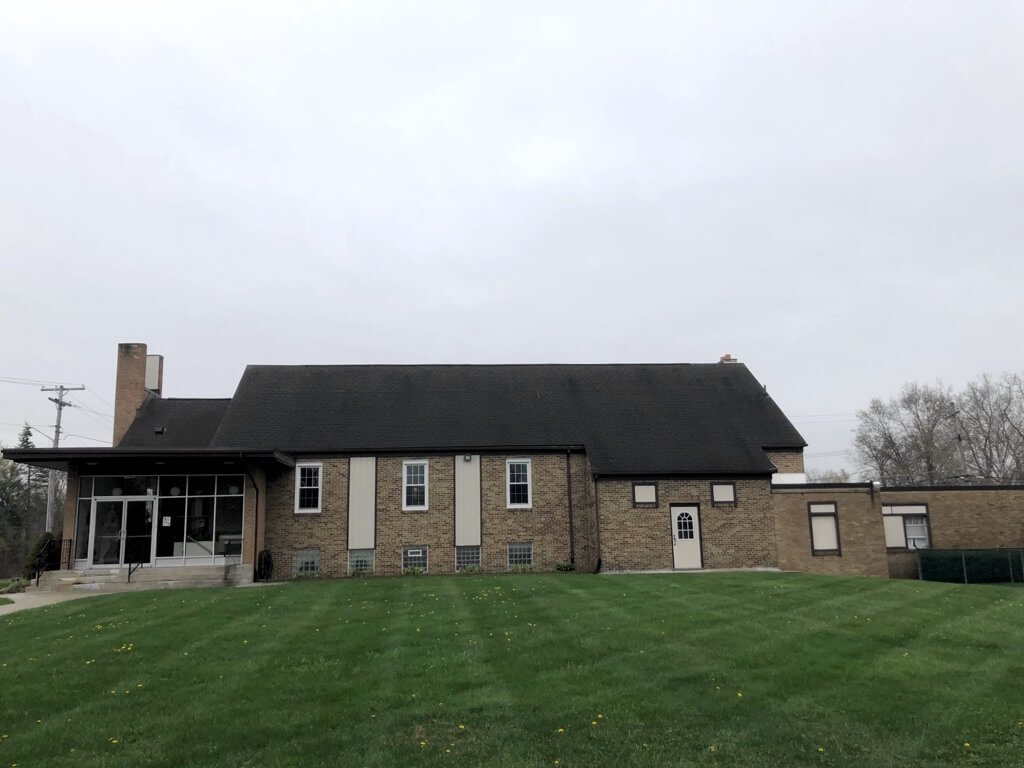 17725 Inkster Rd, Livonia, Michigan 48152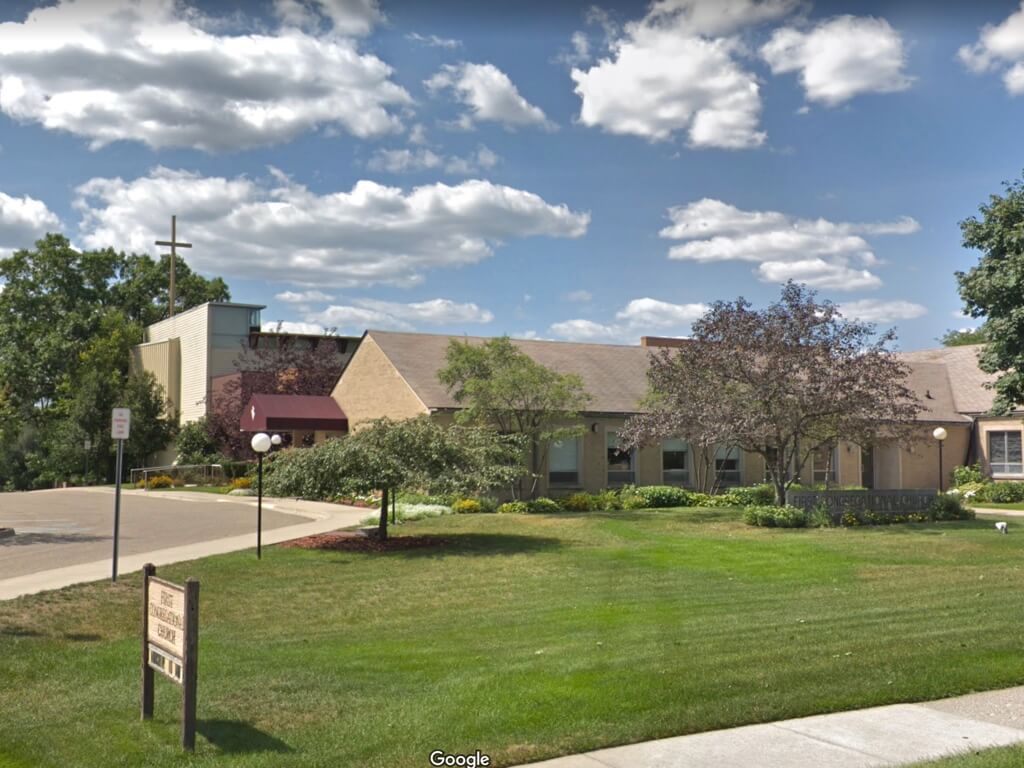 1315 N. Pine St, Rochester, Michigan 48307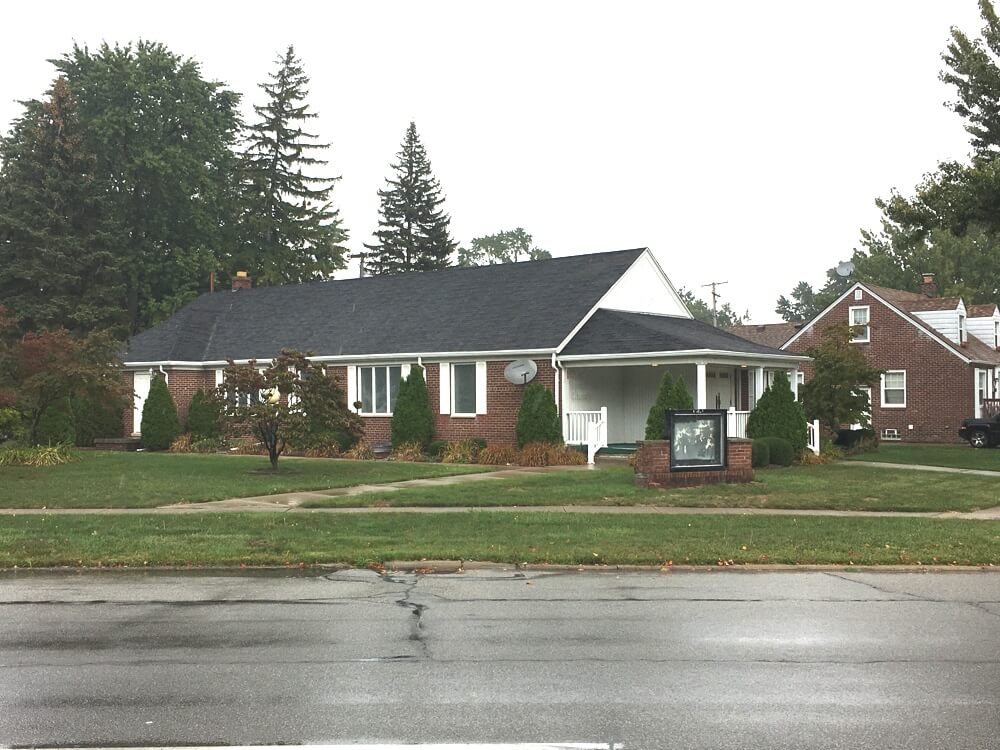 20331 W Outer Drive, Dearborn, Michigan 48124
The accuracy of all information, although deemed reliable, is not guaranteed or warranted. All information should be independently verified.