12000 Larkins Rd
Brighton, Michigan 48144
(Livingston County)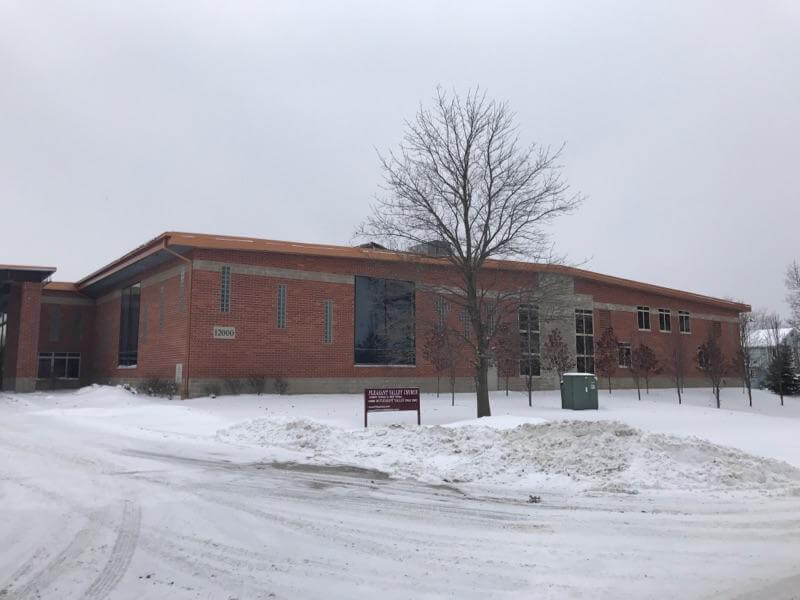 Price Reduced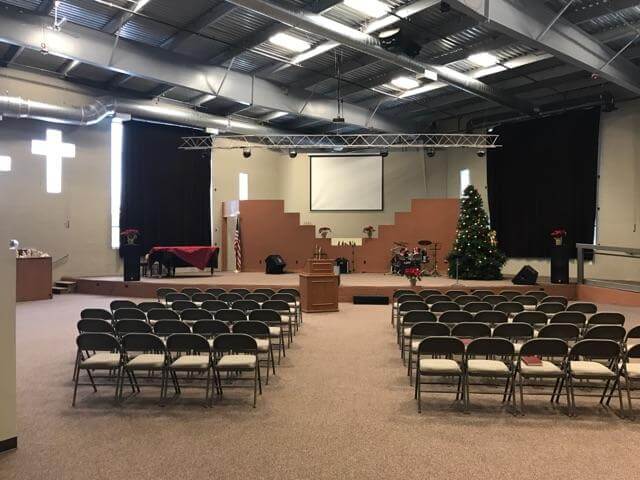 Price Reduced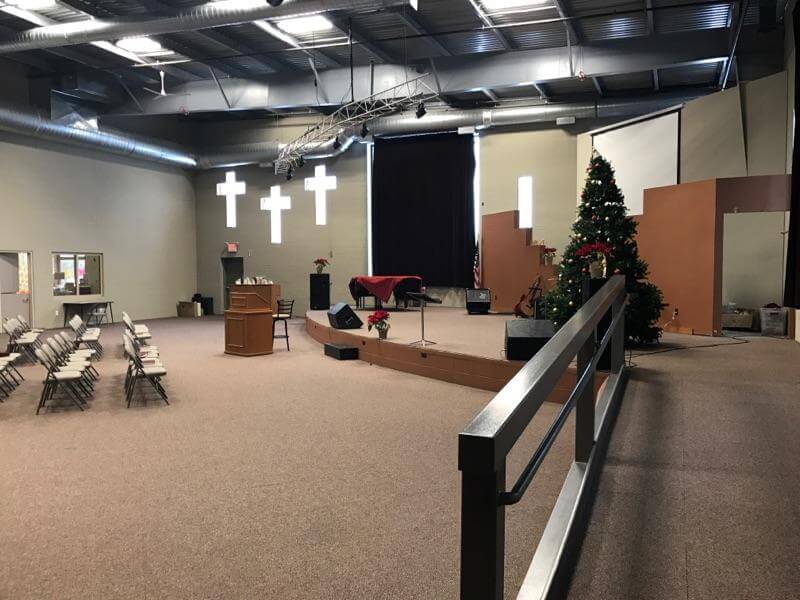 Price Reduced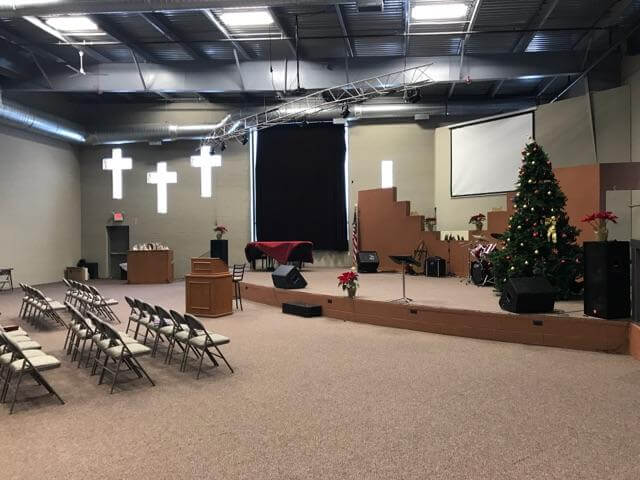 Price Reduced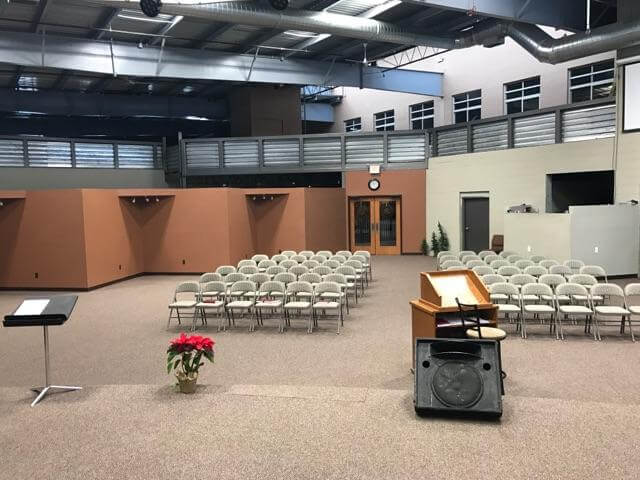 Price Reduced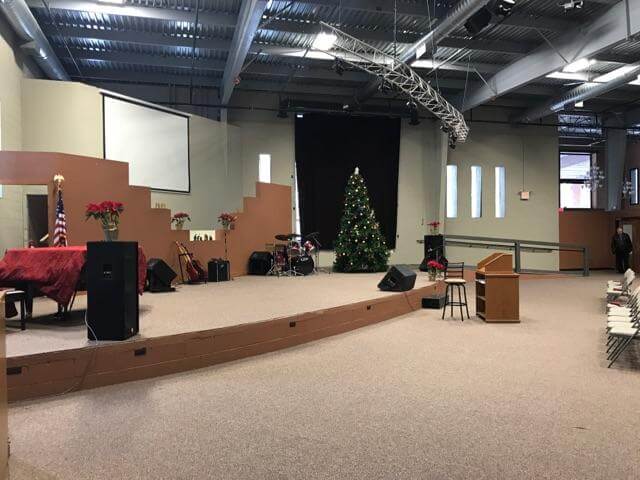 Price Reduced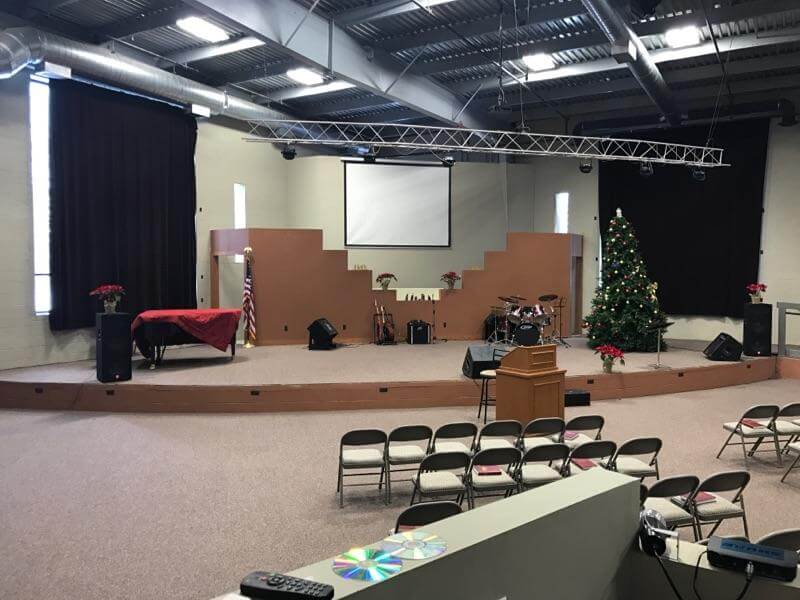 Price Reduced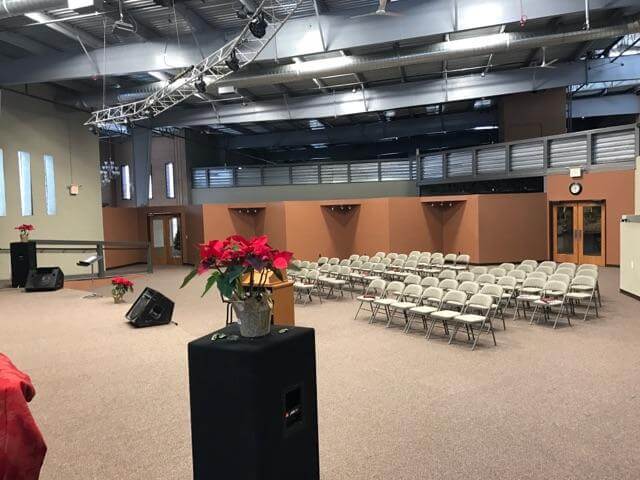 Price Reduced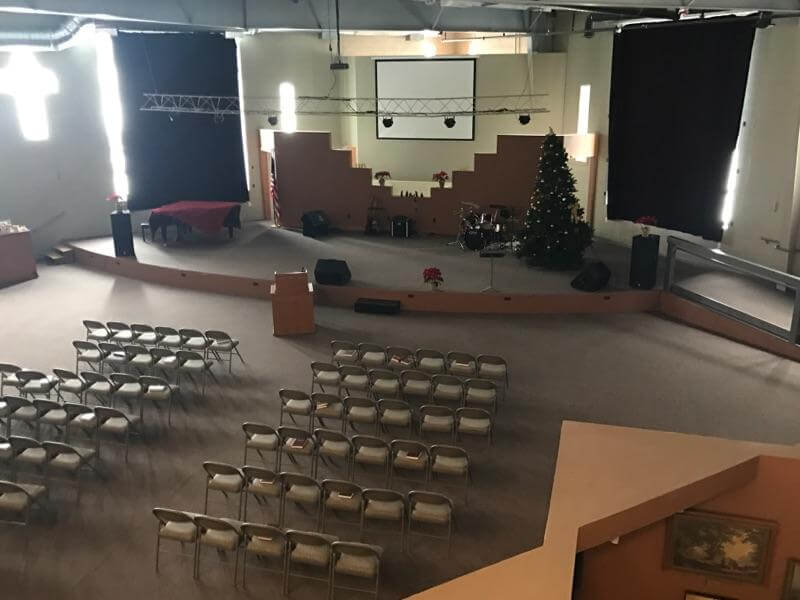 Price Reduced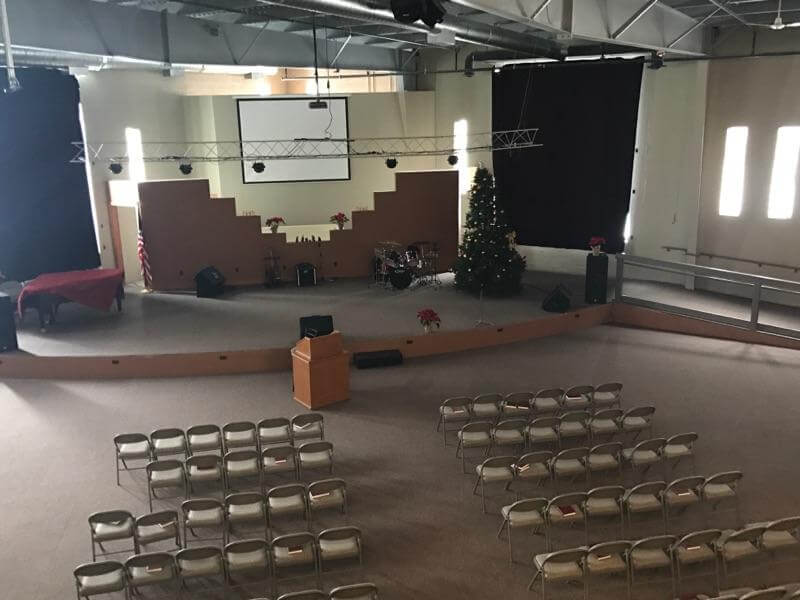 Price Reduced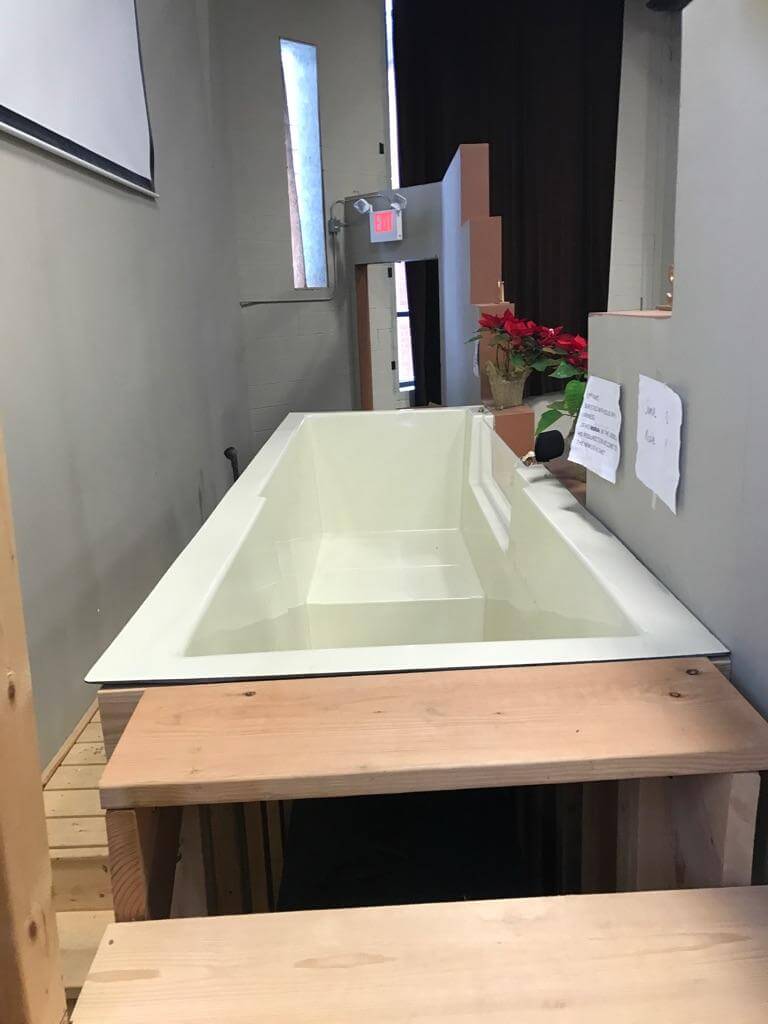 Price Reduced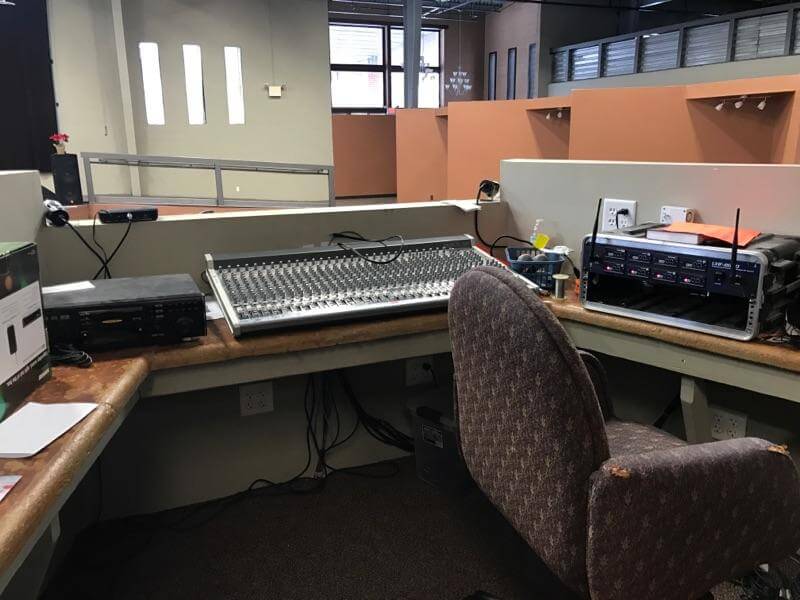 Price Reduced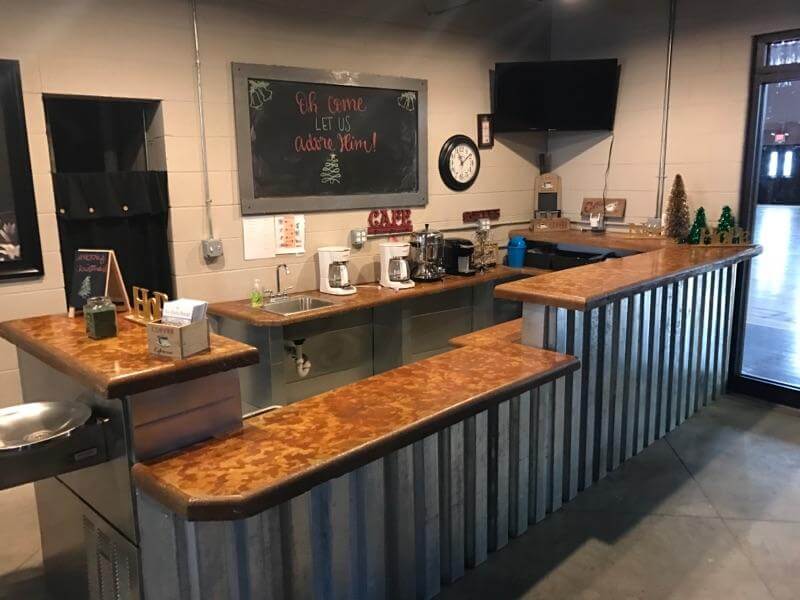 Price Reduced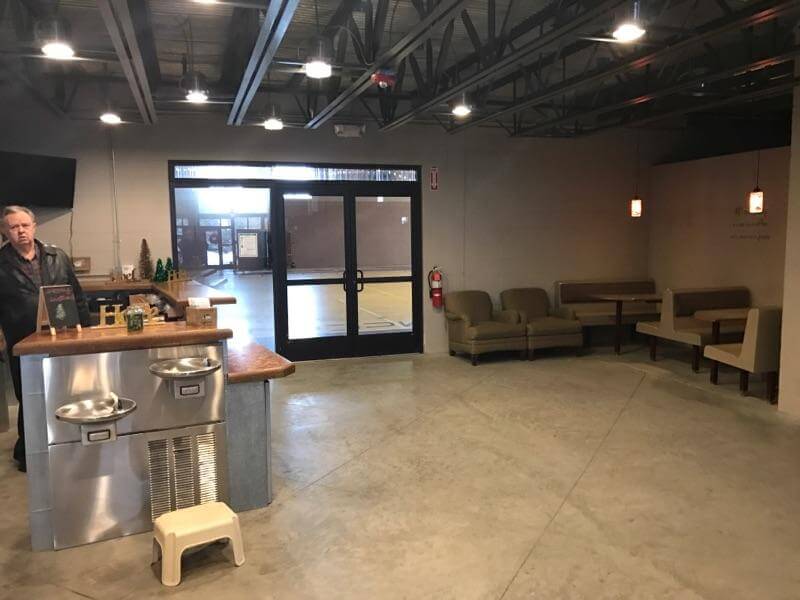 Price Reduced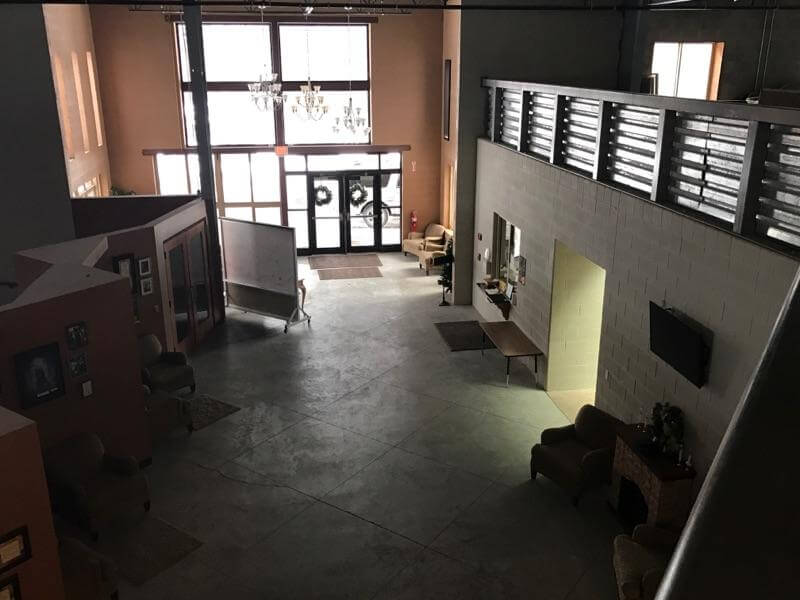 Price Reduced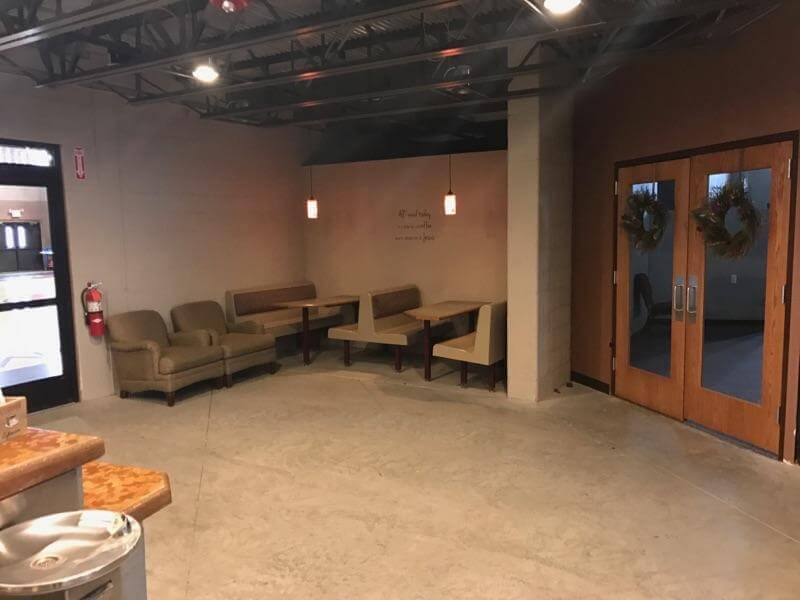 Price Reduced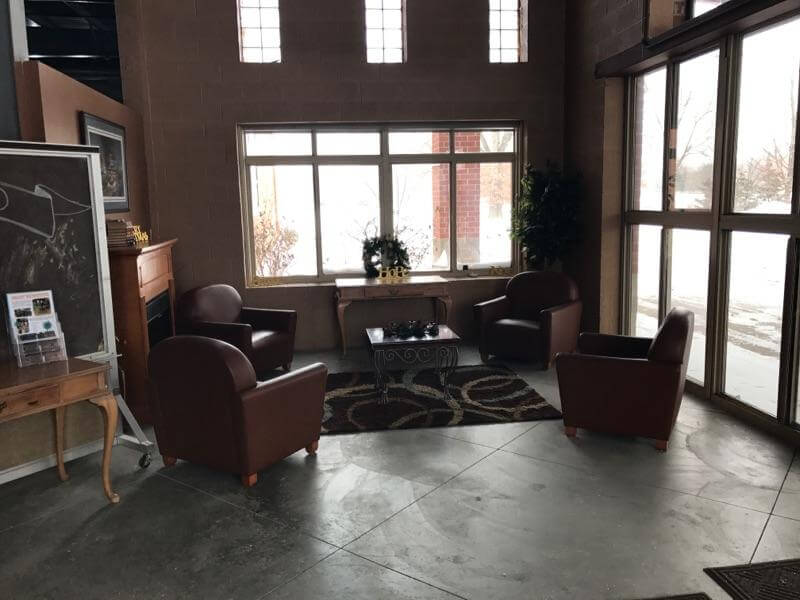 Price Reduced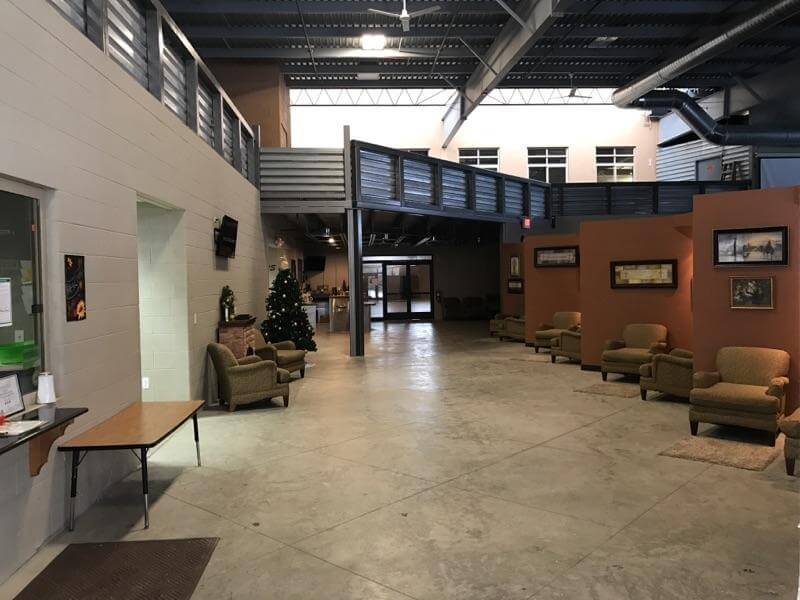 Price Reduced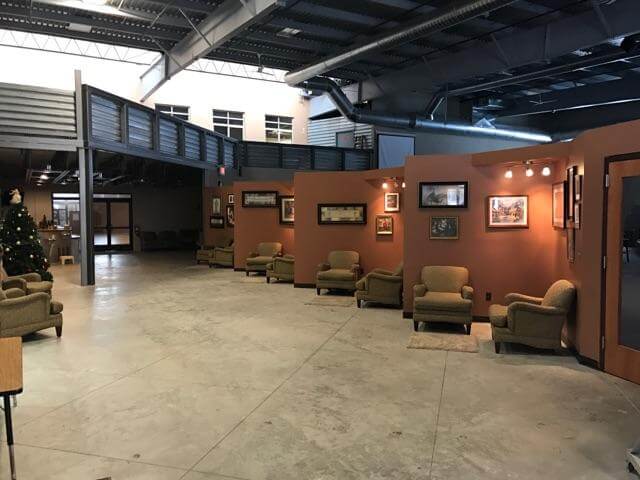 Price Reduced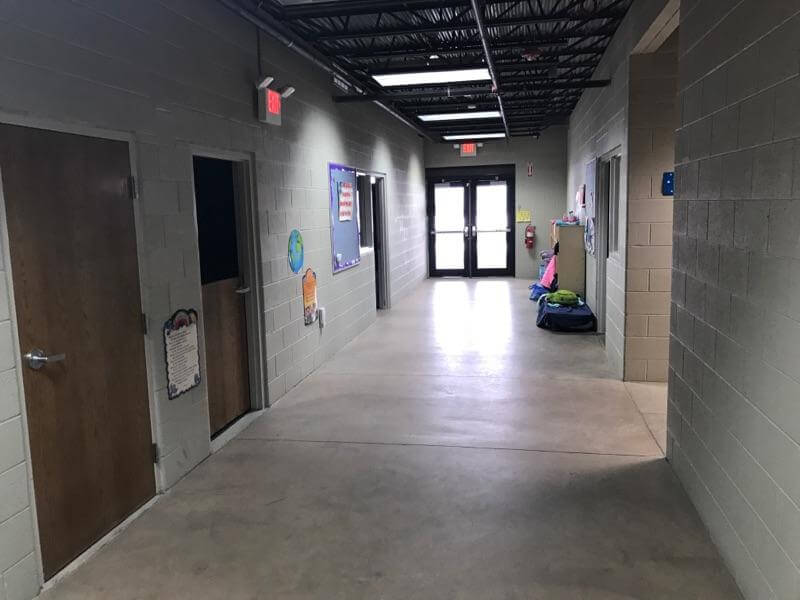 Price Reduced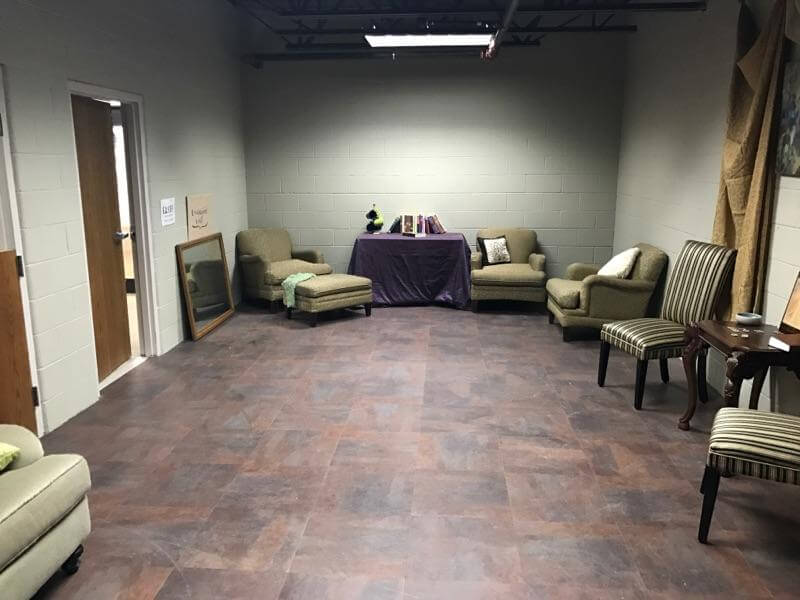 Price Reduced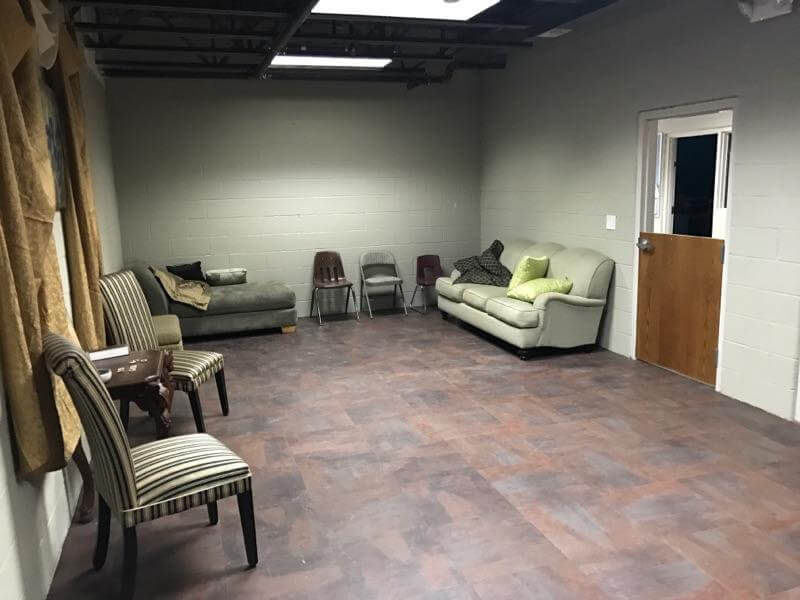 Price Reduced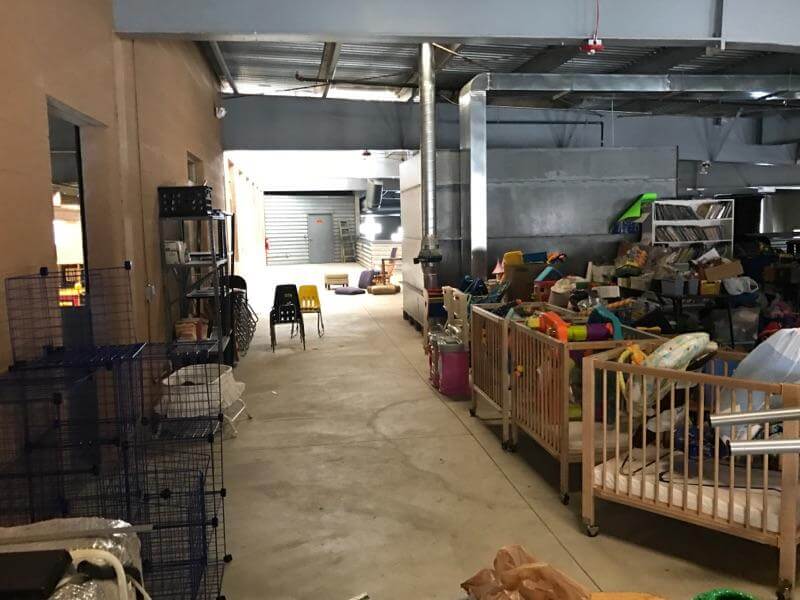 Price Reduced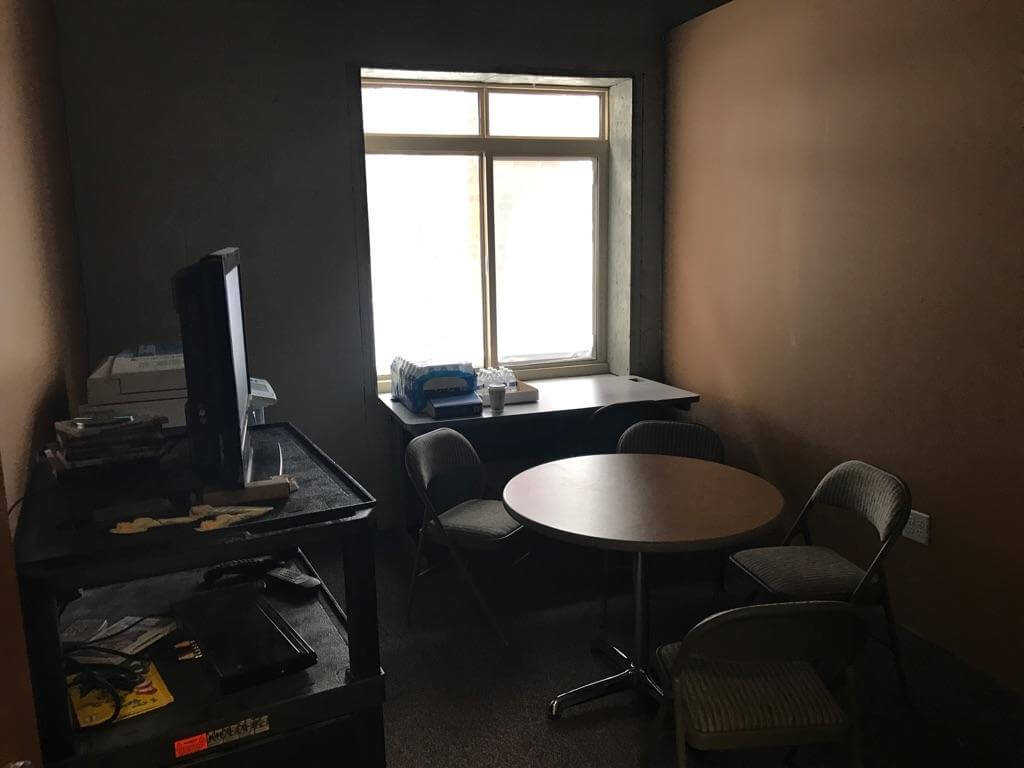 Price Reduced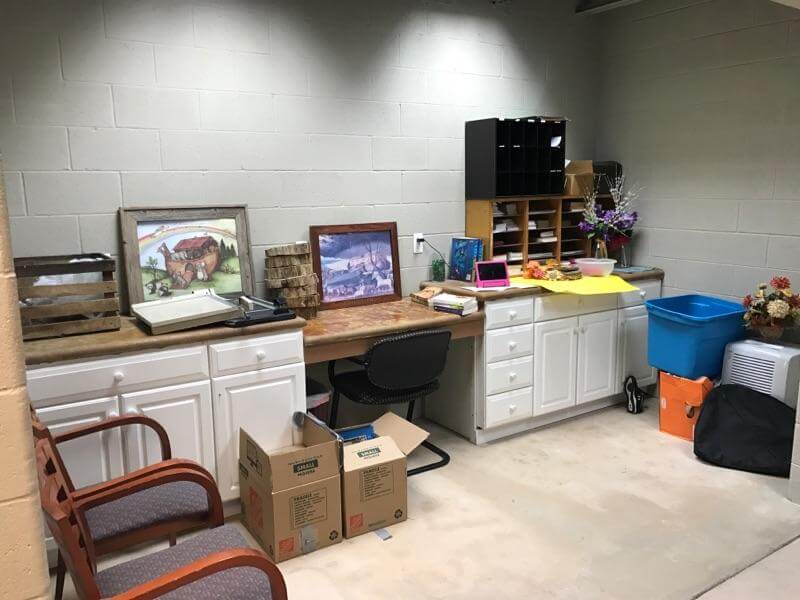 Price Reduced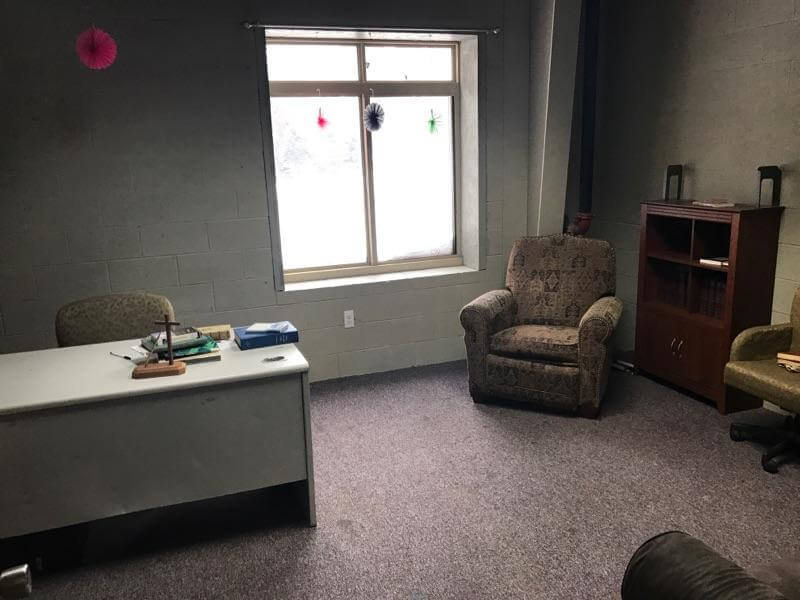 Price Reduced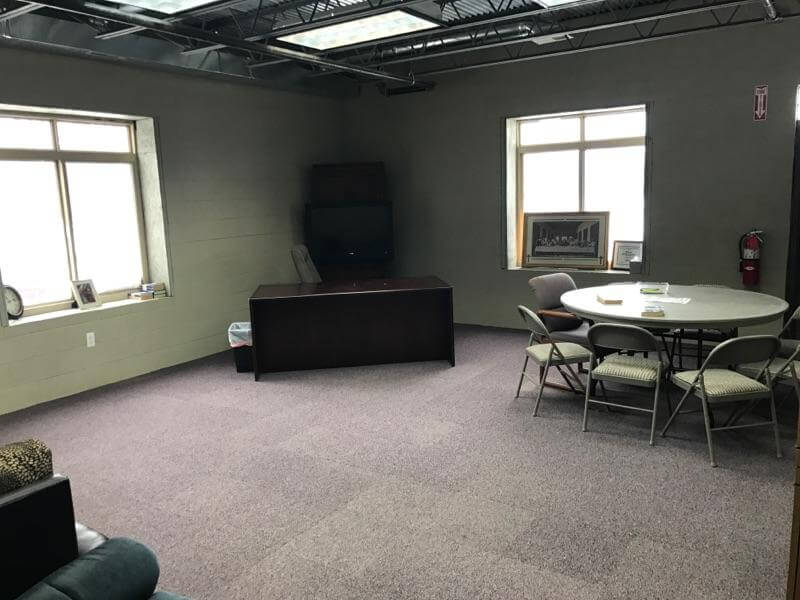 Price Reduced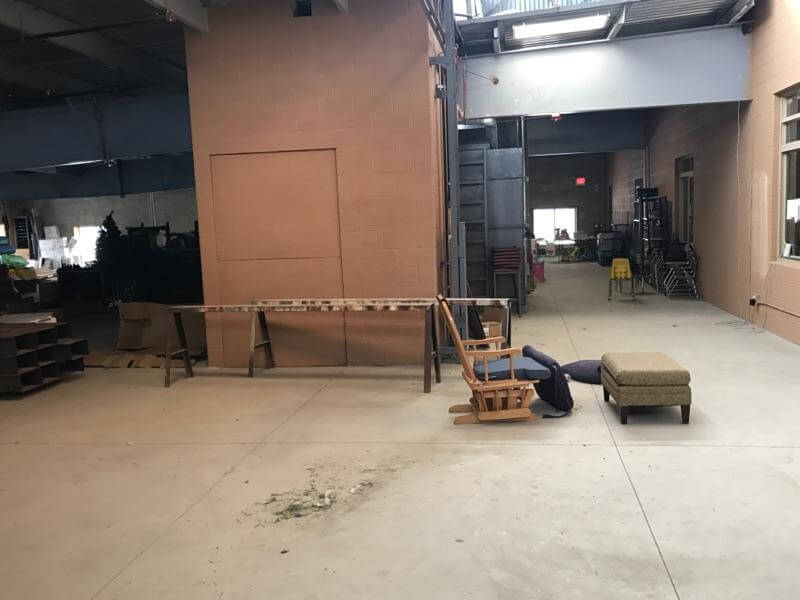 Price Reduced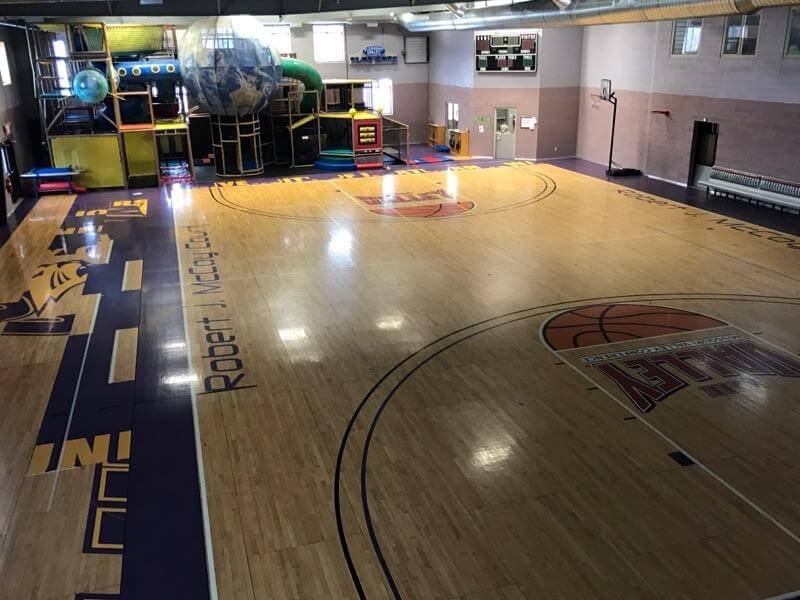 Price Reduced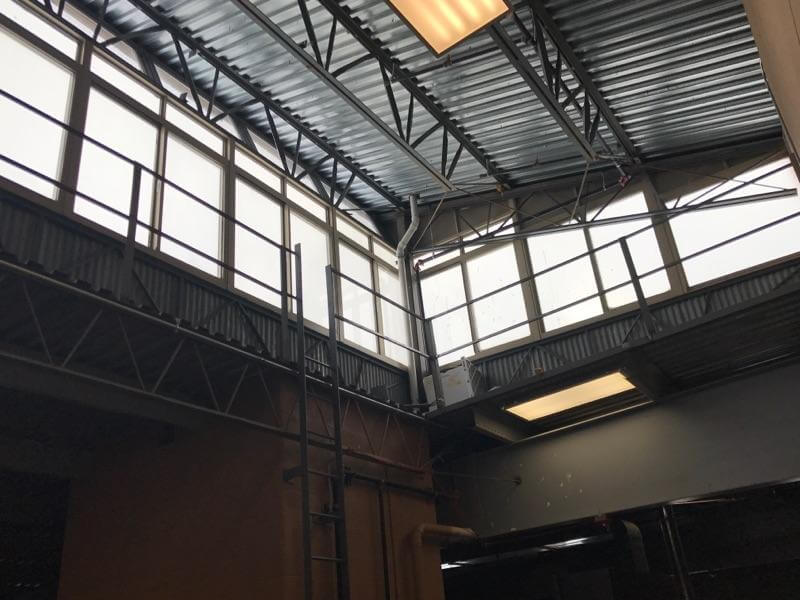 Price Reduced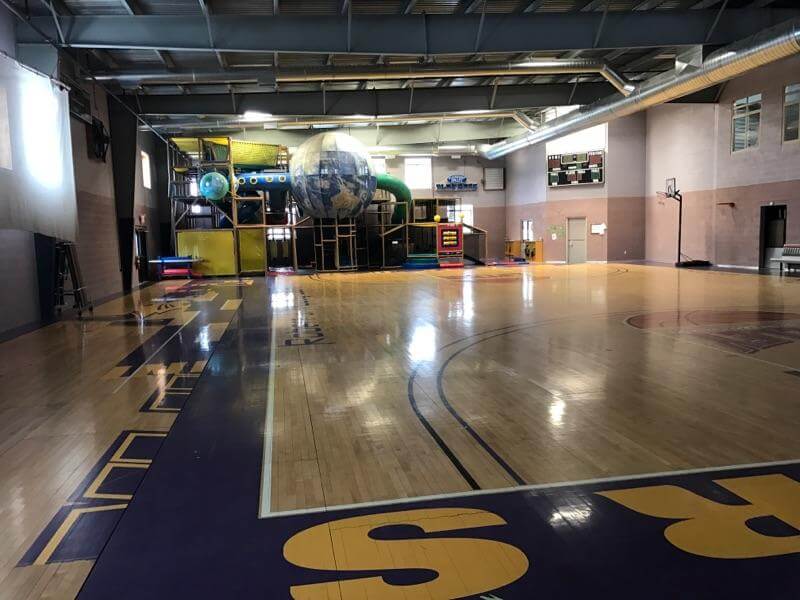 Price Reduced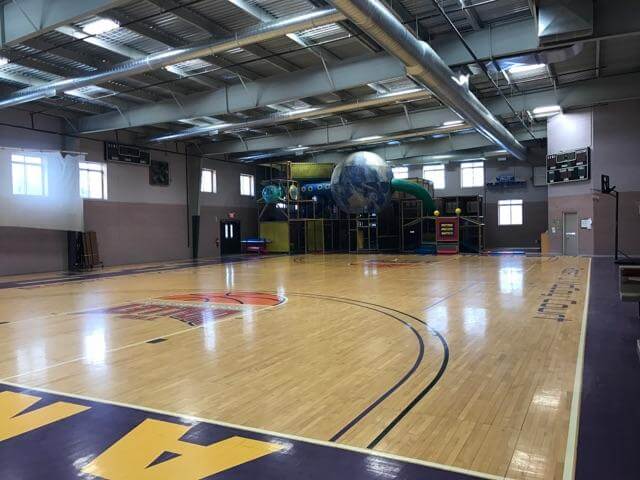 Price Reduced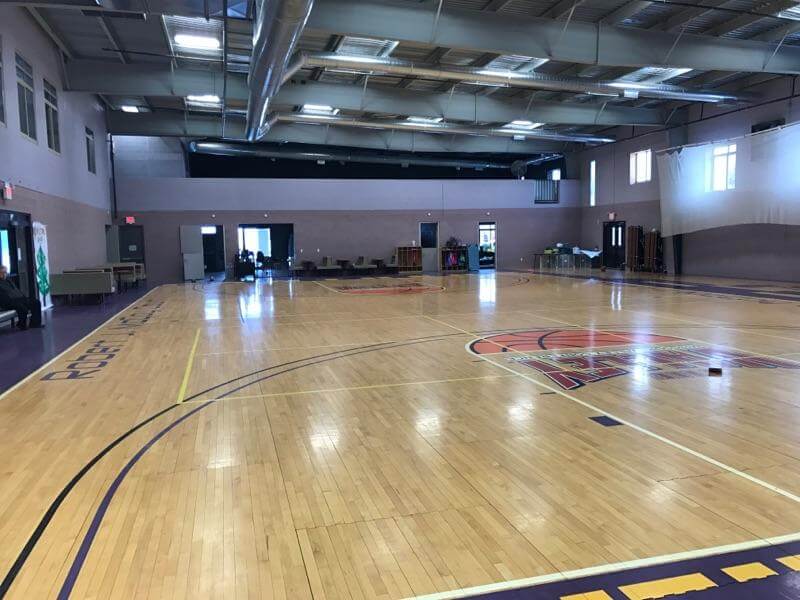 Price Reduced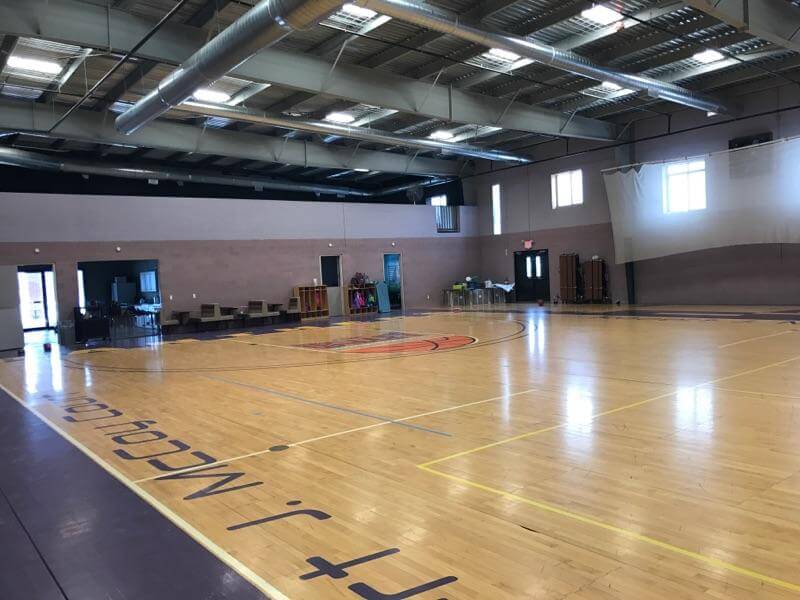 Price Reduced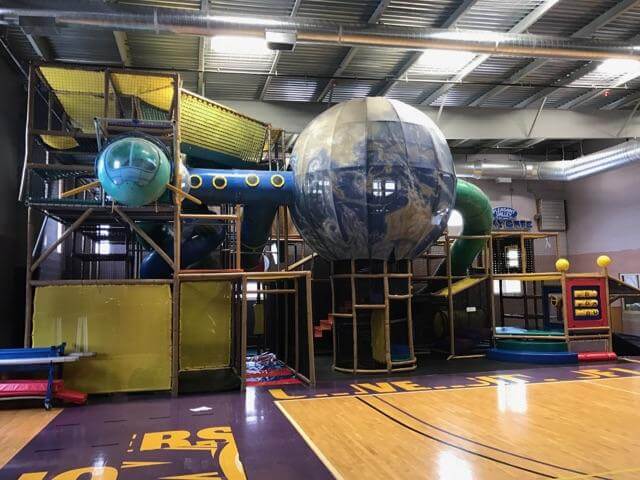 Price Reduced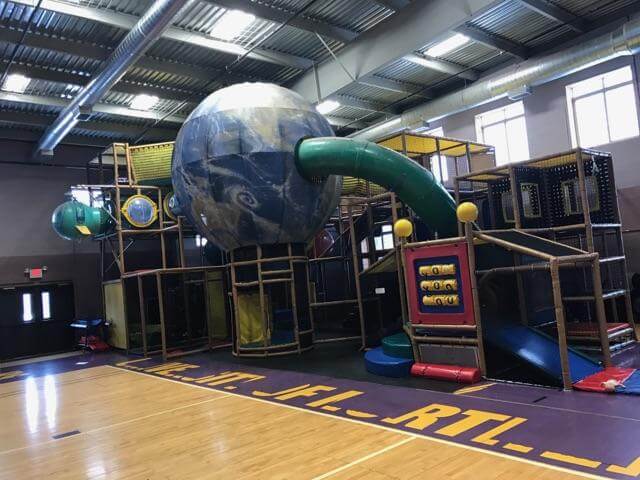 Price Reduced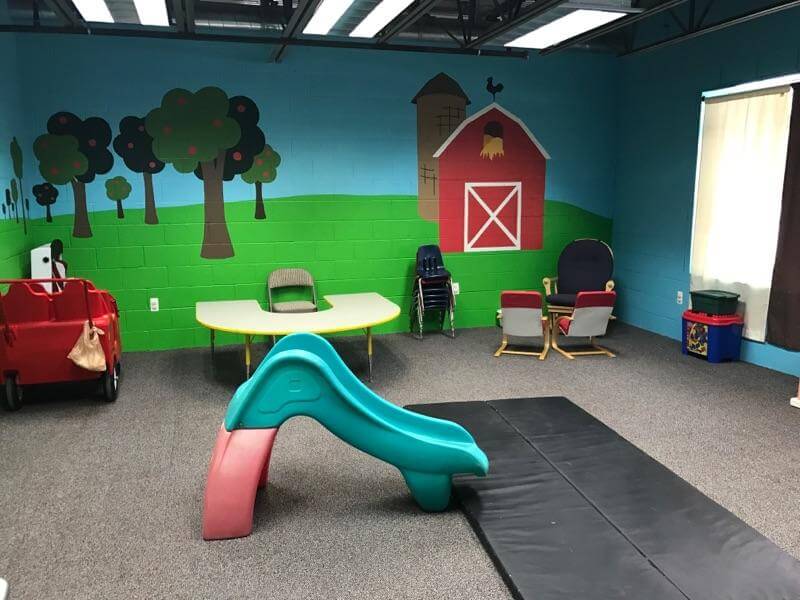 Price Reduced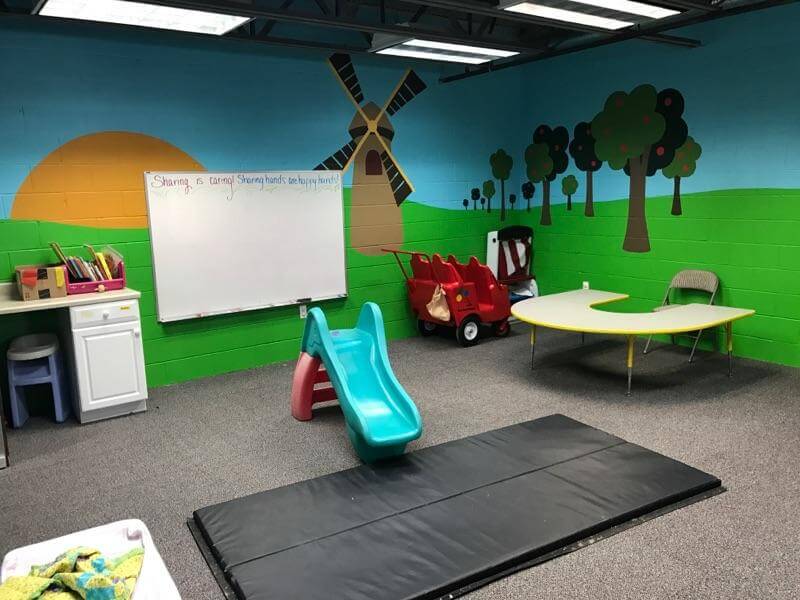 Price Reduced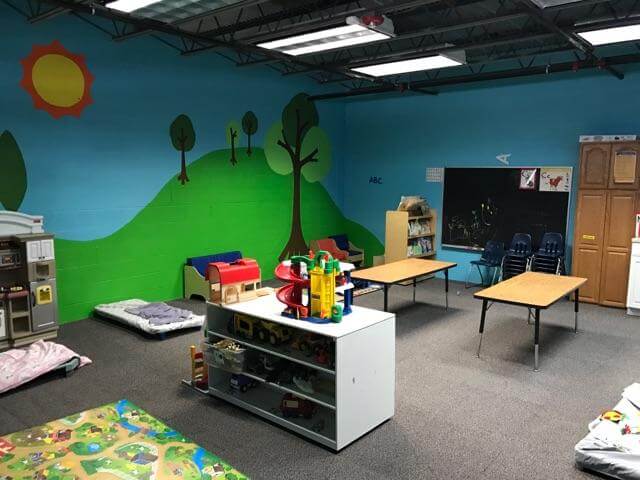 Price Reduced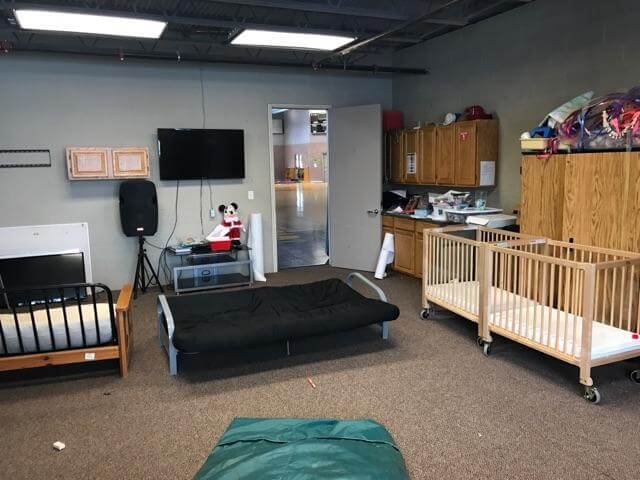 Price Reduced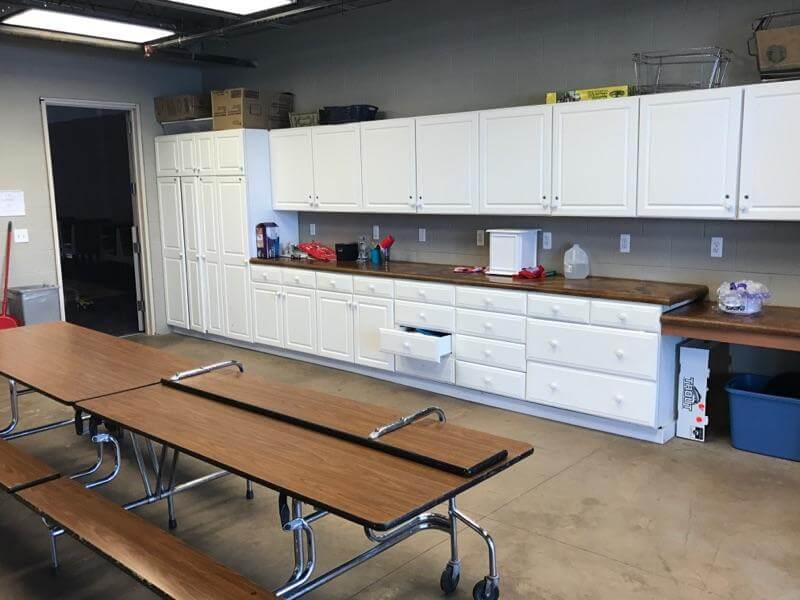 Price Reduced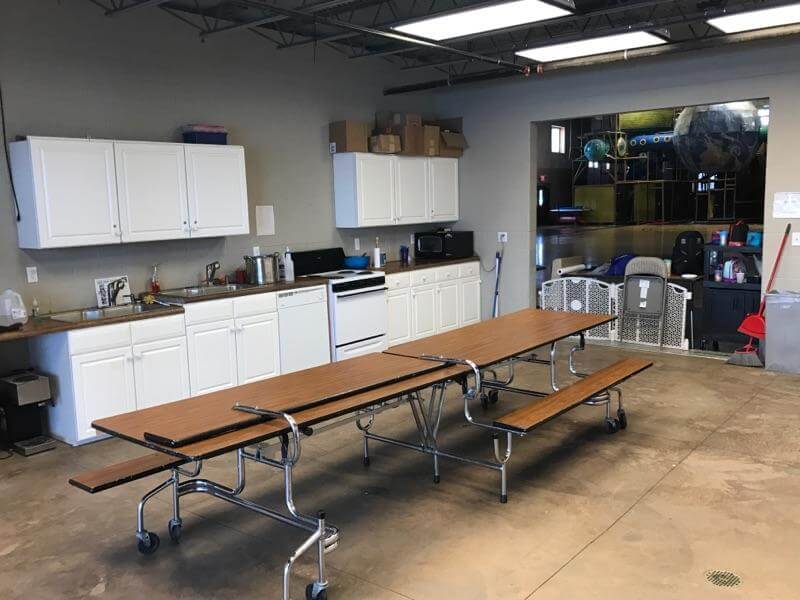 Price Reduced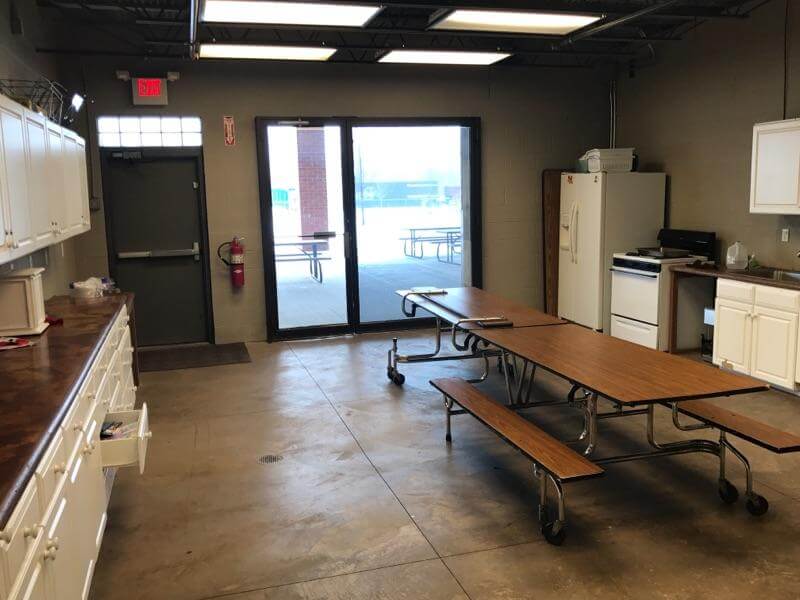 Price Reduced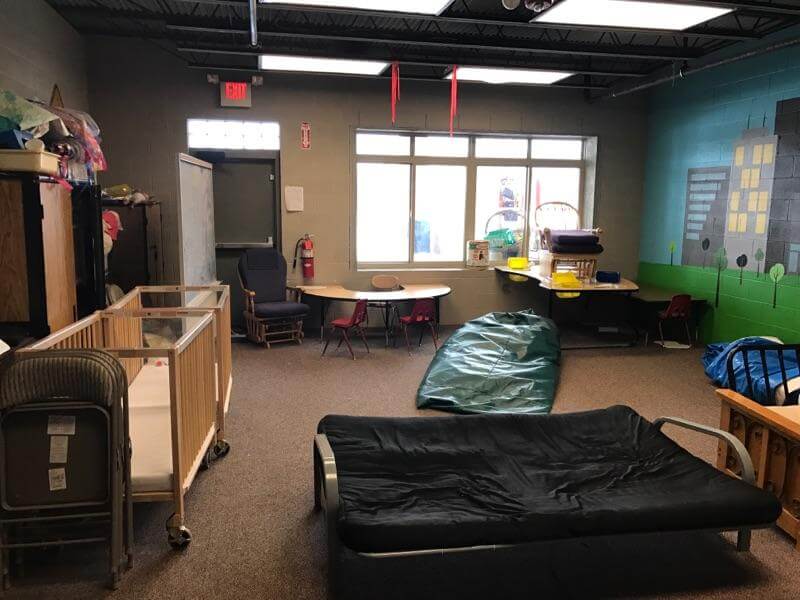 Price Reduced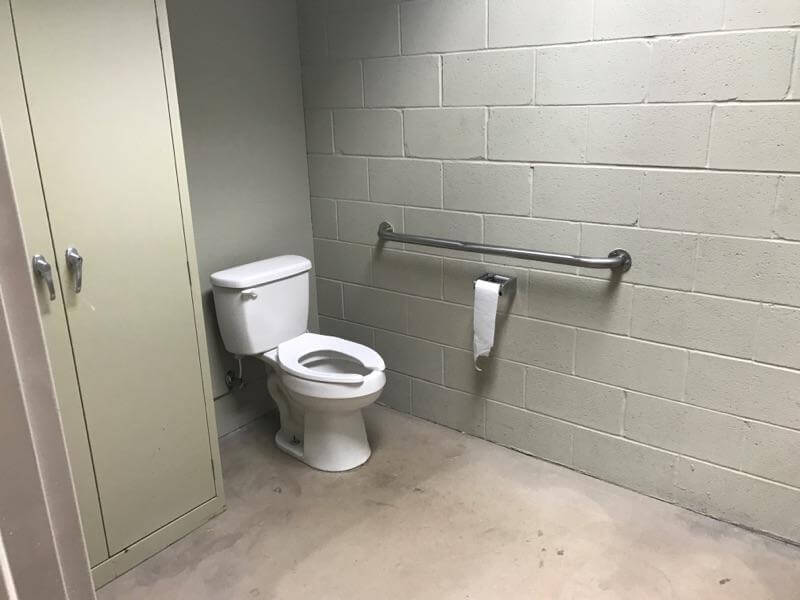 Price Reduced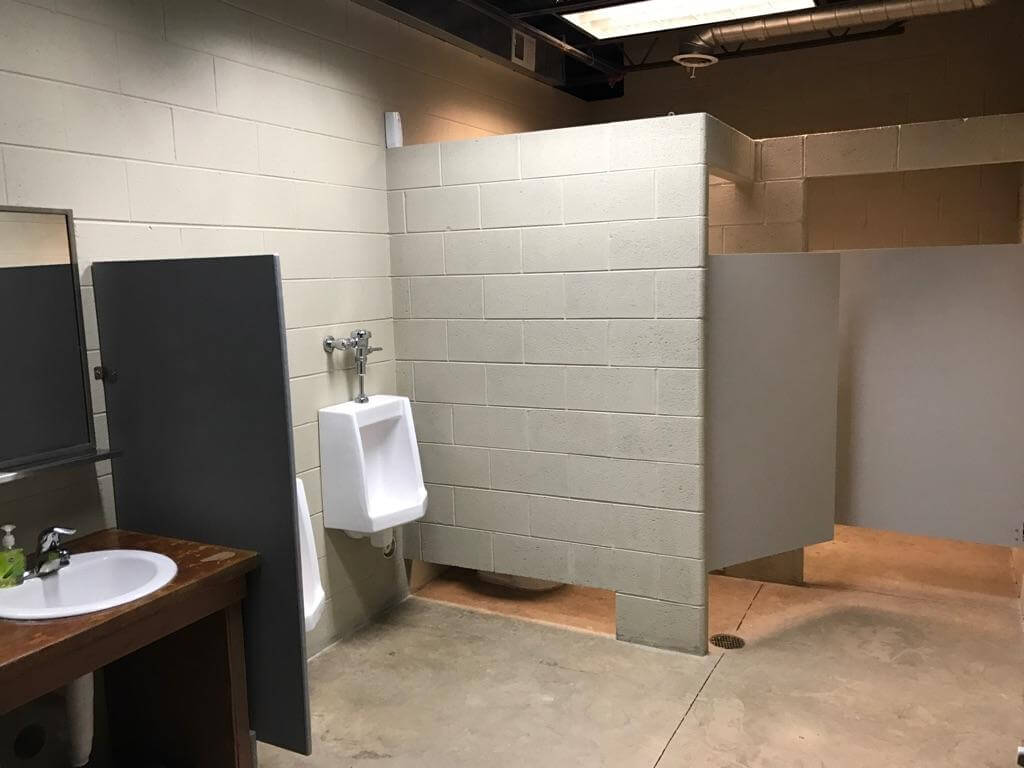 Price Reduced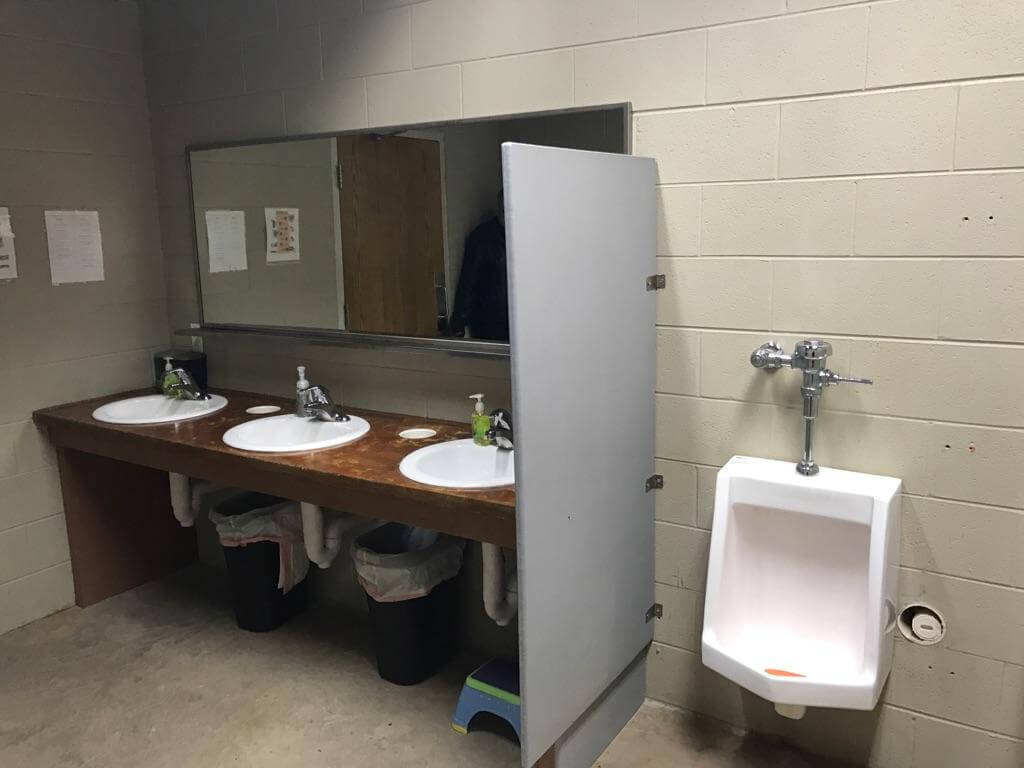 Price Reduced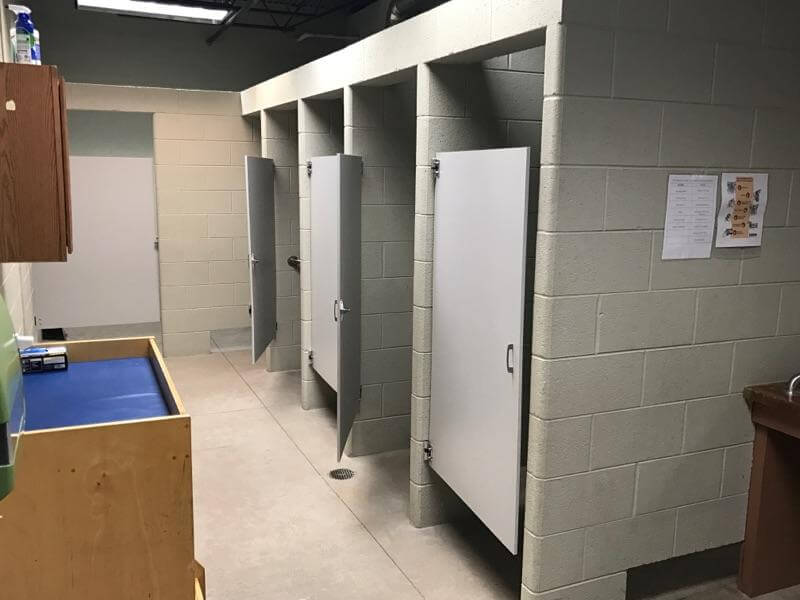 Price Reduced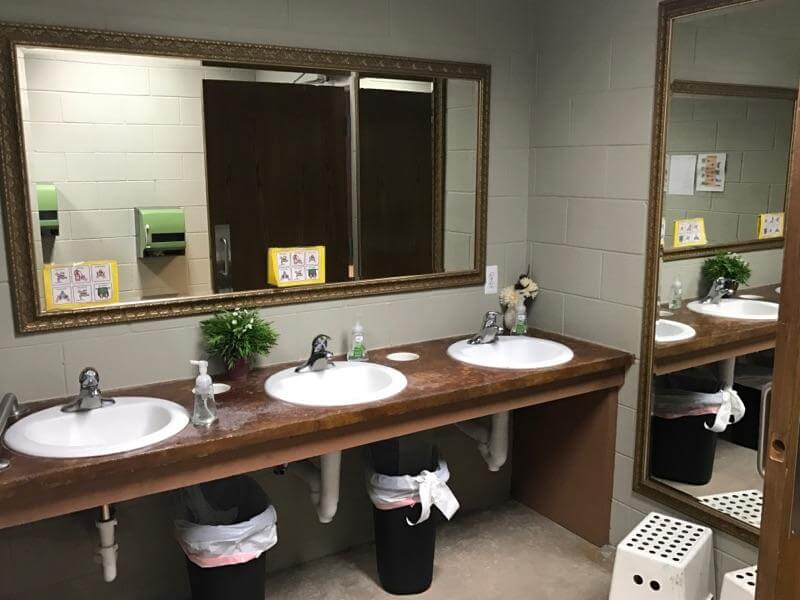 Price Reduced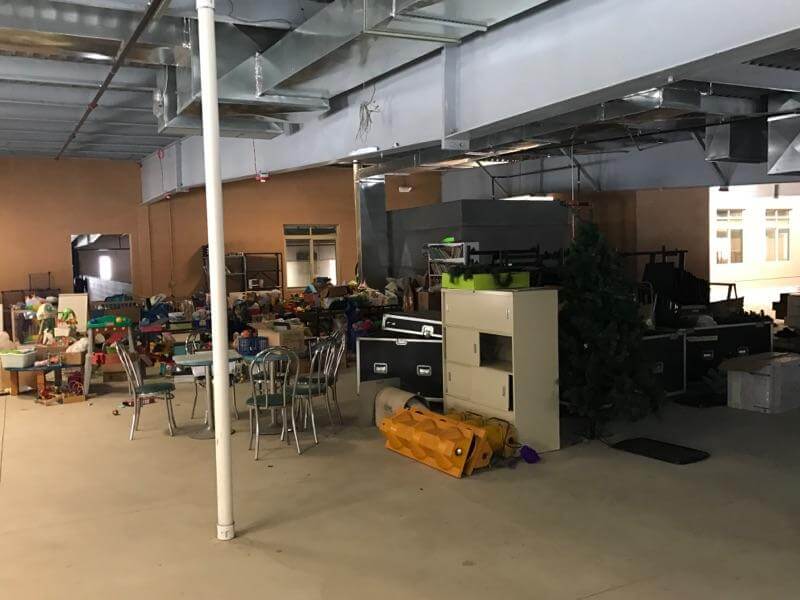 Price Reduced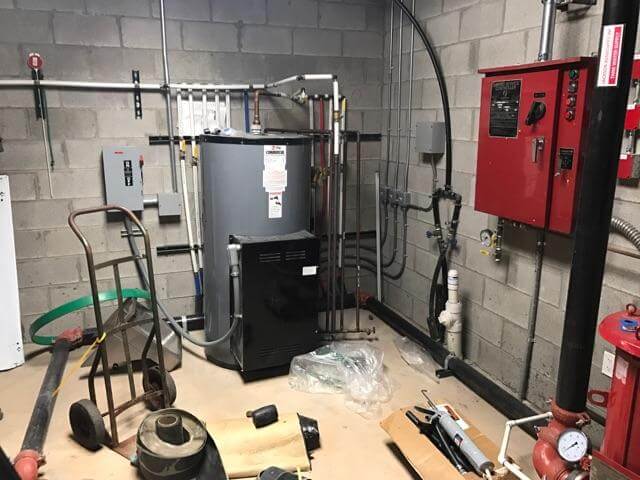 Price Reduced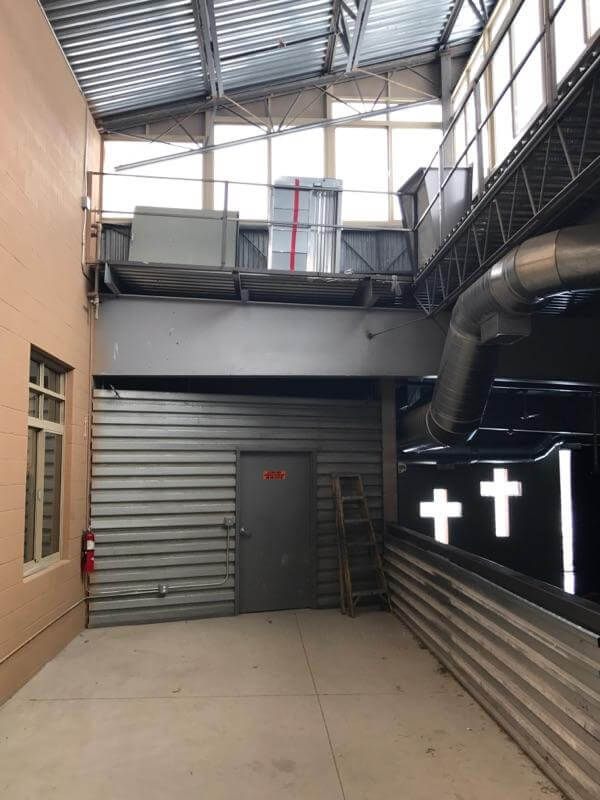 Price Reduced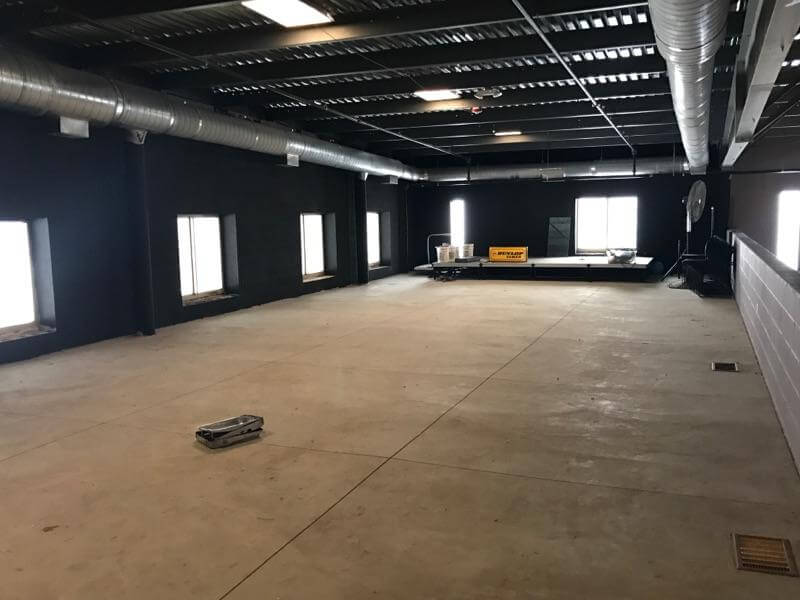 Price Reduced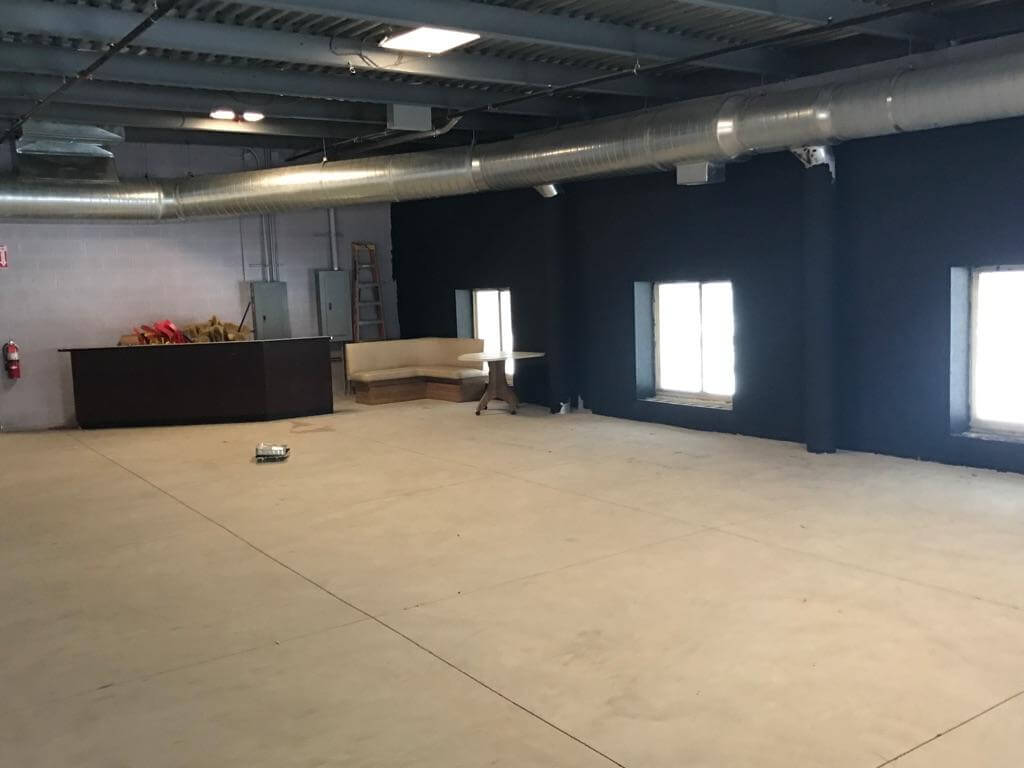 Price Reduced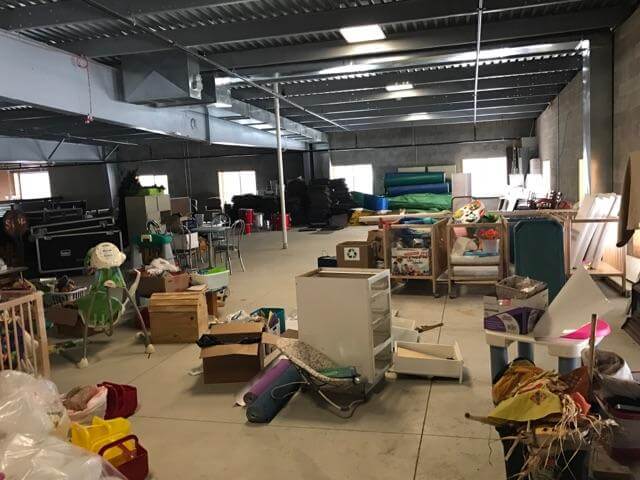 Price Reduced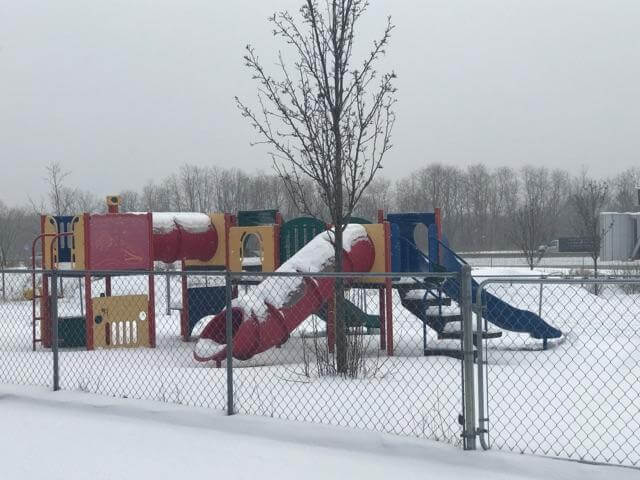 Price Reduced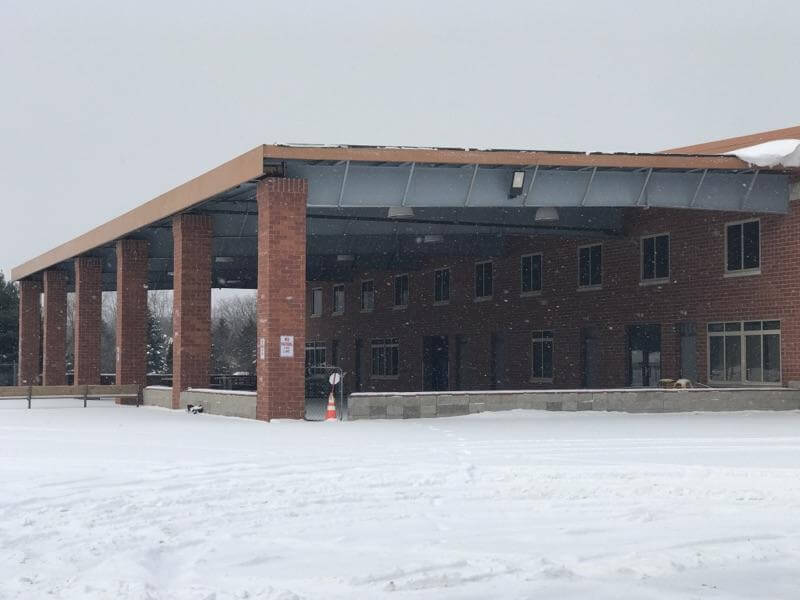 Price Reduced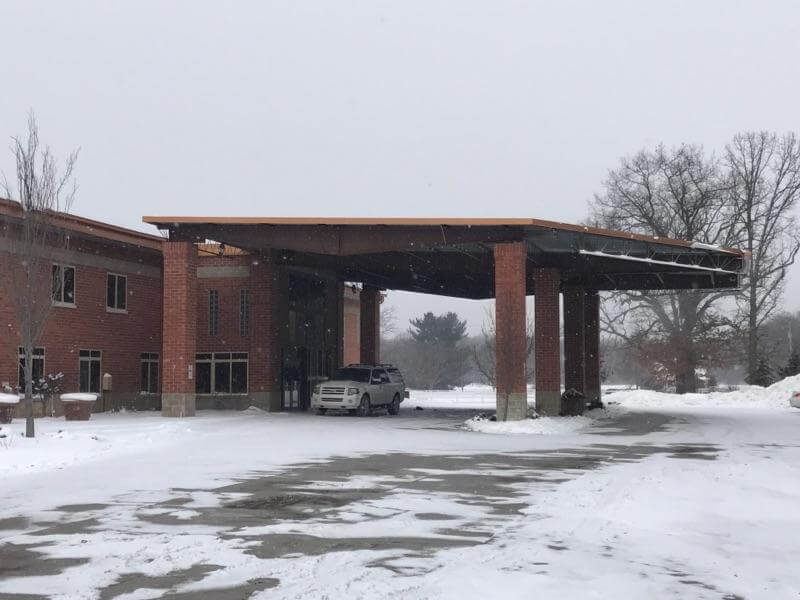 Price Reduced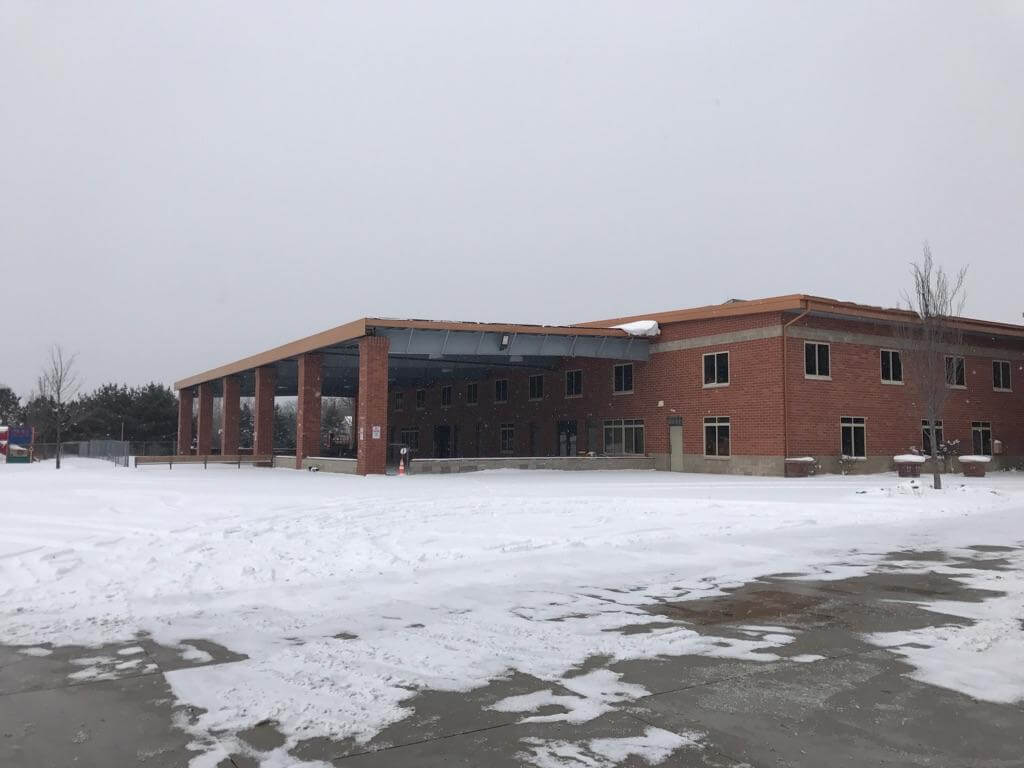 Price Reduced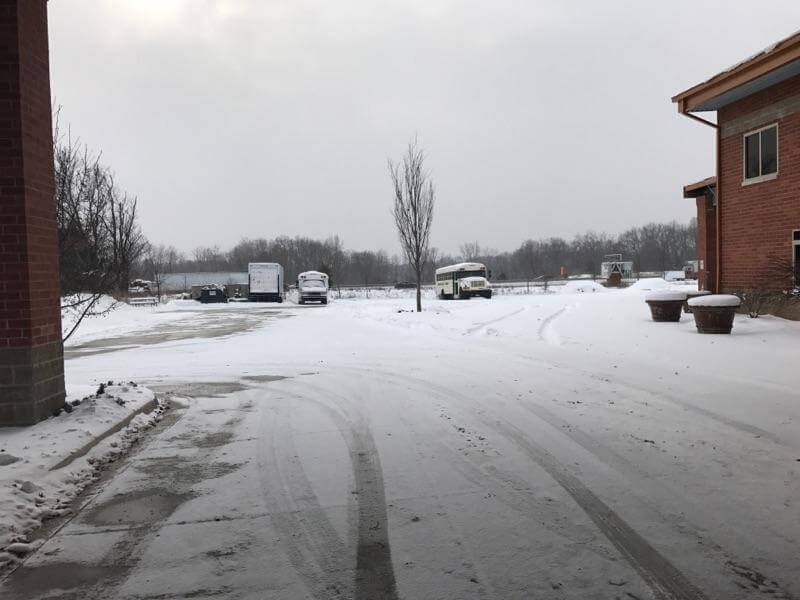 Price Reduced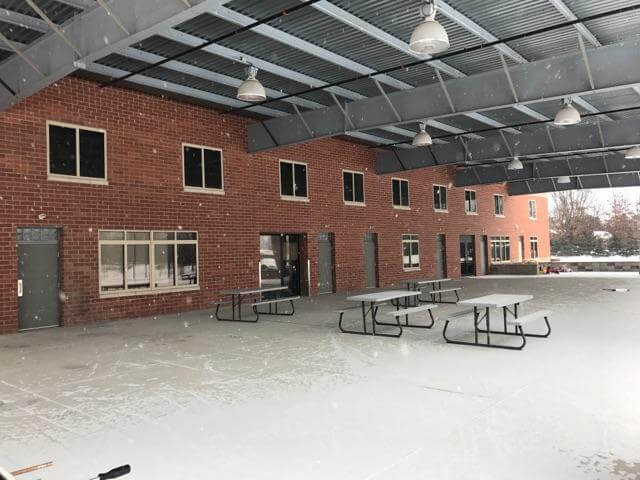 Price Reduced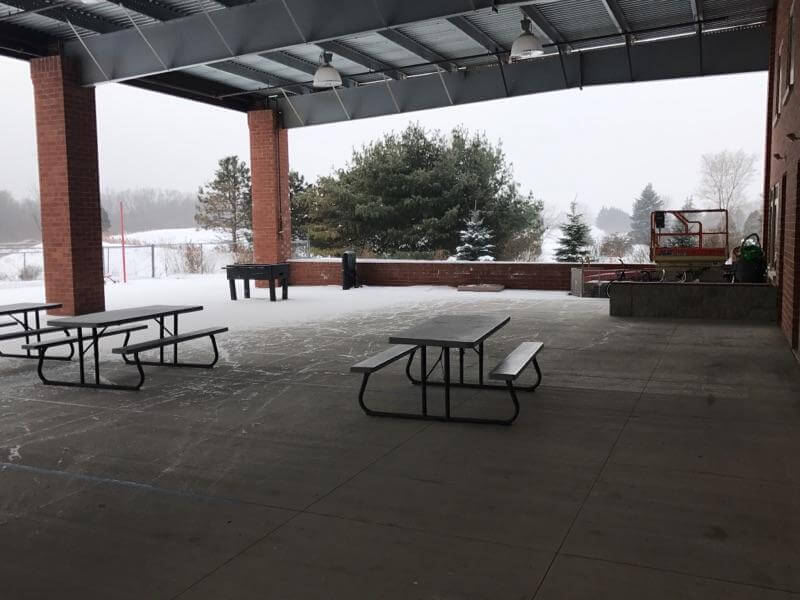 Price Reduced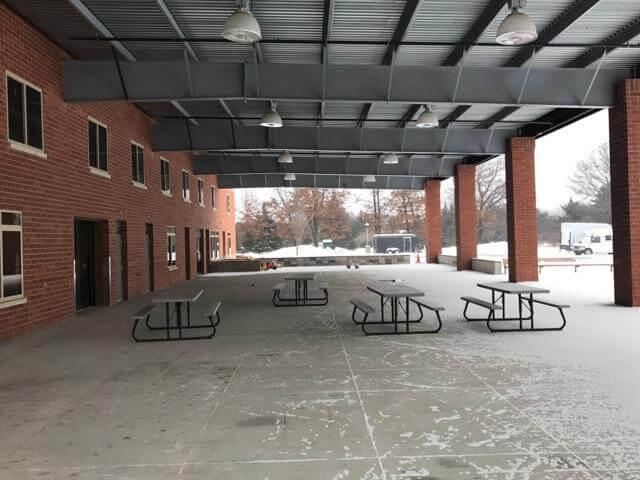 Price Reduced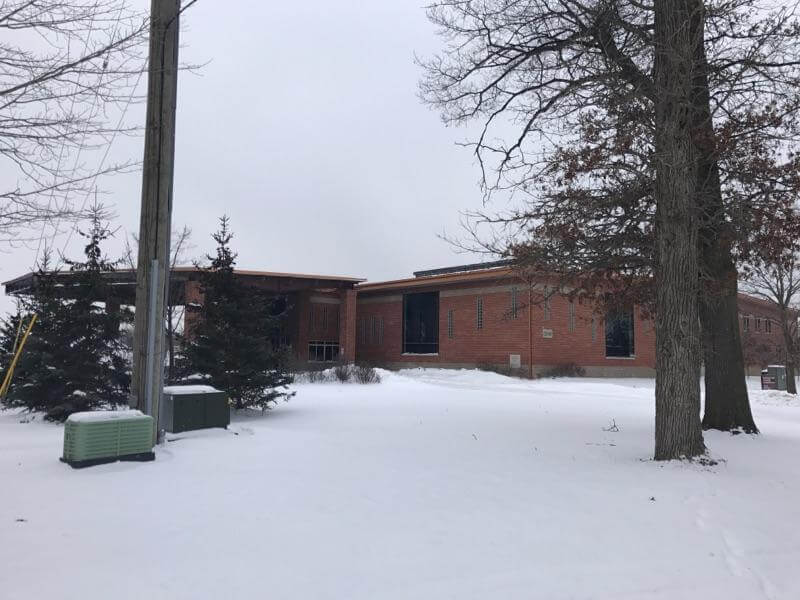 Price Reduced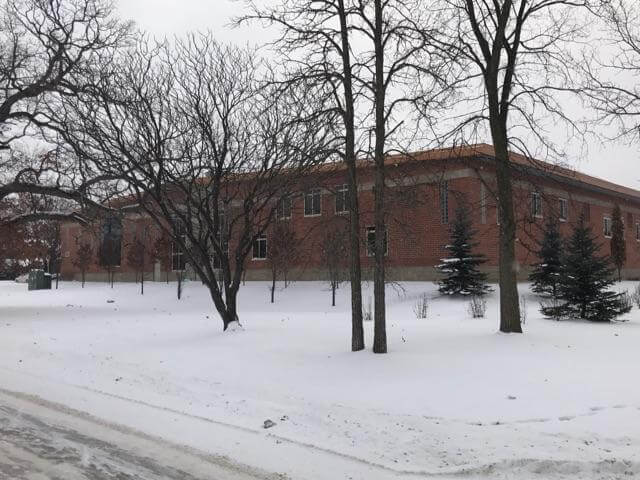 Price Reduced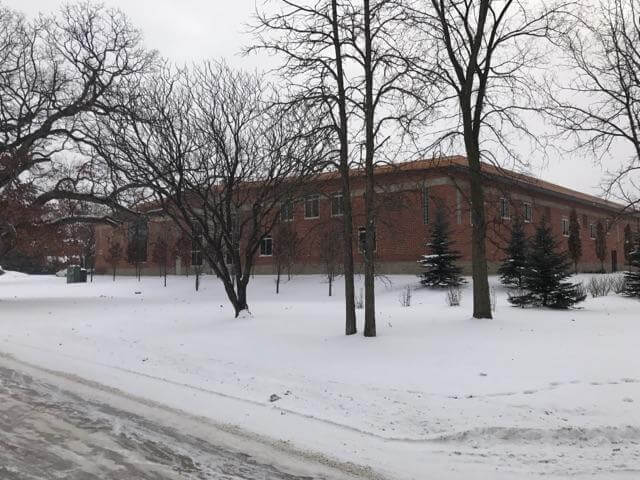 Price Reduced
Previous
Next
Pleasant Valley Baptist Church
Location-  This property is located between Pleasant Valley Rd and Kent Lake Rd. It abuts I-96 and has frontage along both I-96 and Larkins Rd. Both Pleasant Valley Rd and Kent Lake Rd have entrance/exits onto I-96. This is located about 1 mile east of U.S. 23.
Possible Uses- Great location for a church, school or day care center. Would also make a great community or cultural center or a satellite location for a college/university, trade school, or other higher learning facility (with the appropriate municipal approvals).
General Information
Street Address
12000 Larkins Rd
Brighton, Michigan 48144
Cross Streets
North of I-96; East of Pleasant Valley Rd
Key Benefits
Building Size
30,000 Square Feet
Land Size
3.06 Acres
Seating Capacity
300 in Sanctuary
Construction
Brick / Block
Foundation
Concrete Slab
HVAC
Zoned Gas Forced Air / Central Air
Parking
50 Car Paved Lot and Overflow Parking
Offices
50 Car Paved Lot and Overflow Parking
Classrooms
5/6 Large Classrooms
Taxes
Exempt
Parcel Number
4712-34-400-002
Zoning
Residential
Age
2014
Occupancy
Negotiable
Extras
30,000 Sq Ft (22,000 sq ft finished first floor and 8,000 sq ft includes unfinished second story)
90 x 40 Gymnasium, Kitchen, 5 Restrooms, 4 Offices, Large Lobby/Overflow Area/Cafe Area, 5/6 Large Classrooms, Fire Suppression (sprinkler system), Large Covered Patio, Licensed Day Care Center, Fenced Playground, Covered Drive/Drop Off Area, 8,000 sq ft second story prepped and ready to finish includes elevator facility ready for lift, second set of steps, reserve water tank and prepped for additional restrooms.
Property Features
Fire Sprinkler System
Classrooms
Day Care
Lobby/Parlor/Lounge
Kitchen
Offices
Fenced Playground
Gymnasium
Location On Map
Ask about this property
Latest Listings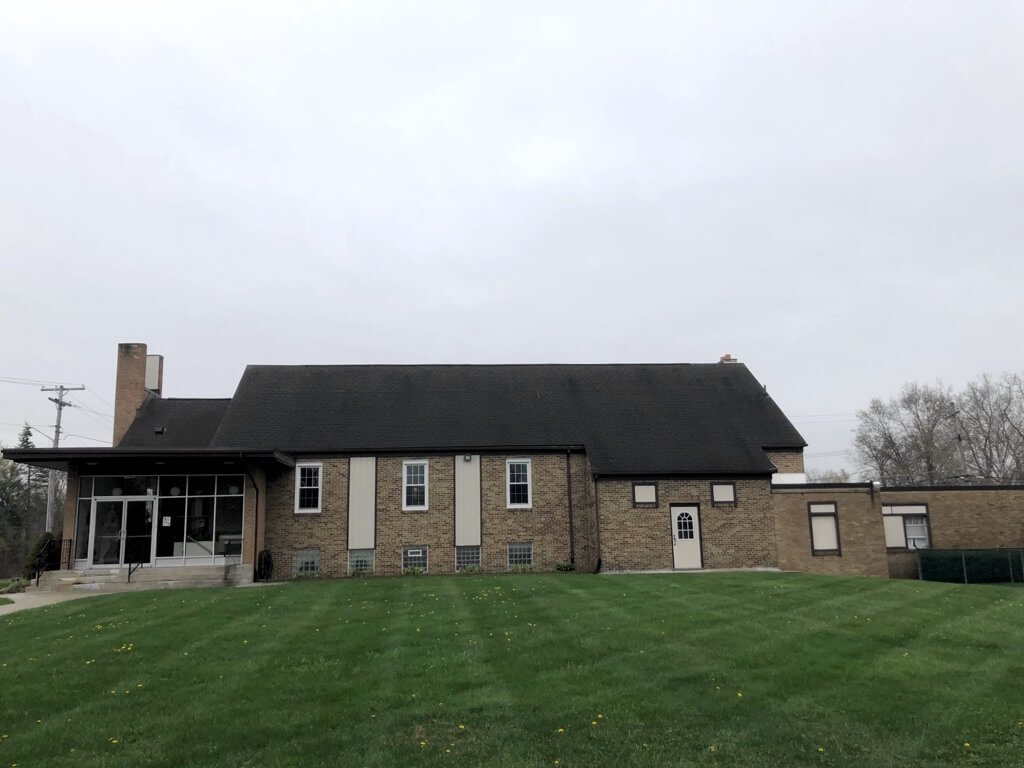 17725 Inkster Rd, Livonia, Michigan 48152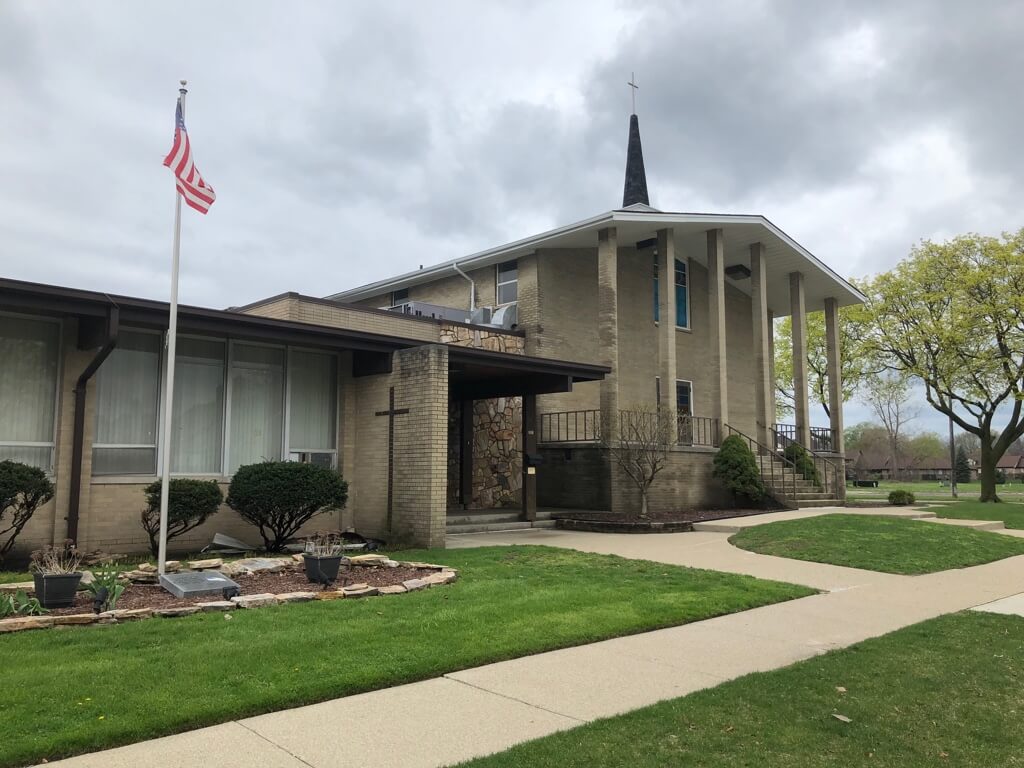 24931 Union St, Dearborn, Michigan 48124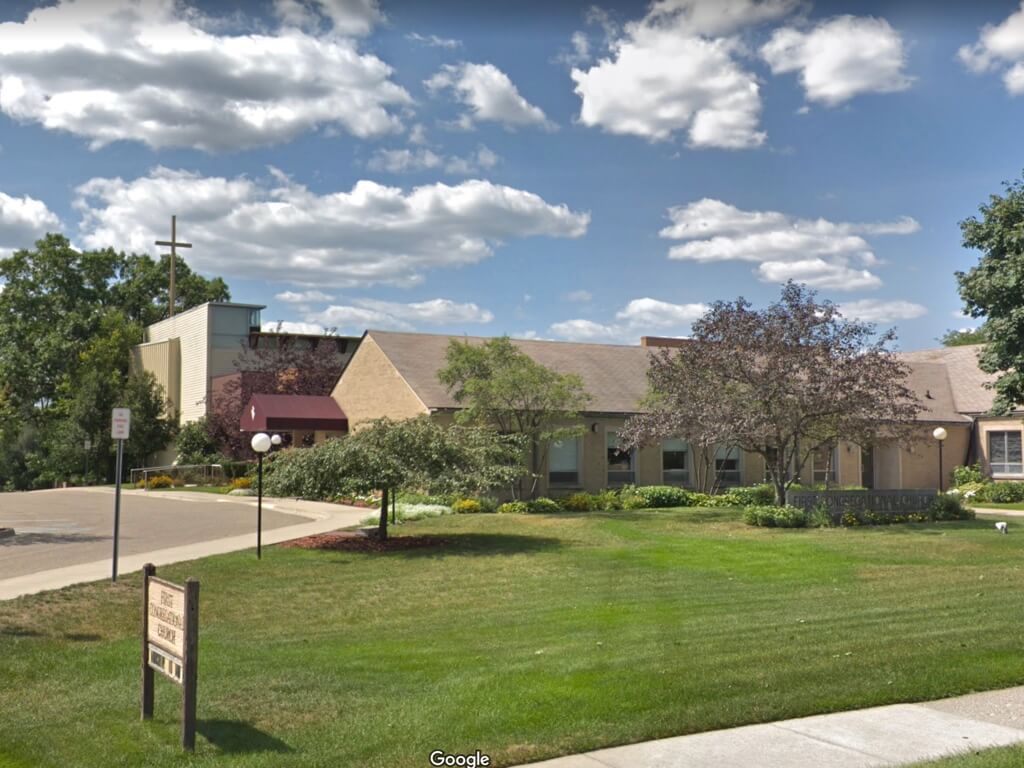 1315 N. Pine St, Rochester, Michigan 48307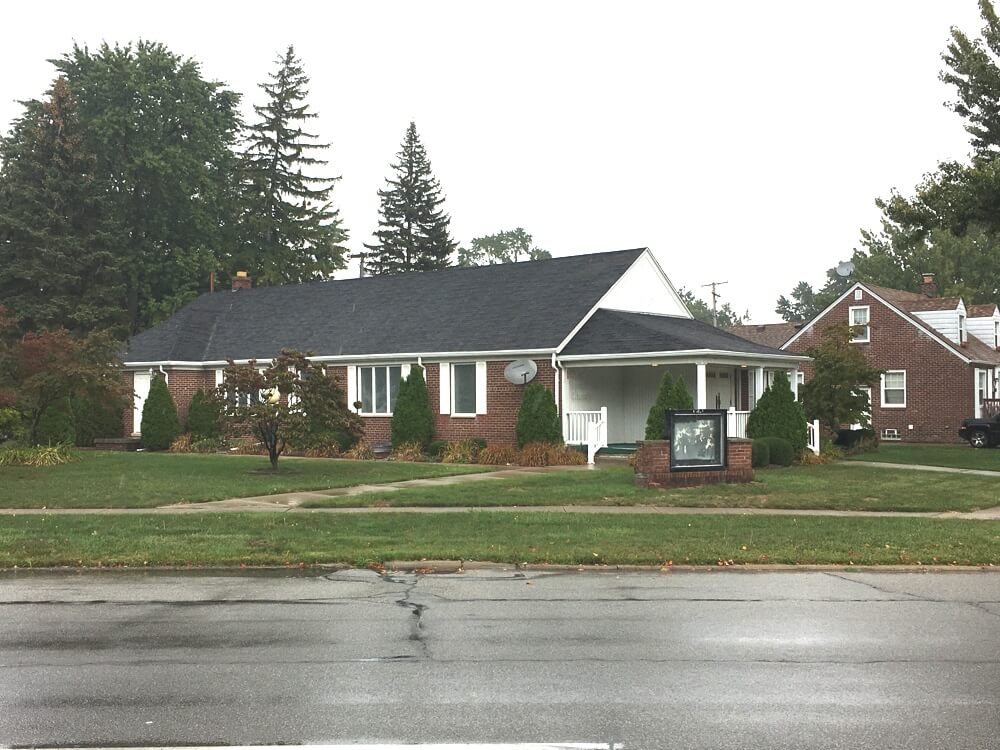 20331 W Outer Drive, Dearborn, Michigan 48124
The accuracy of all information, although deemed reliable, is not guaranteed or warranted. All information should be independently verified.