8210 N Telegraph Rd
Newport (Frenchtown Twp), Michigan 48166
(Monroe County)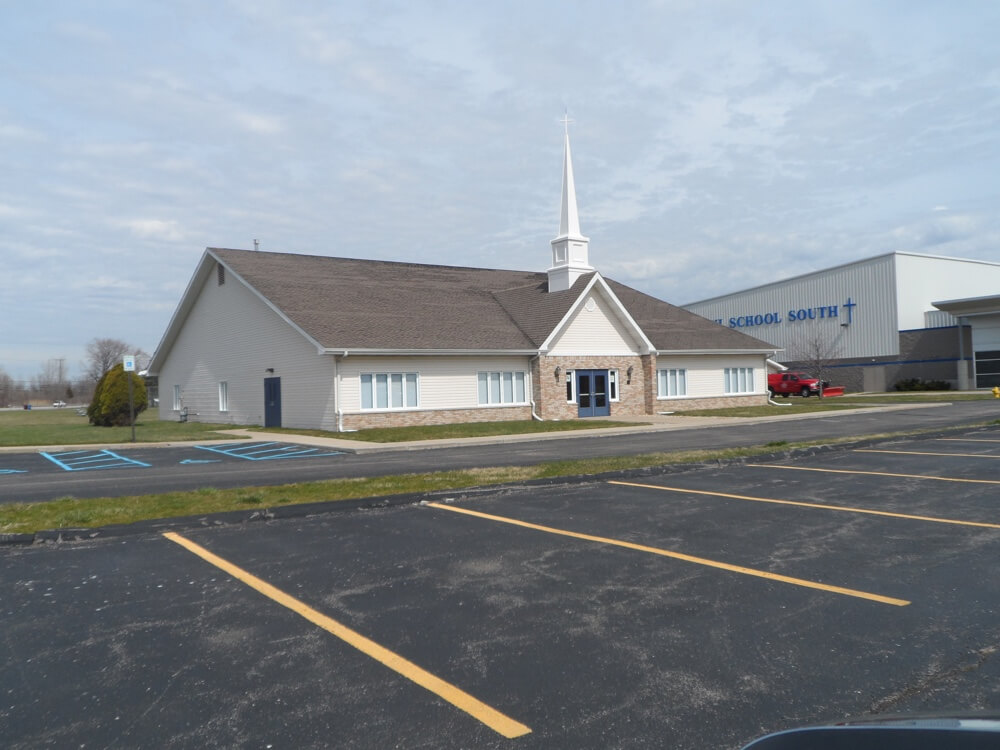 Sold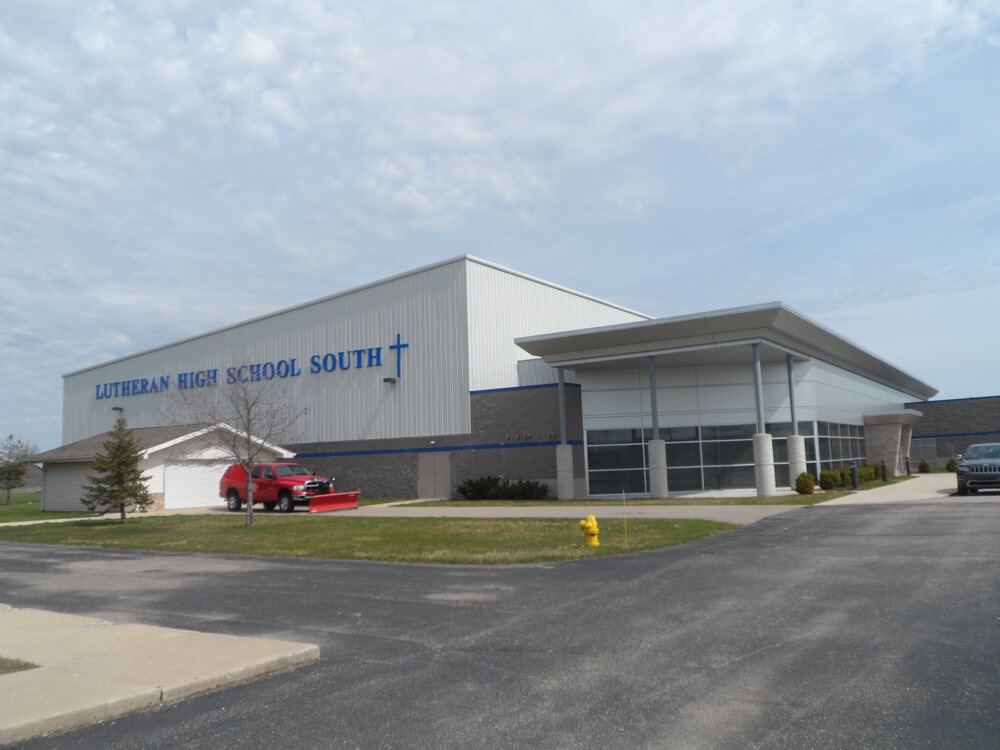 Sold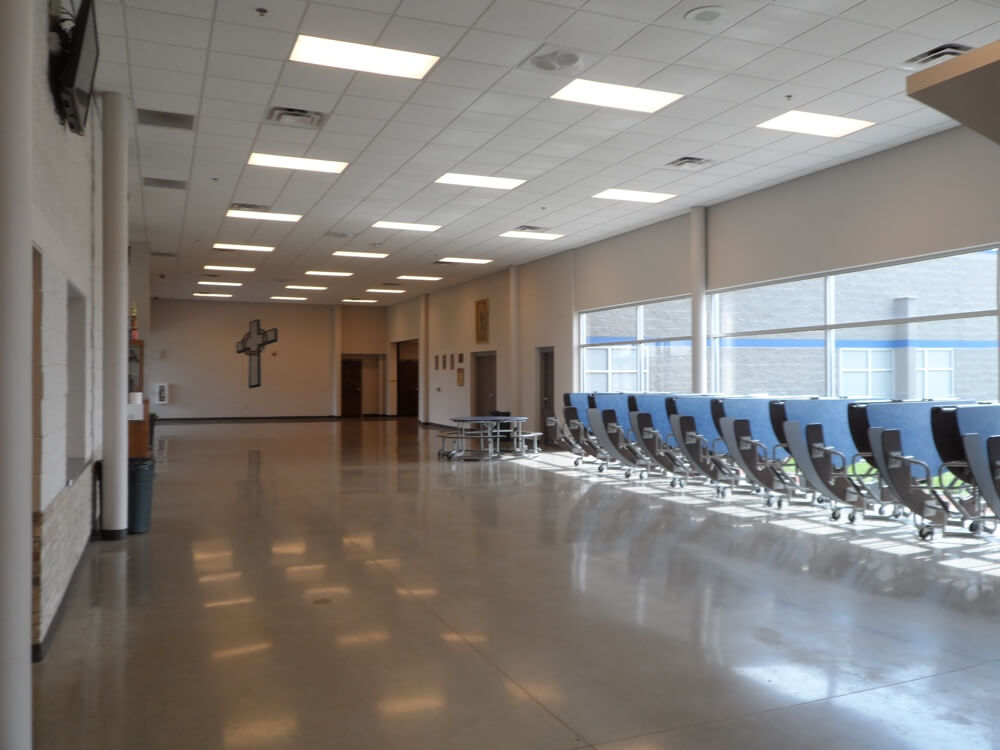 Sold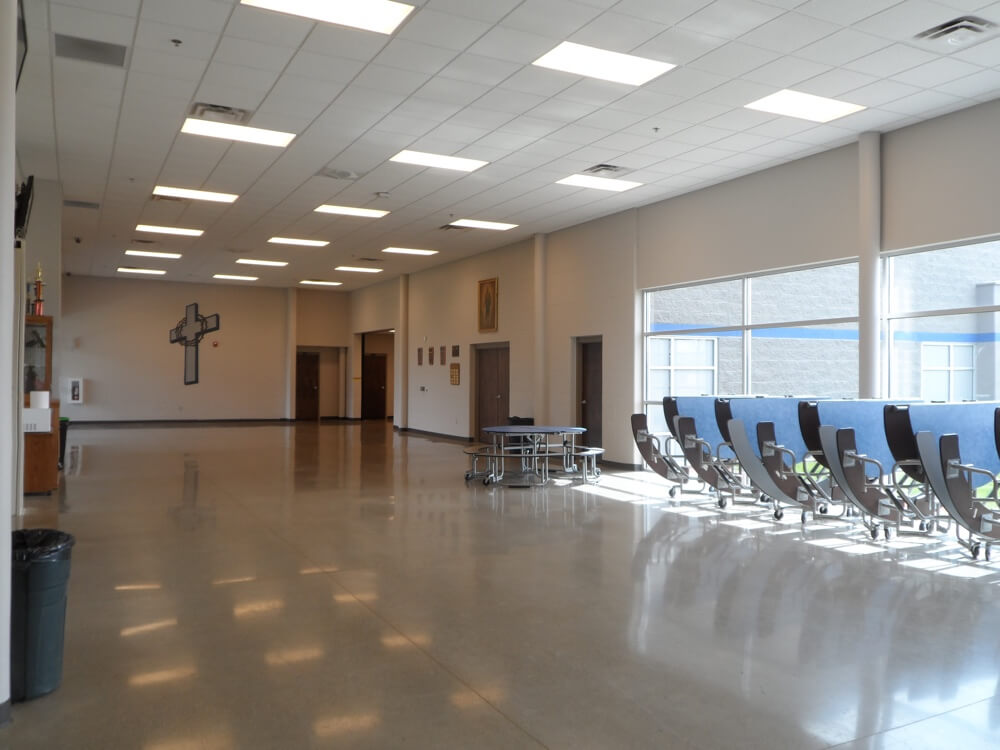 Sold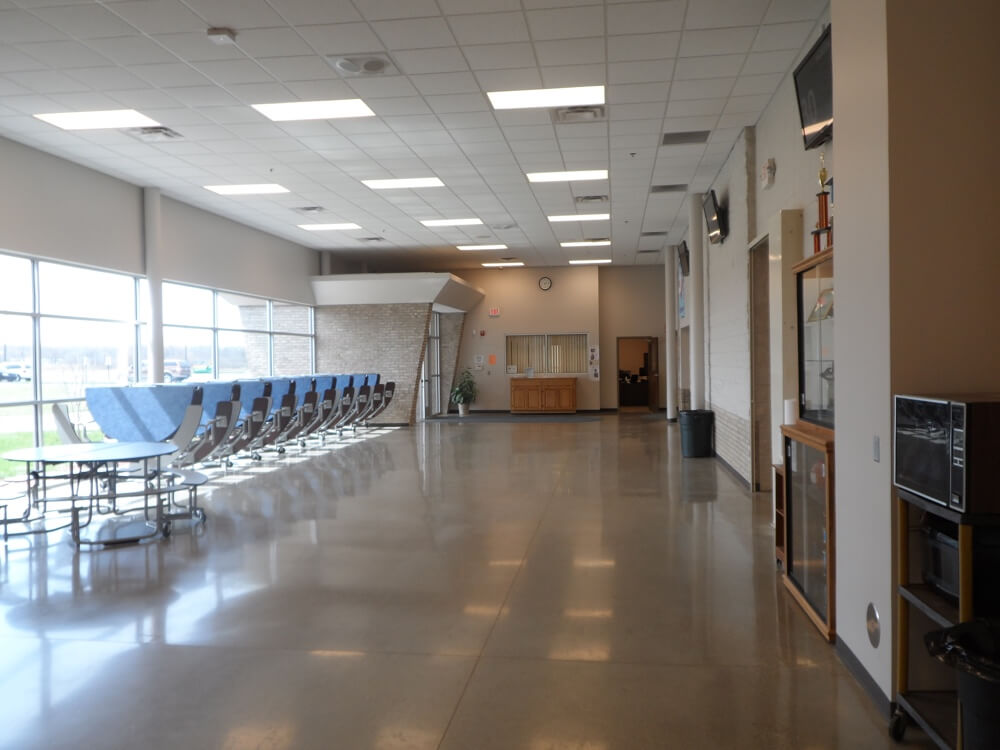 Sold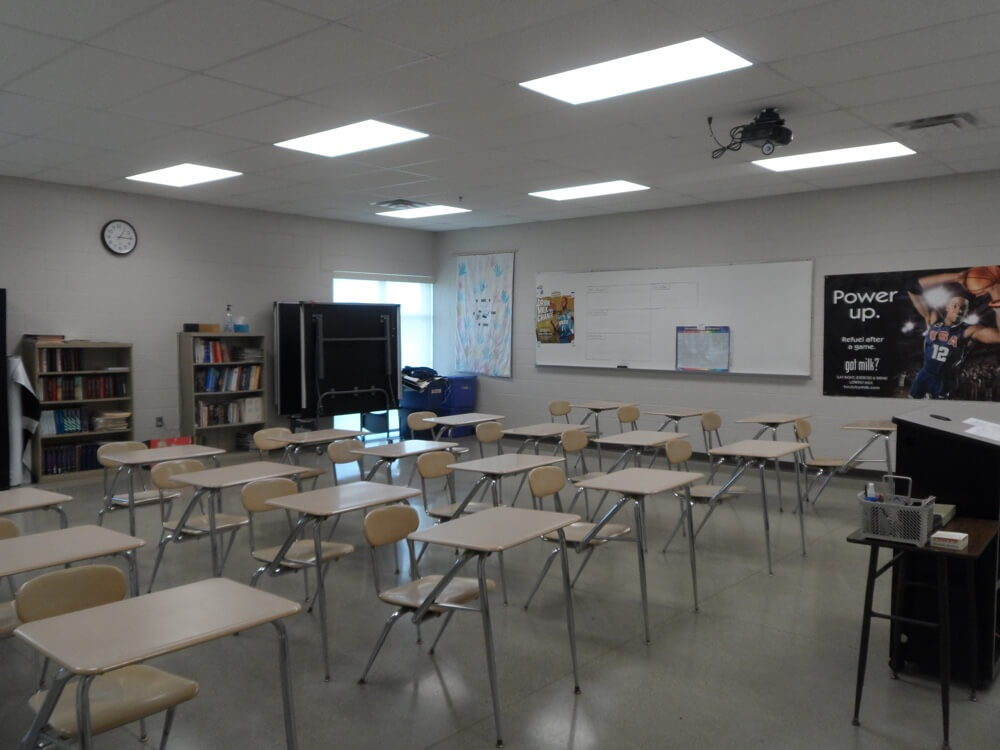 Sold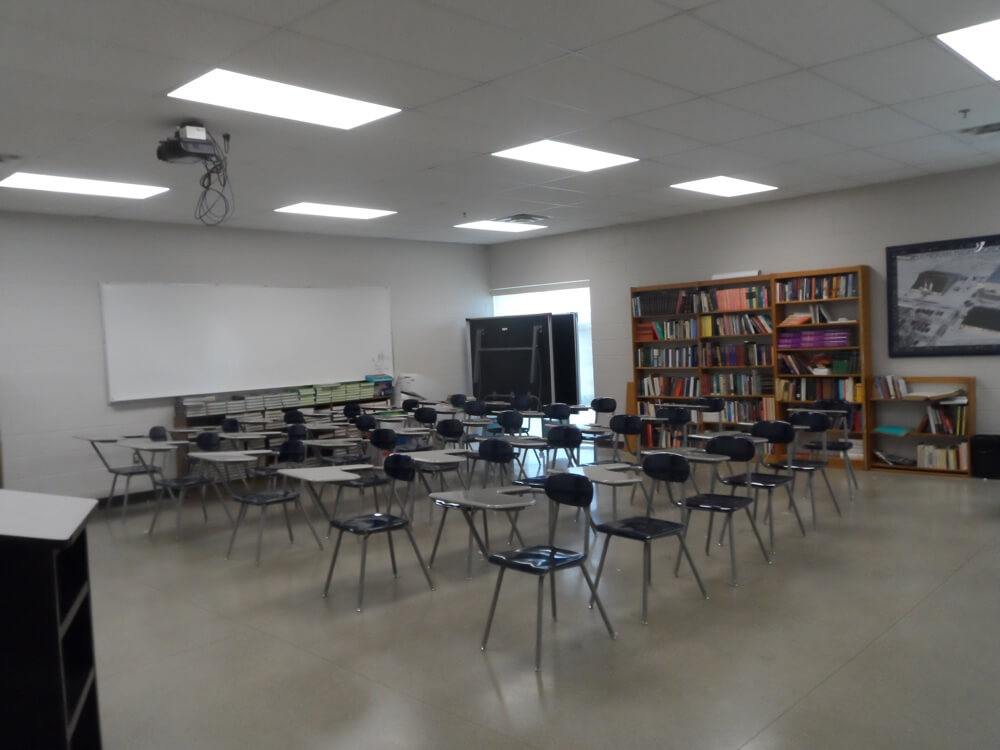 Sold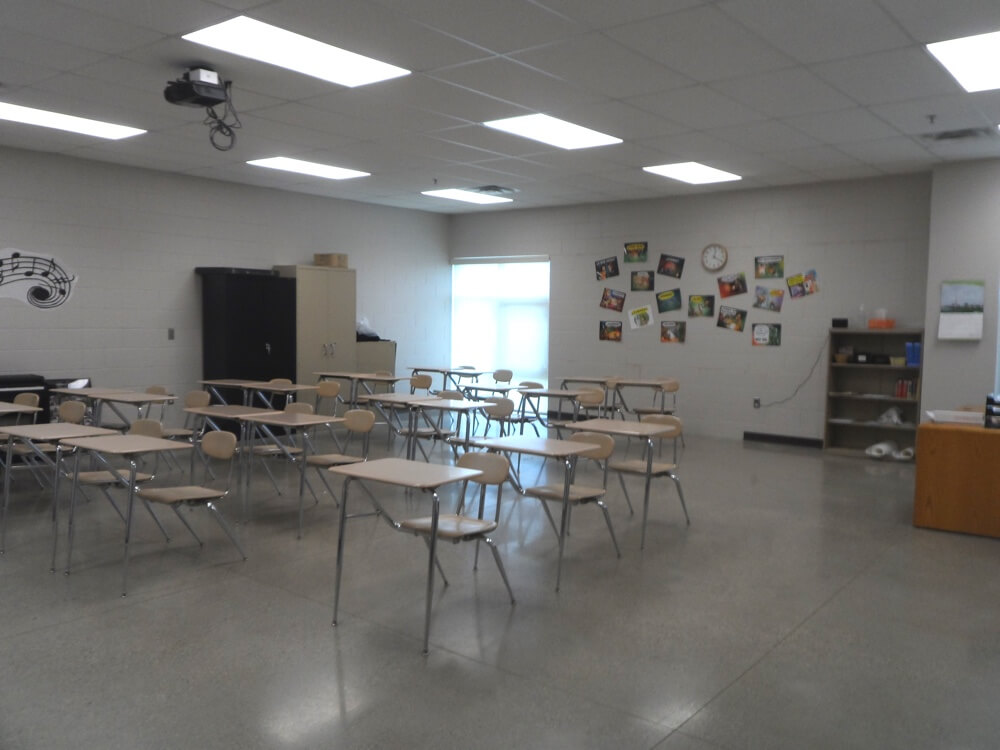 Sold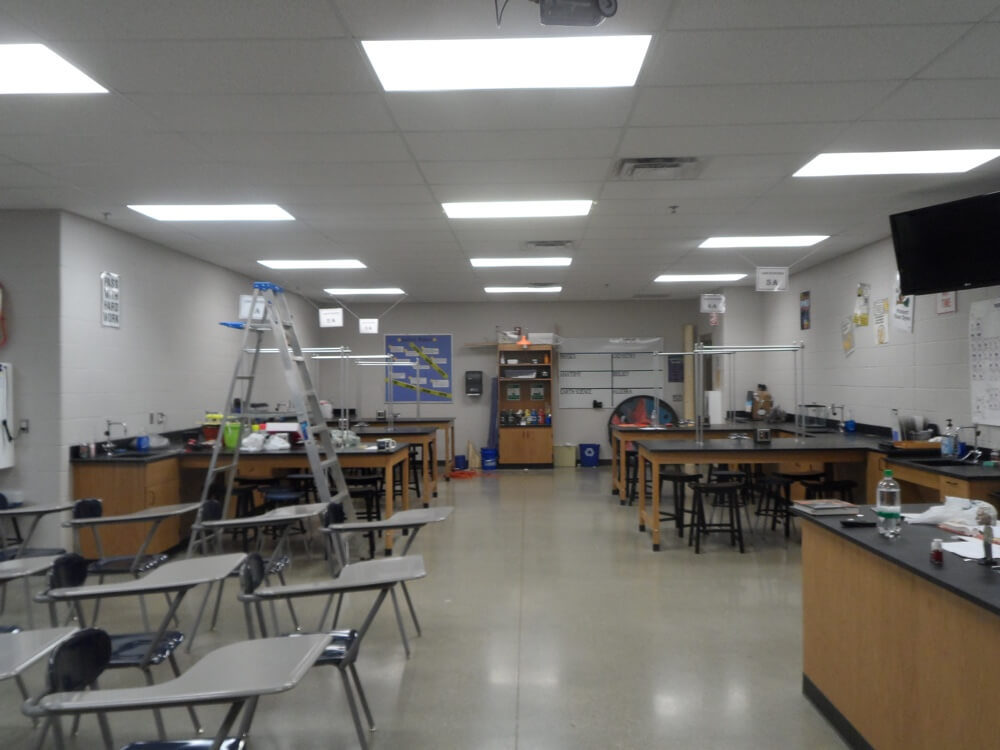 Sold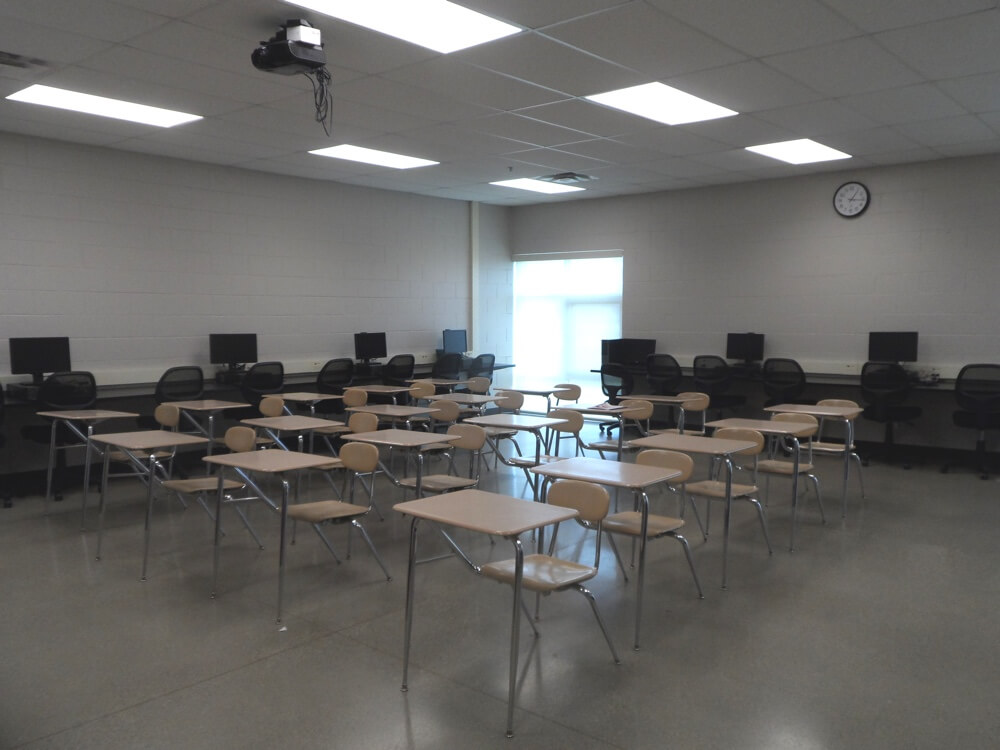 Sold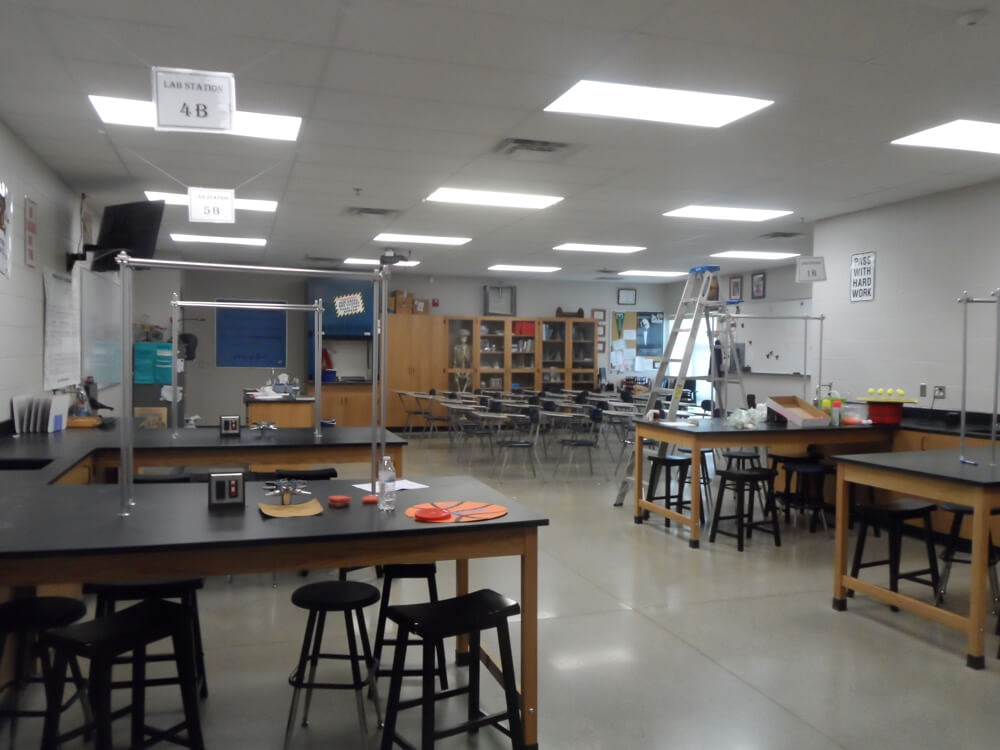 Sold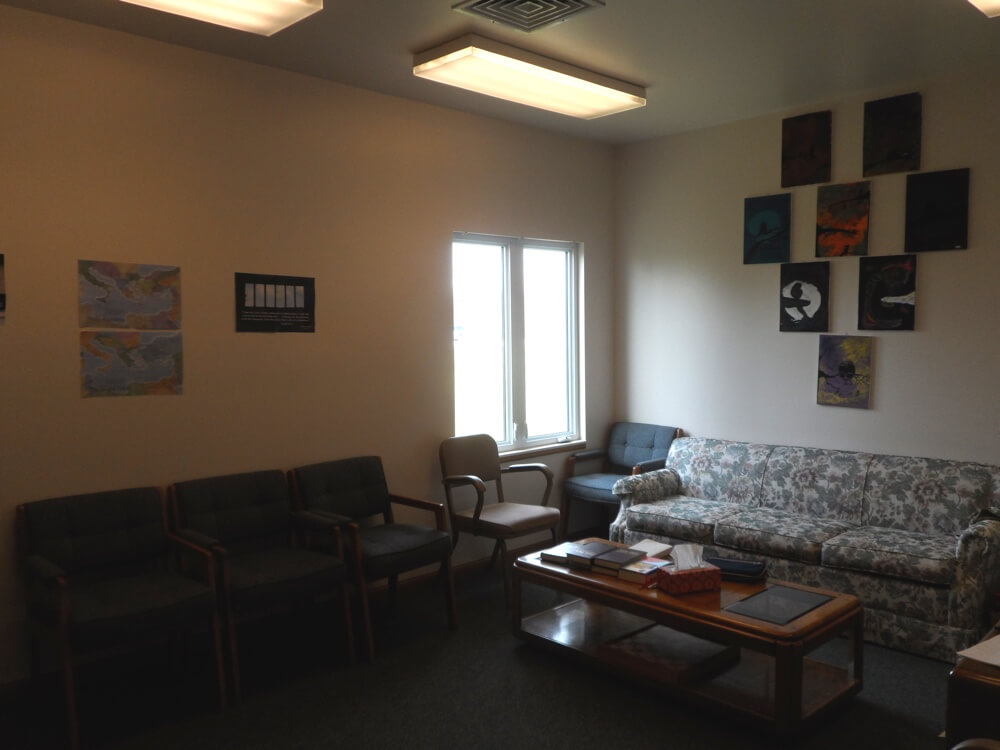 Sold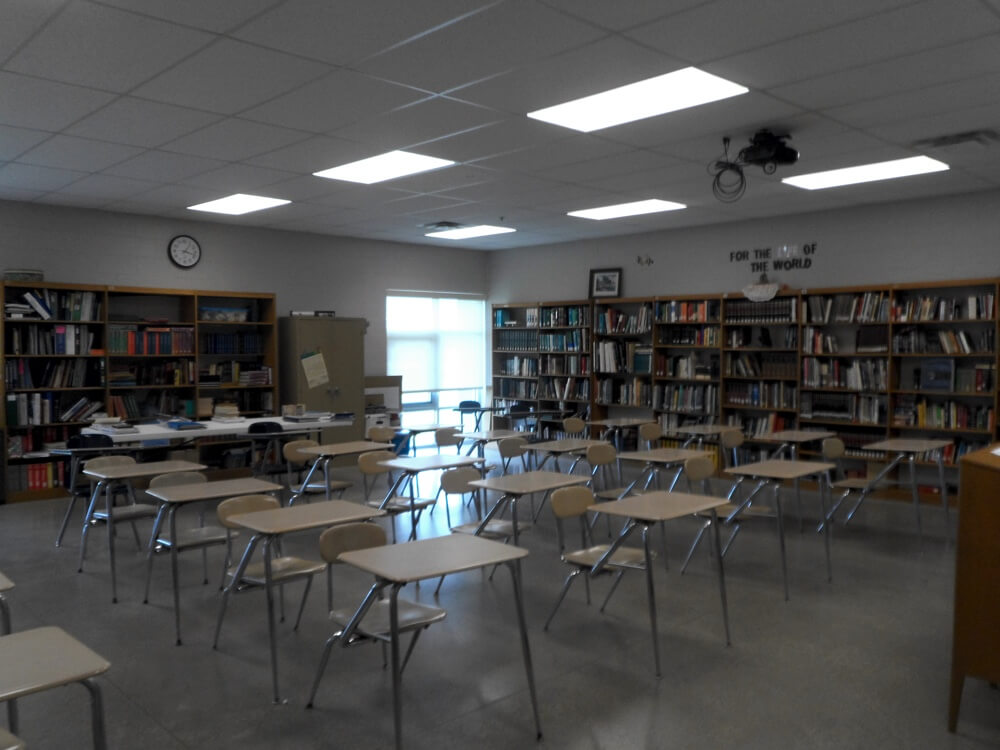 Sold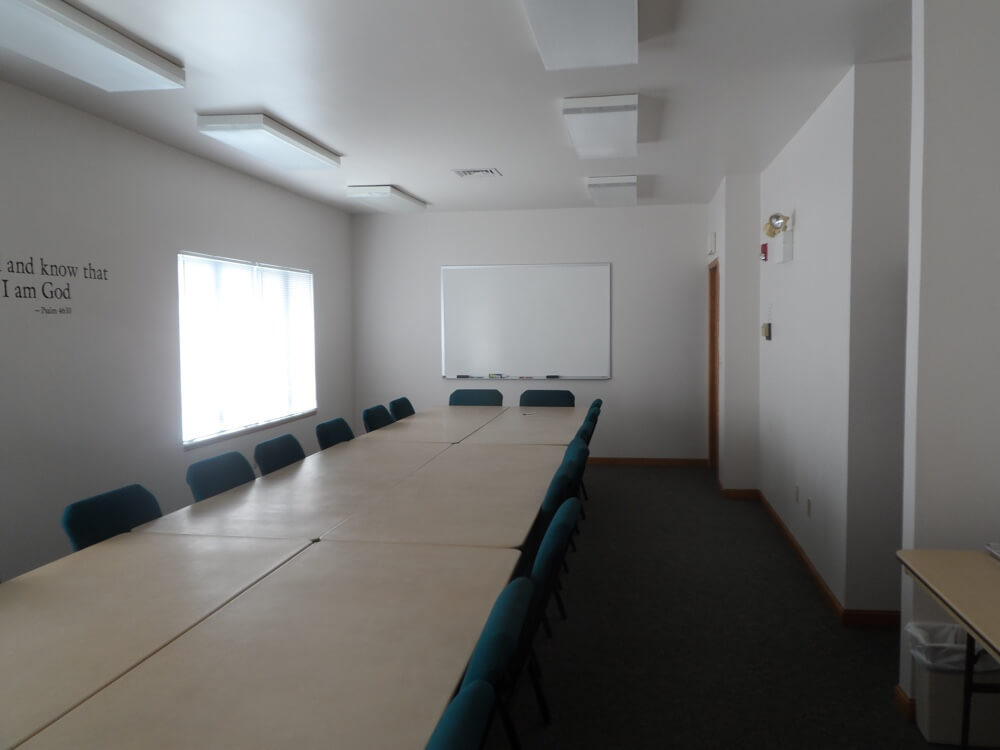 Sold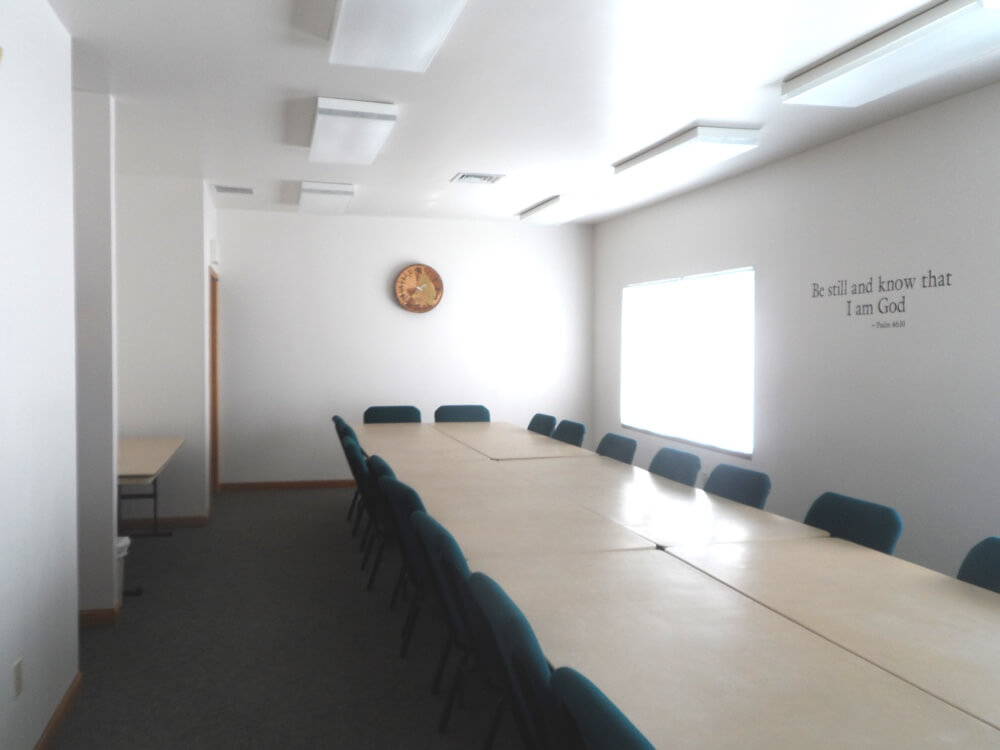 Sold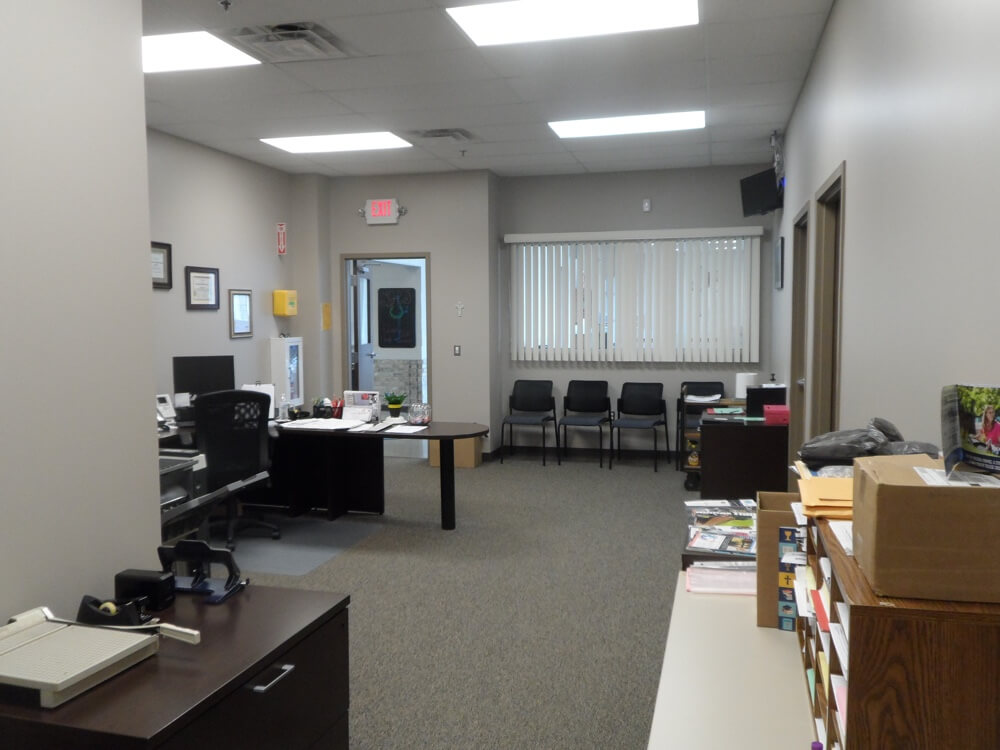 Sold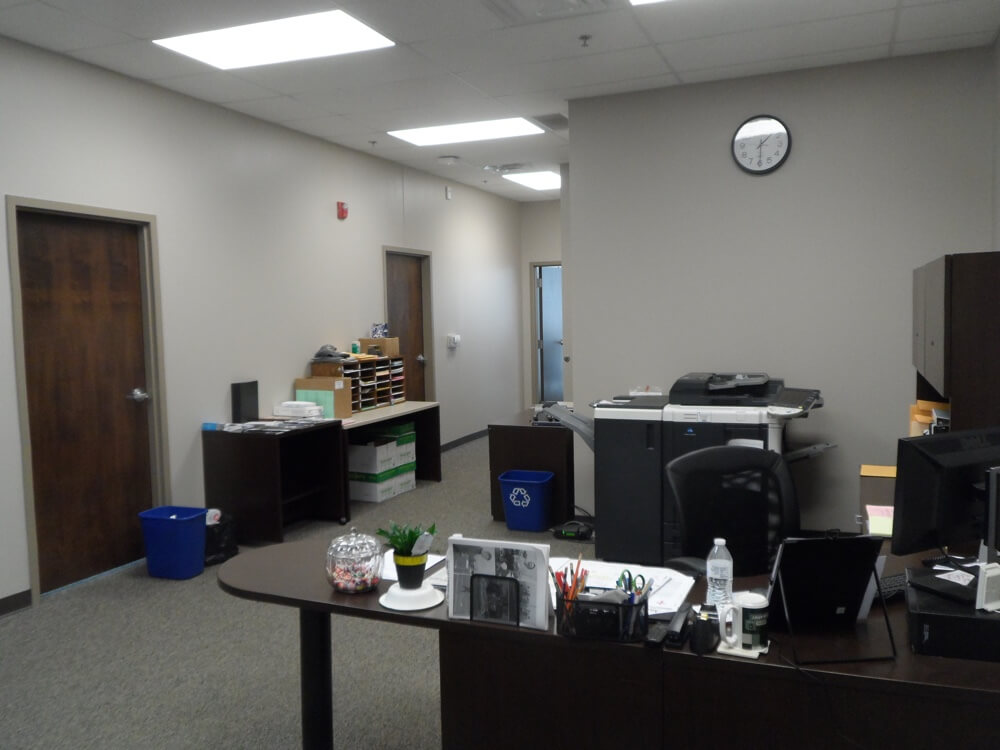 Sold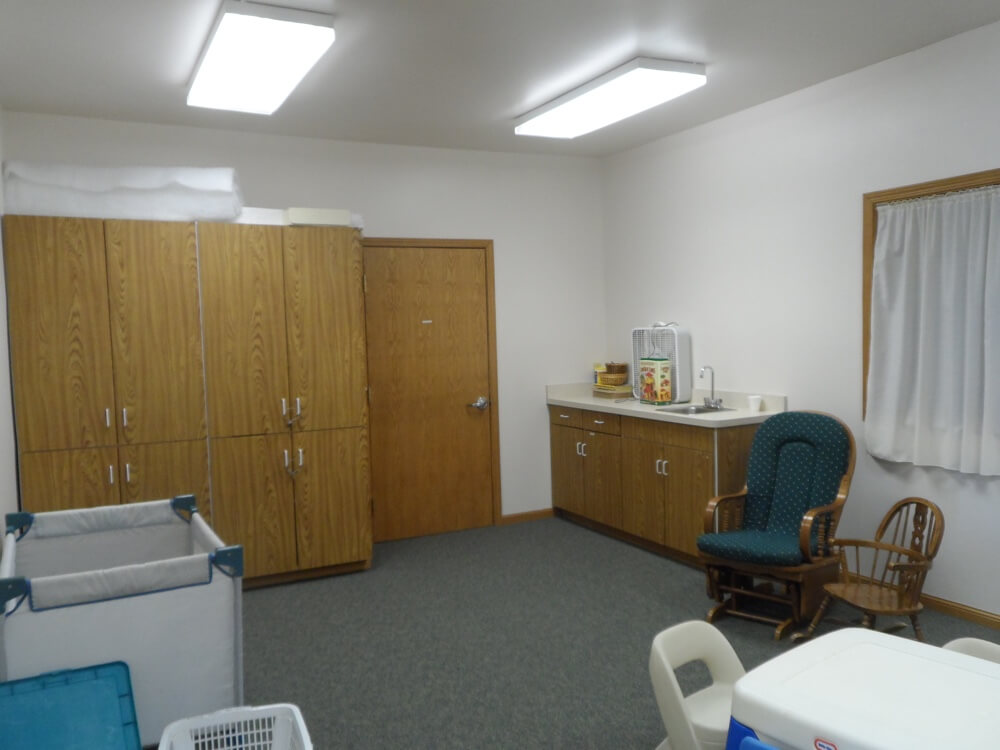 Sold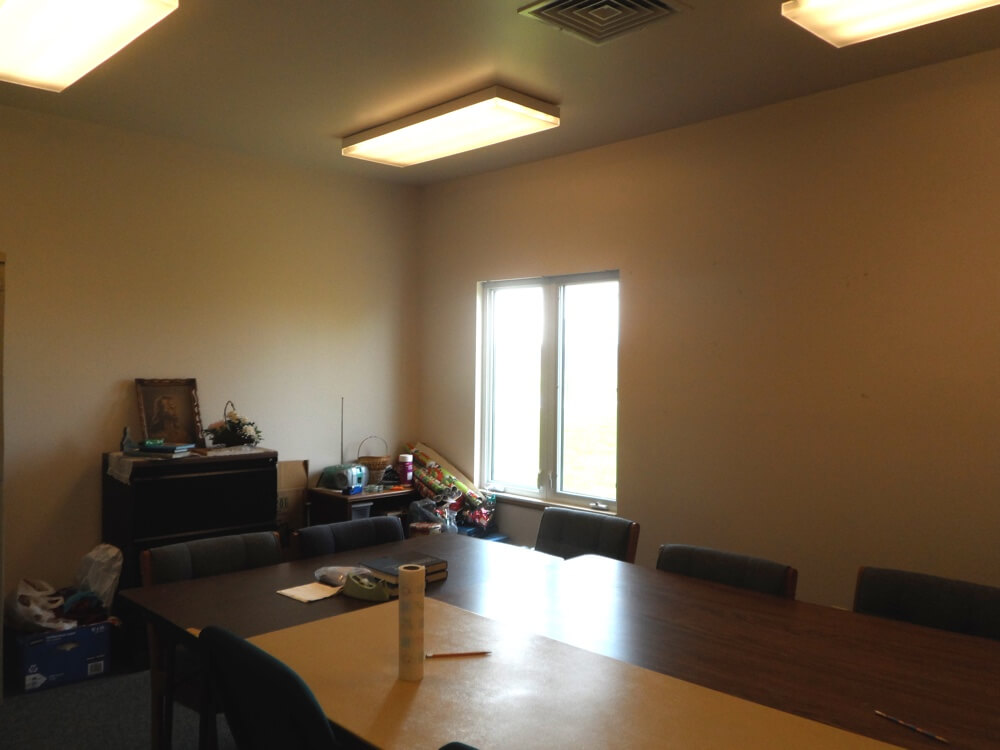 Sold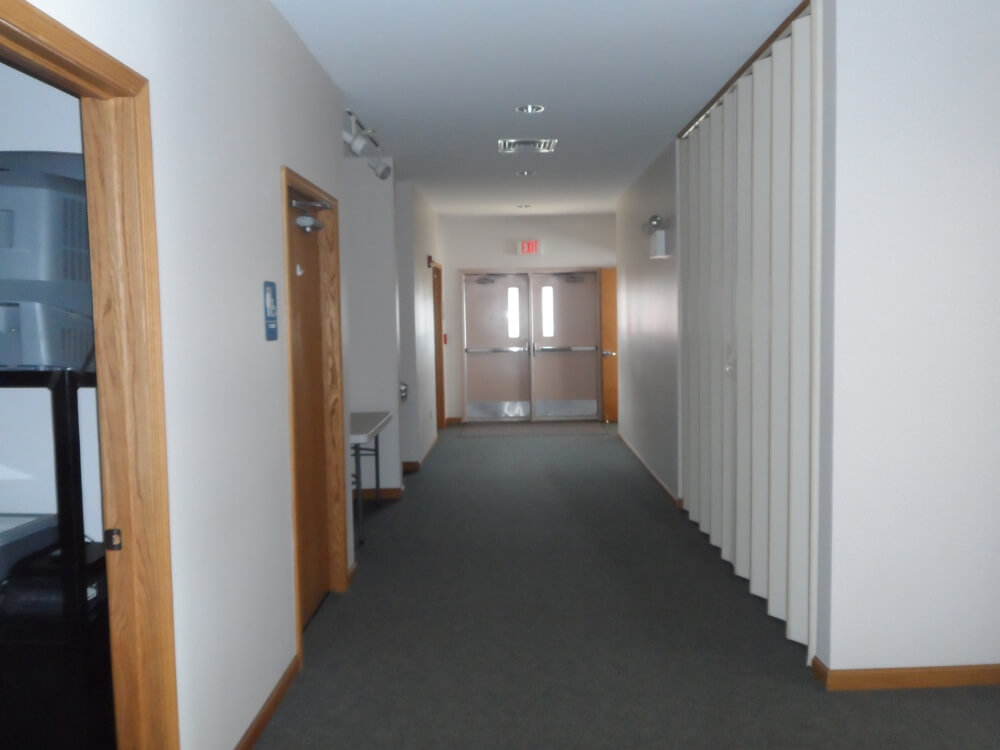 Sold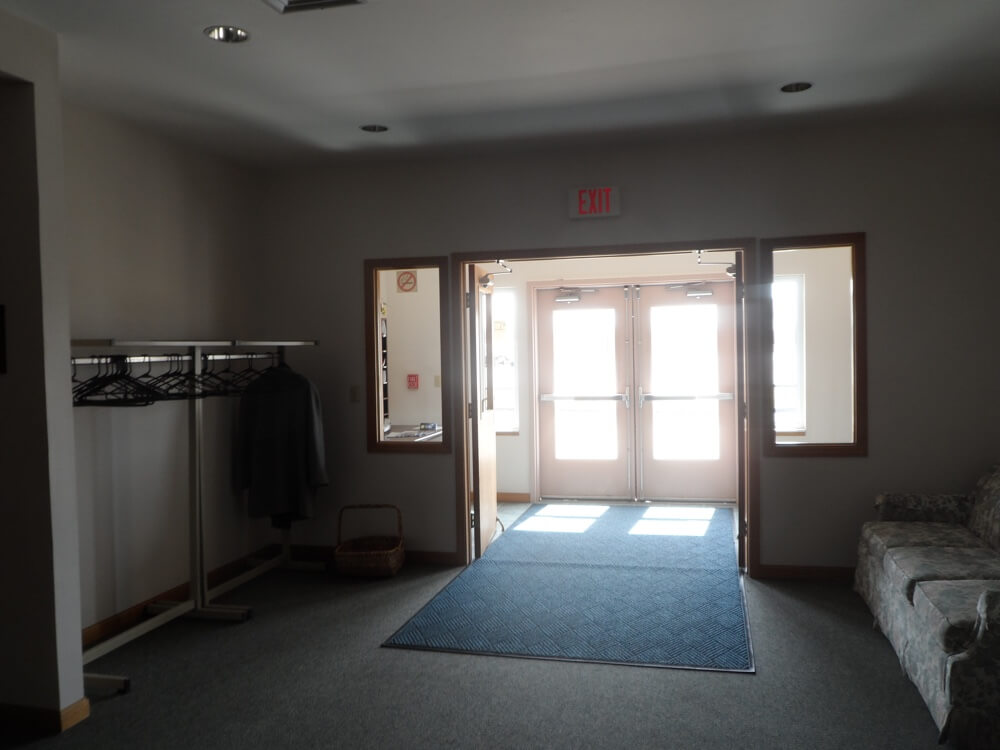 Sold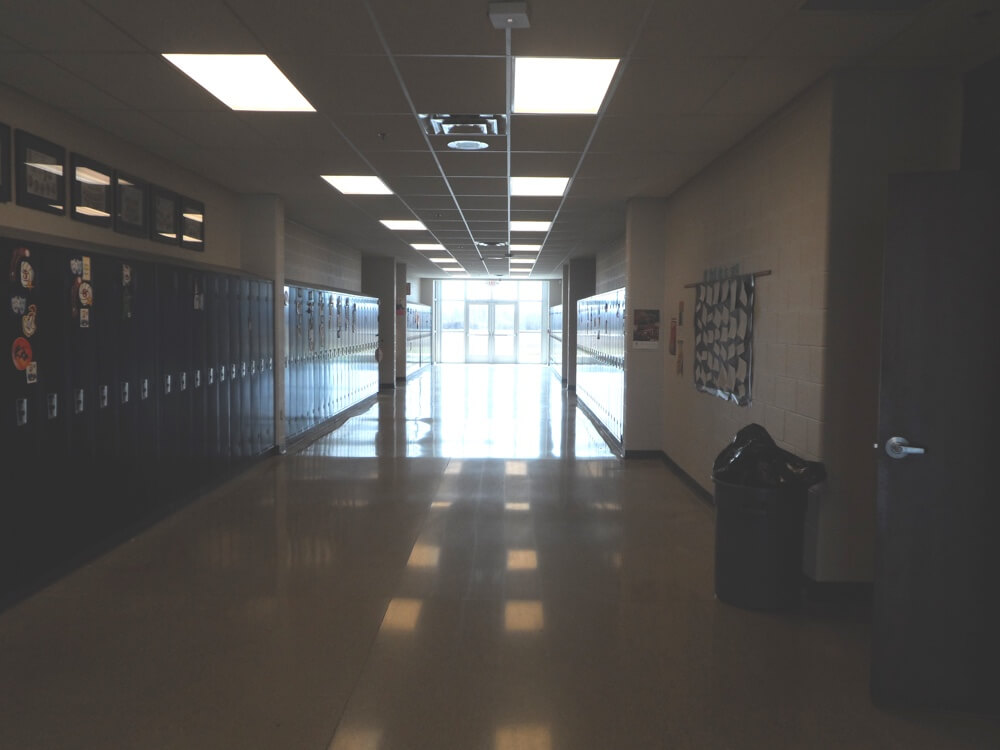 Sold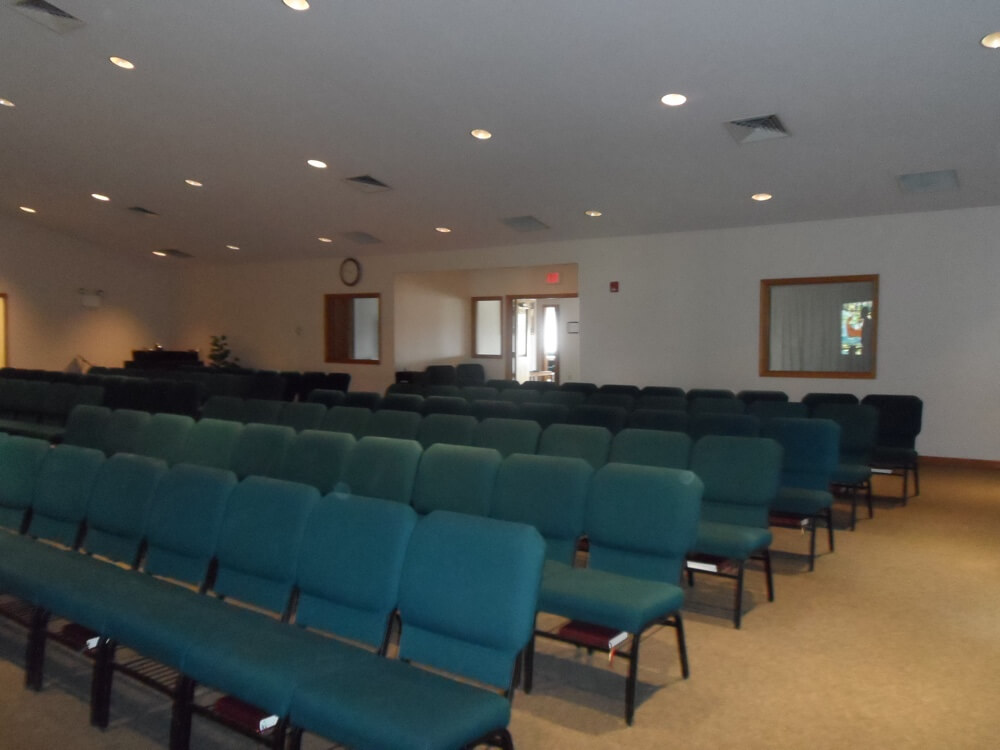 Sold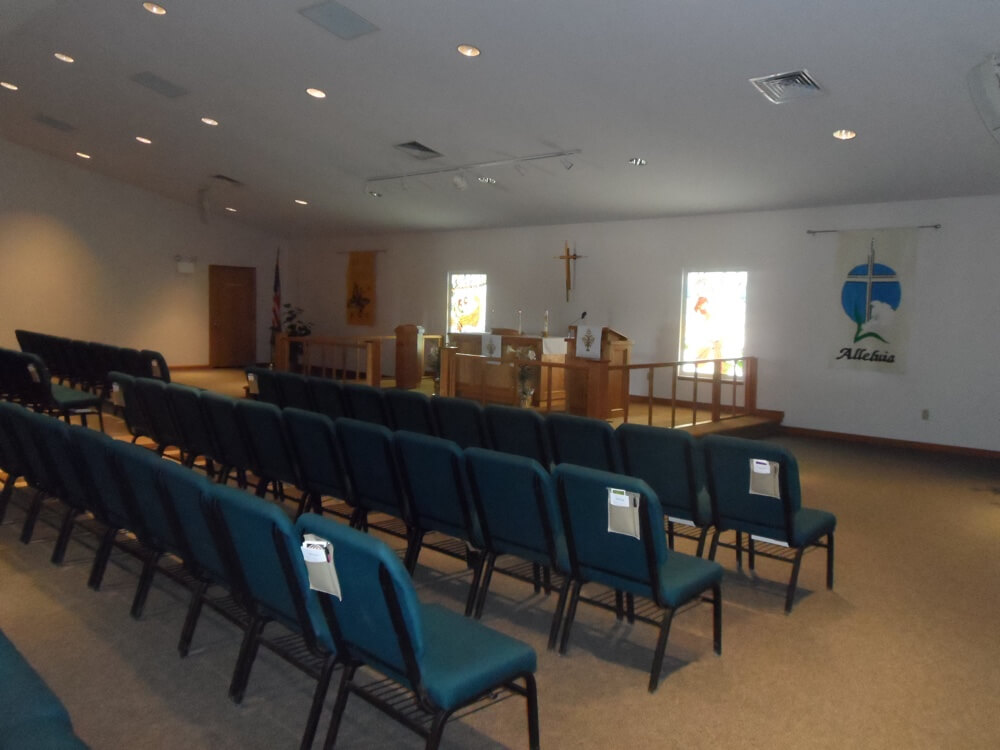 Sold
Sold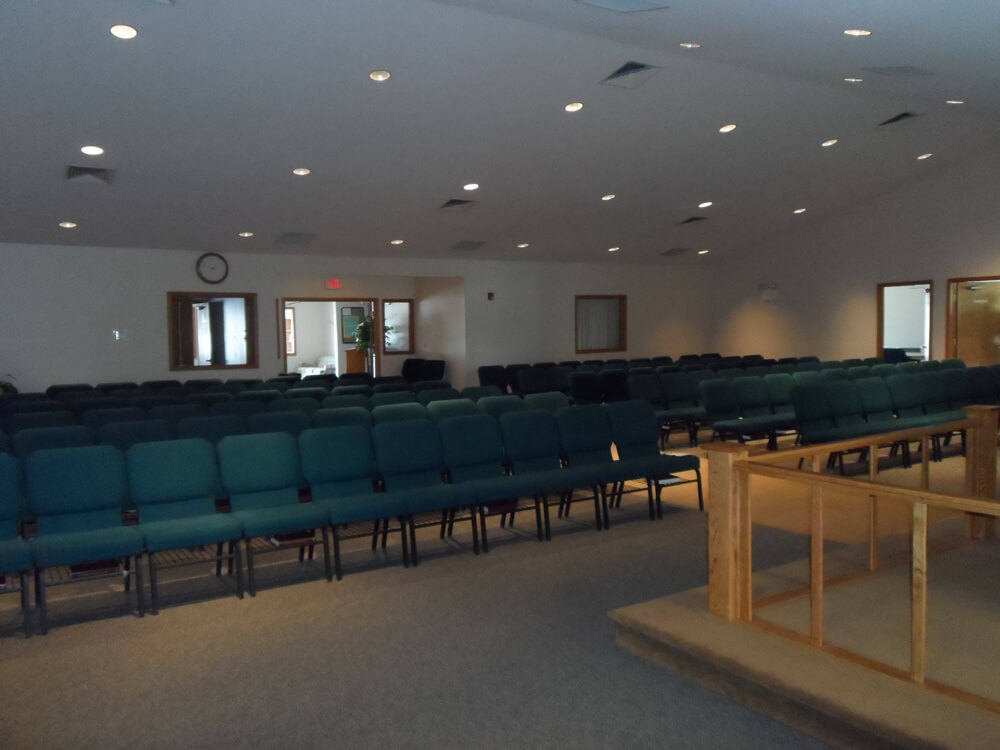 Sold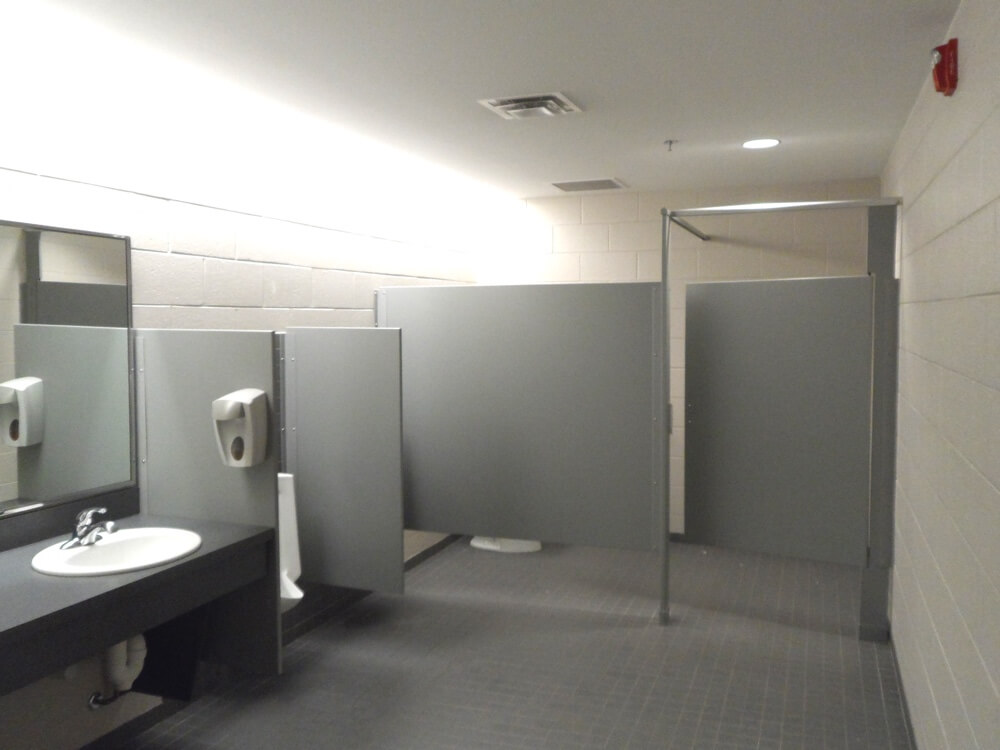 Sold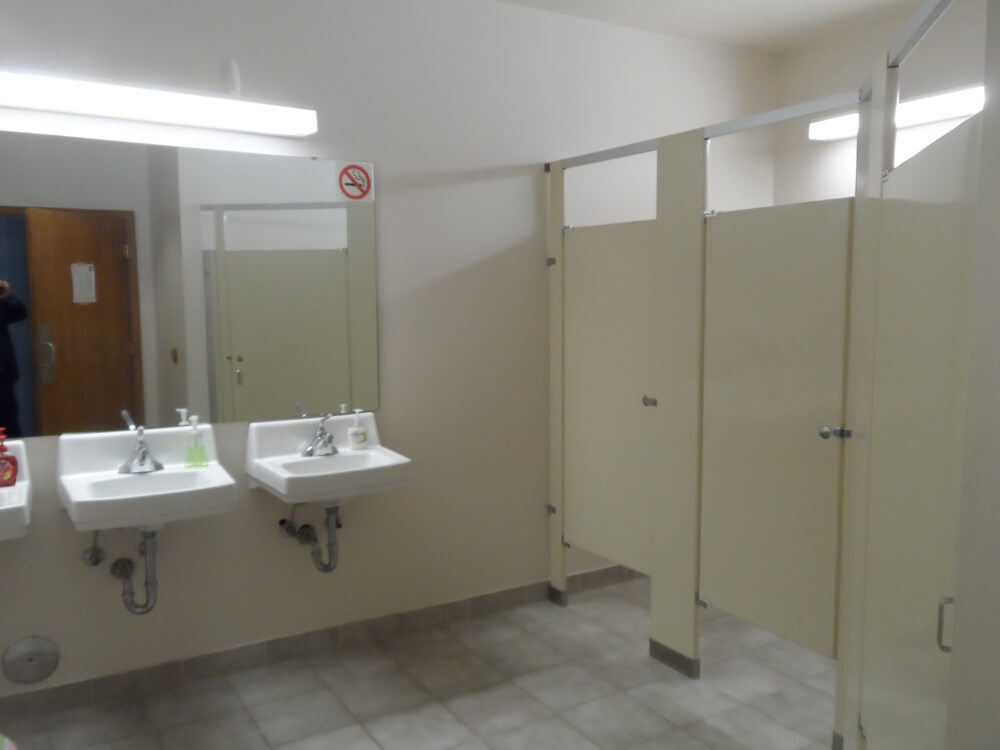 Sold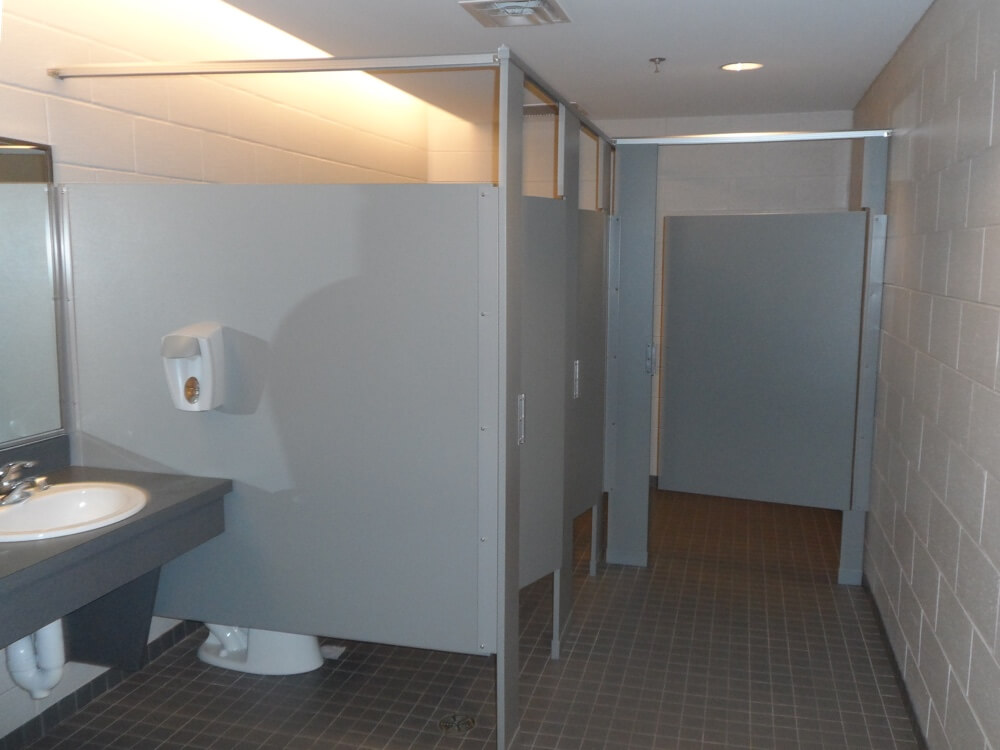 Sold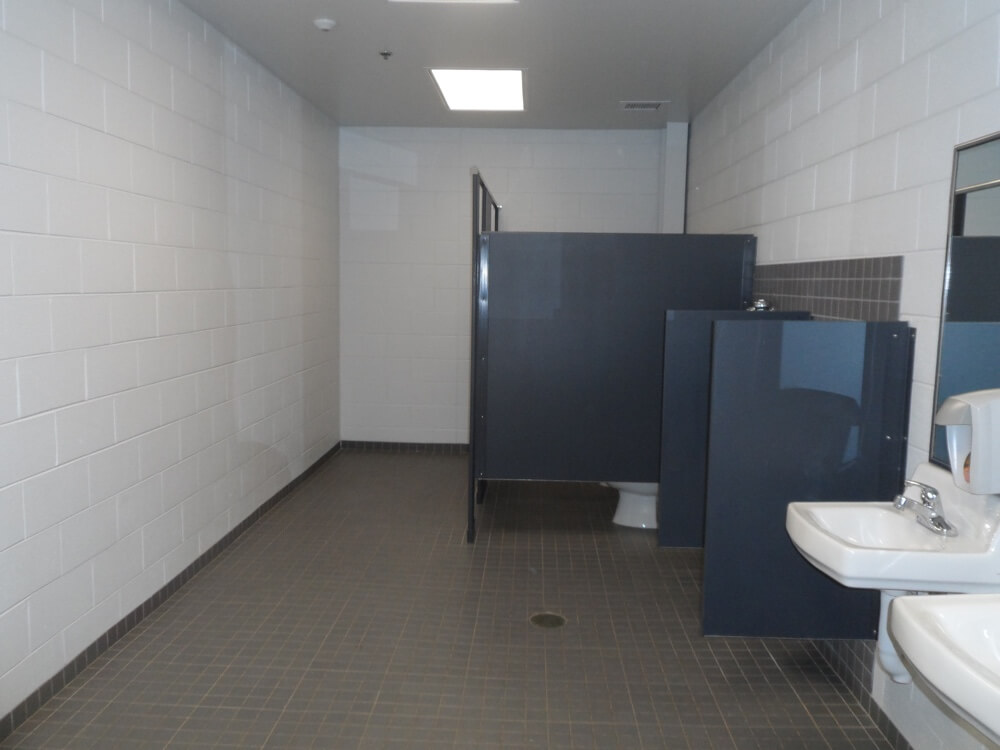 Sold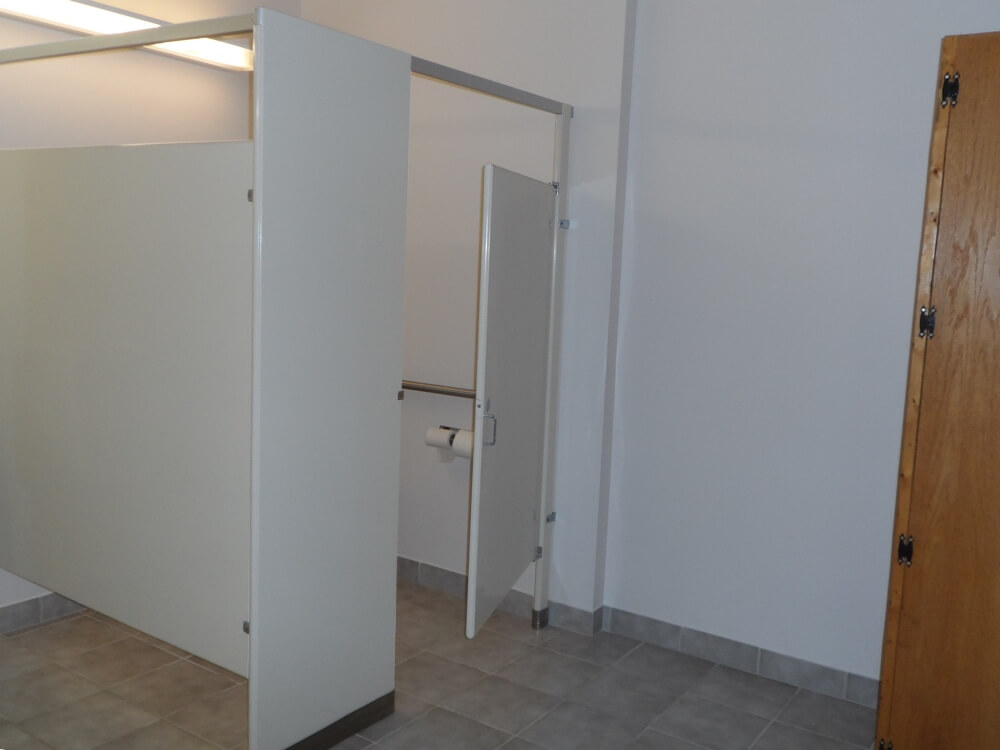 Sold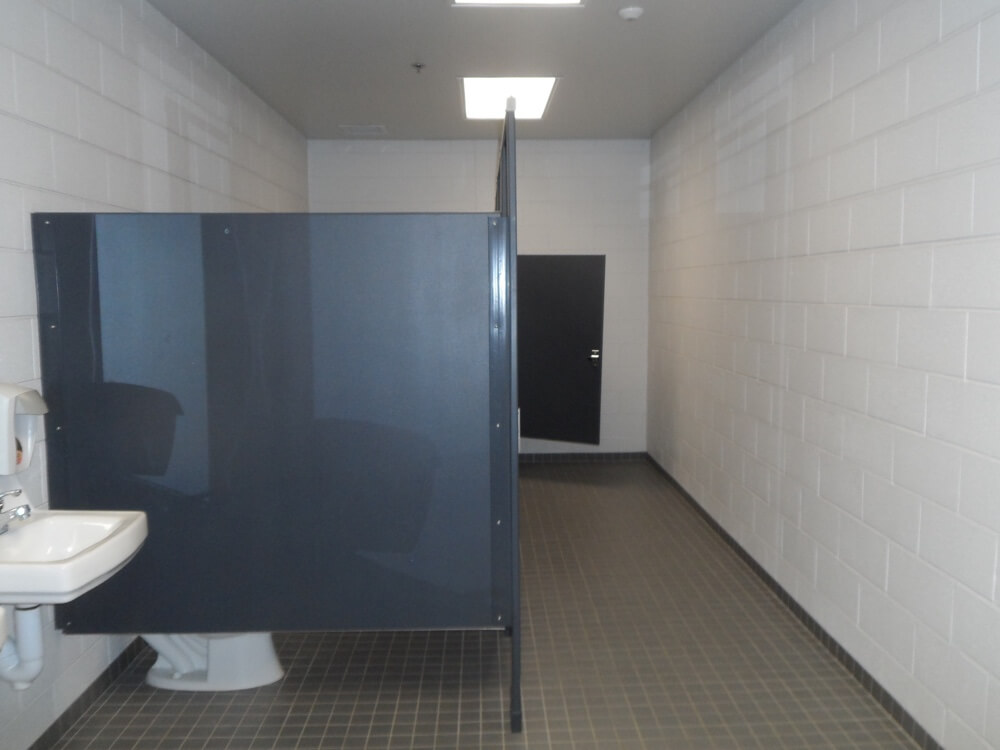 Sold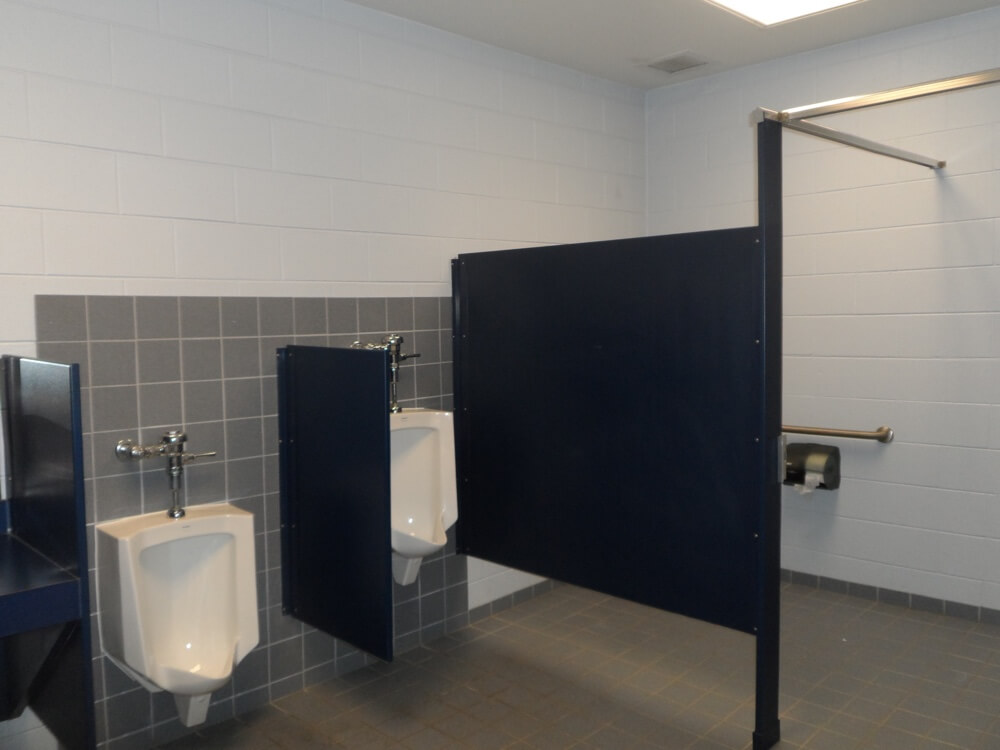 Sold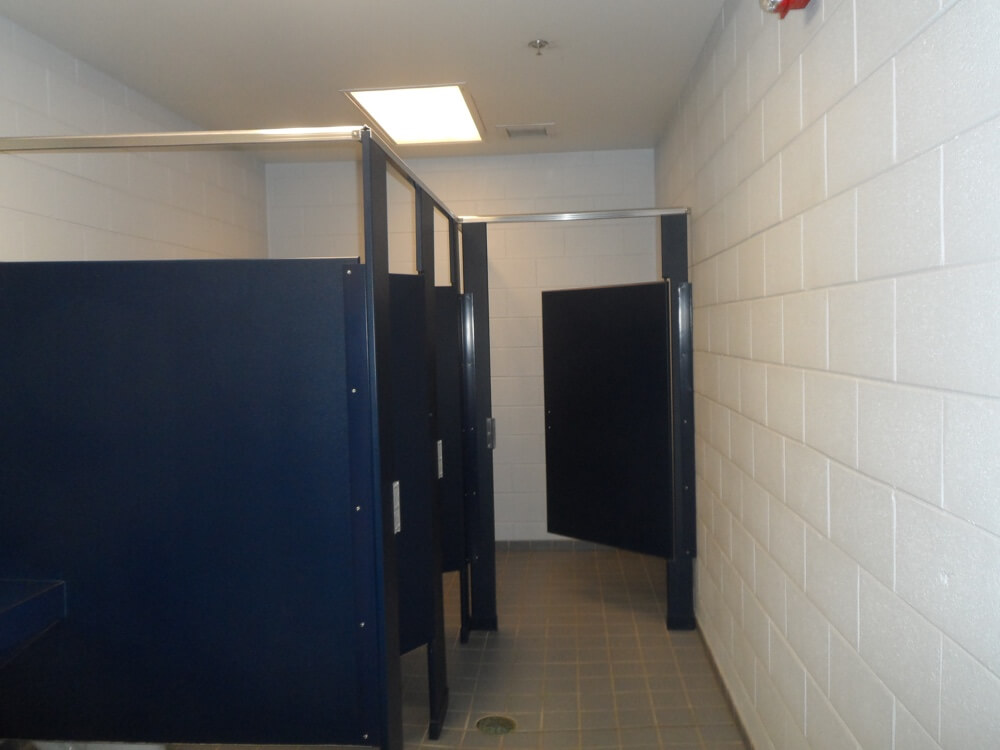 Sold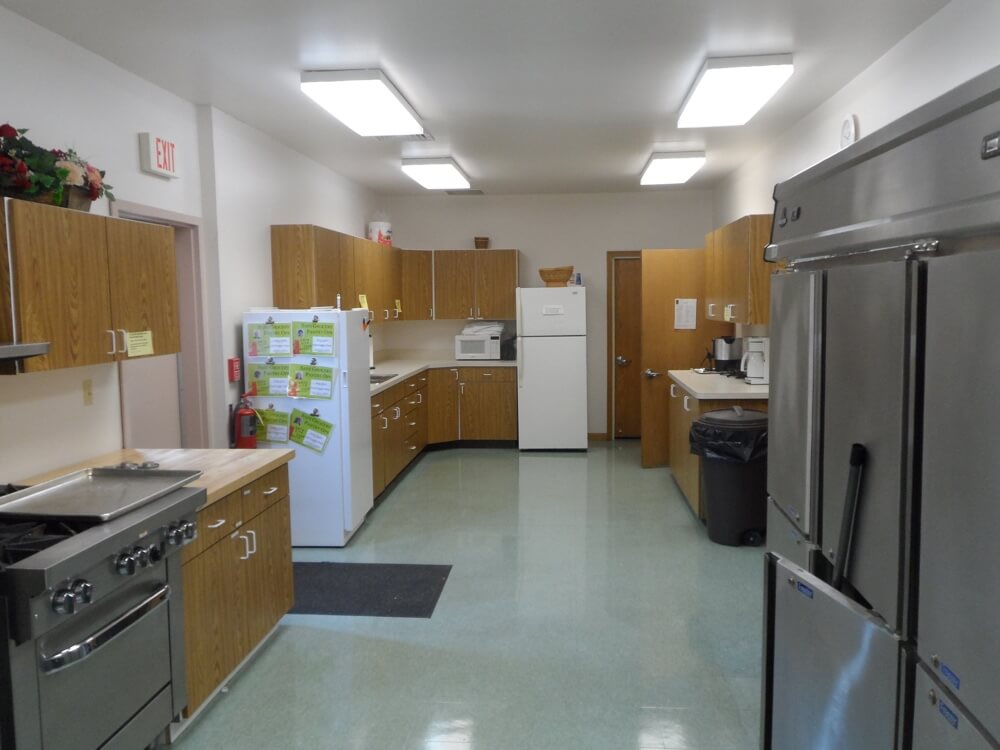 Sold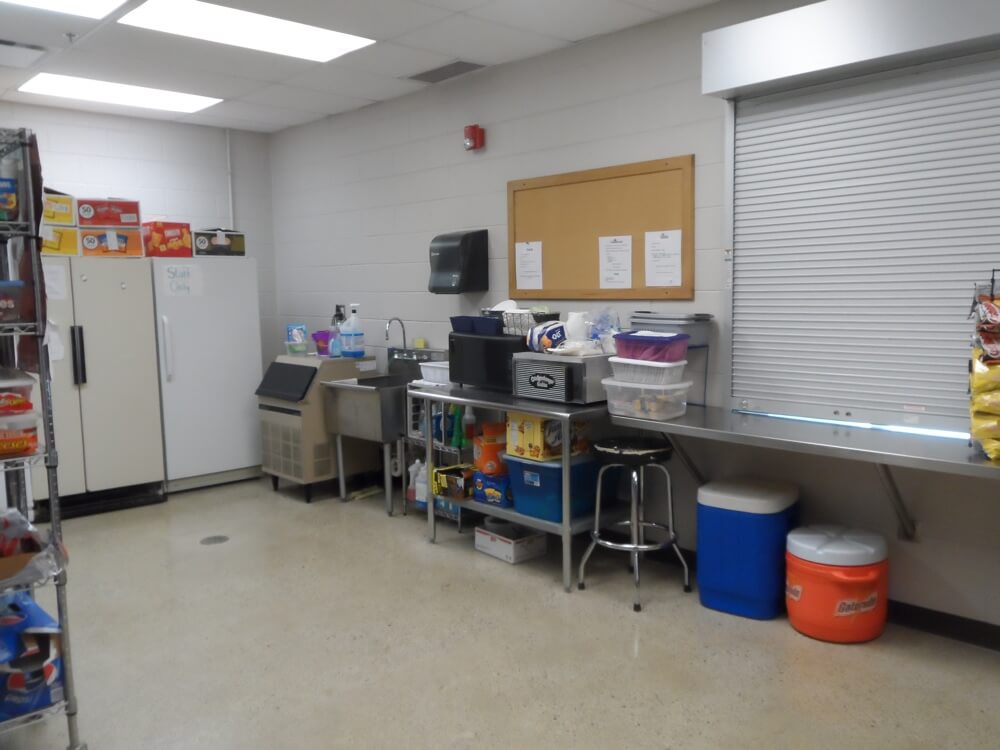 Sold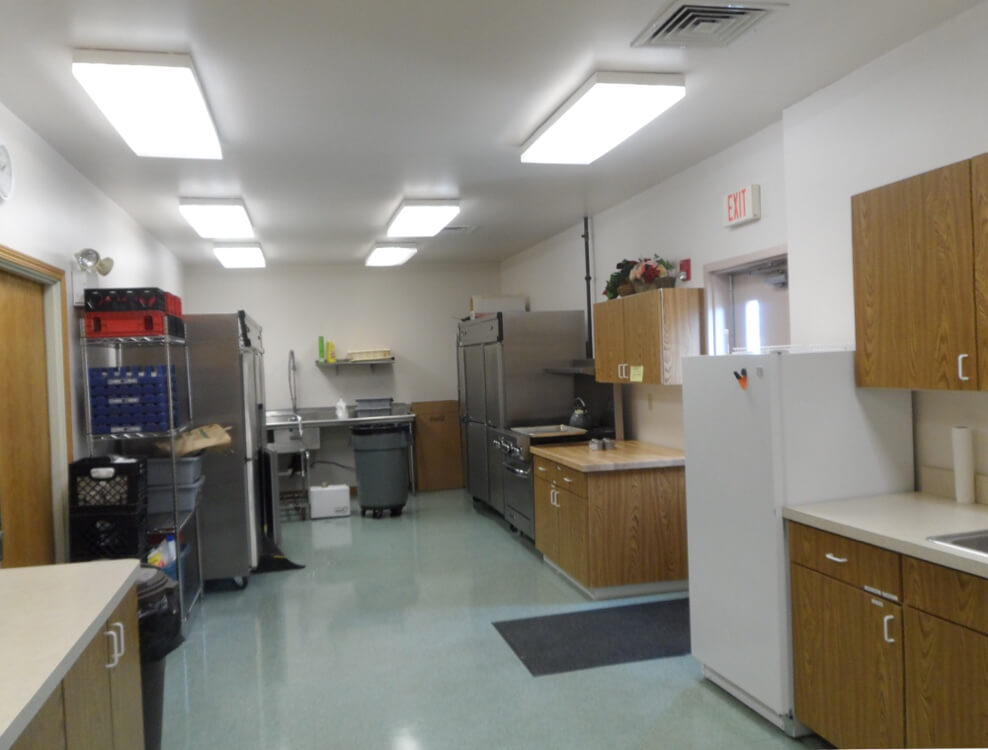 Sold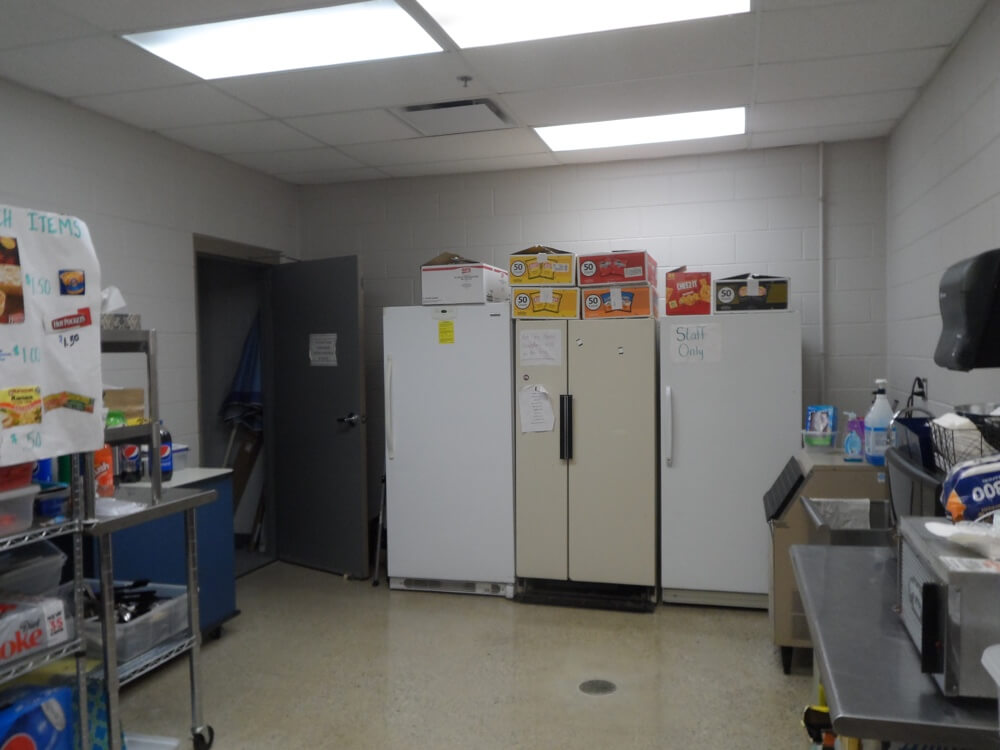 Sold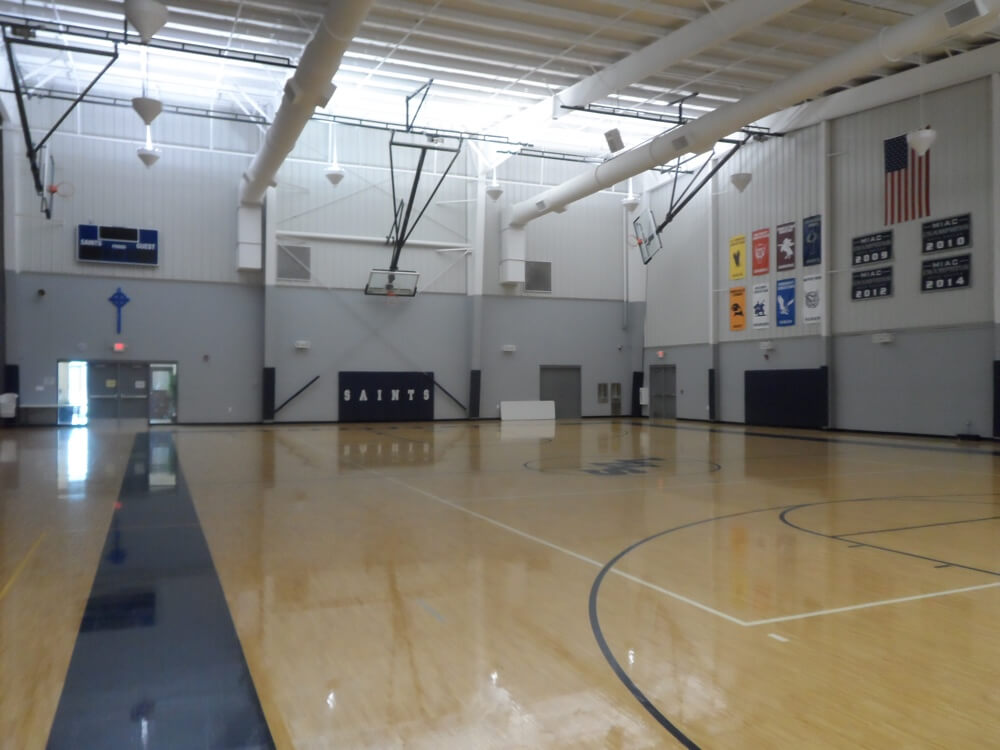 Sold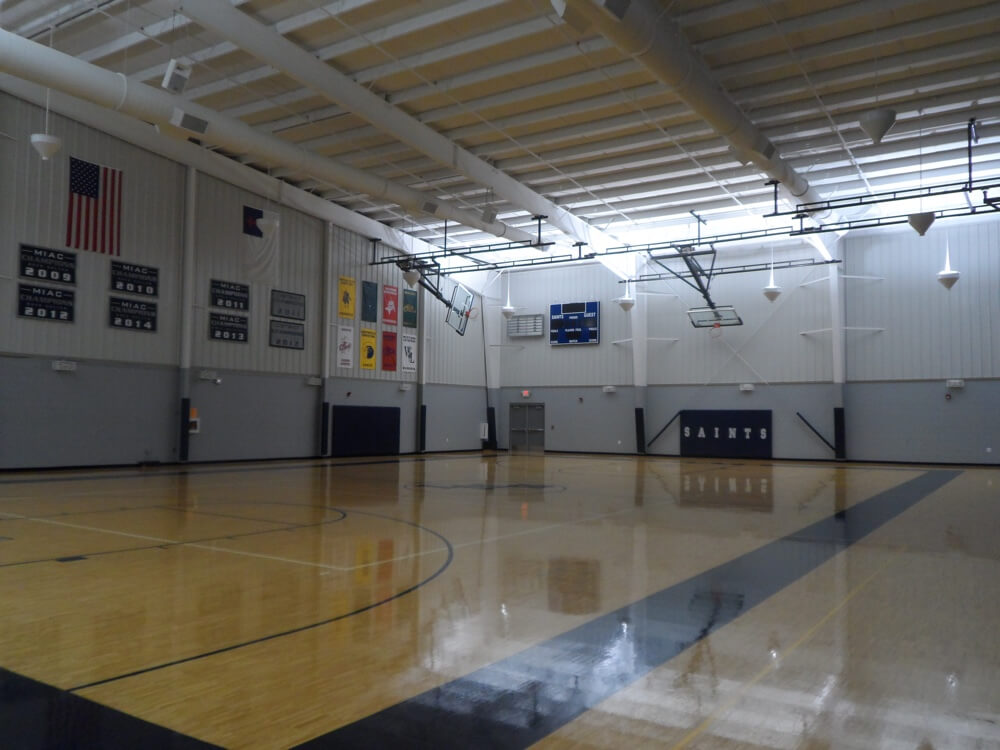 Sold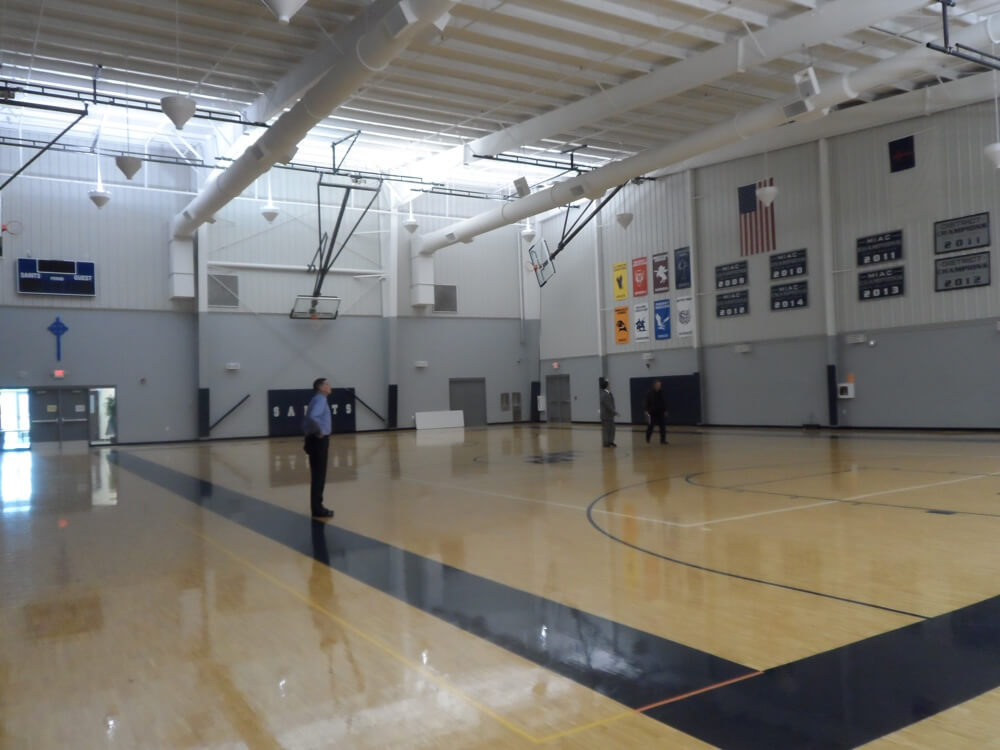 Sold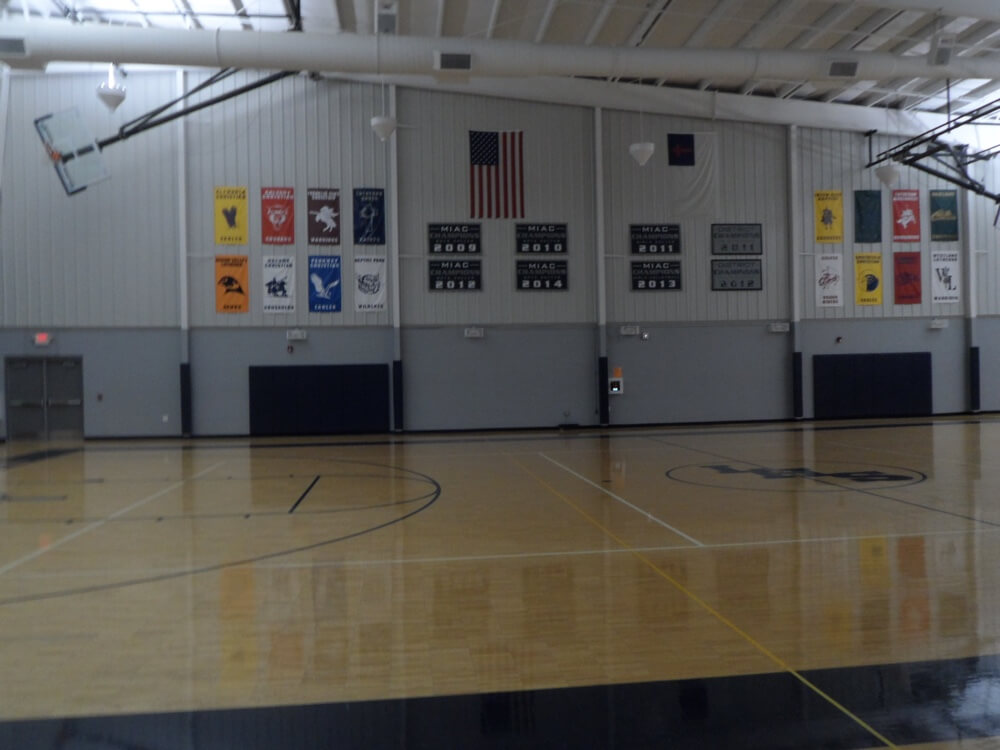 Sold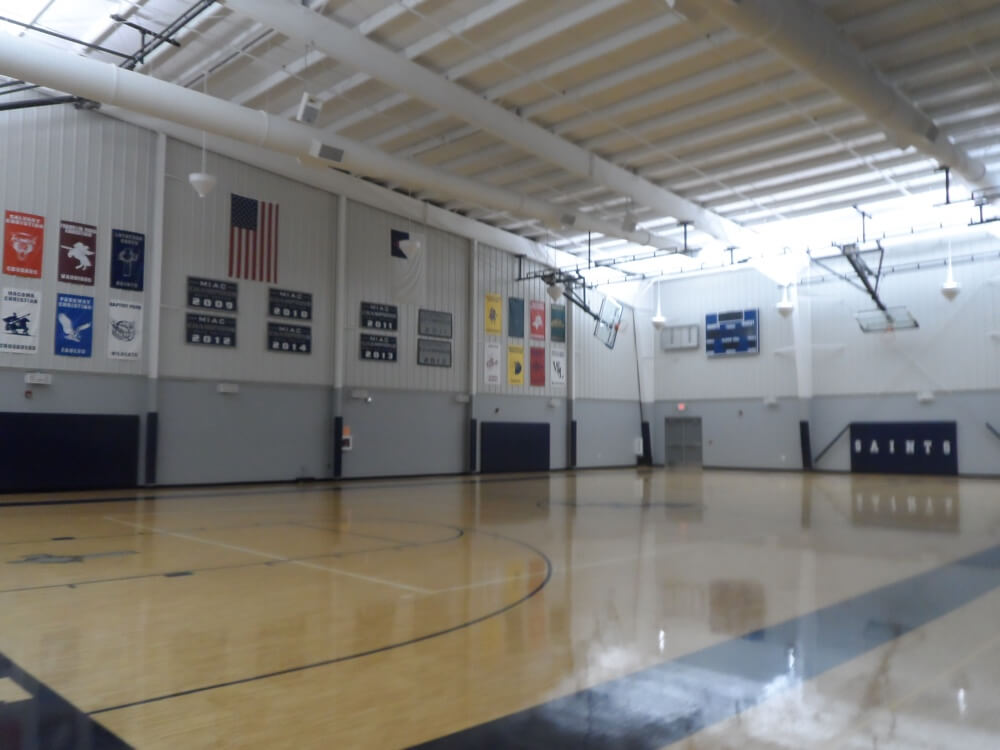 Sold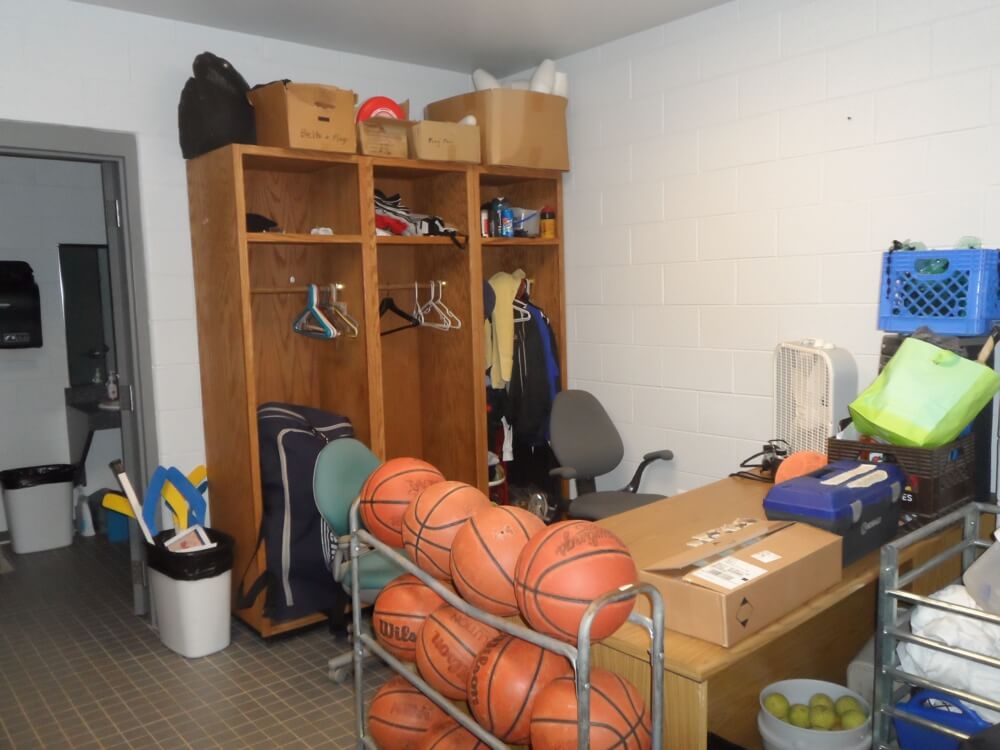 Sold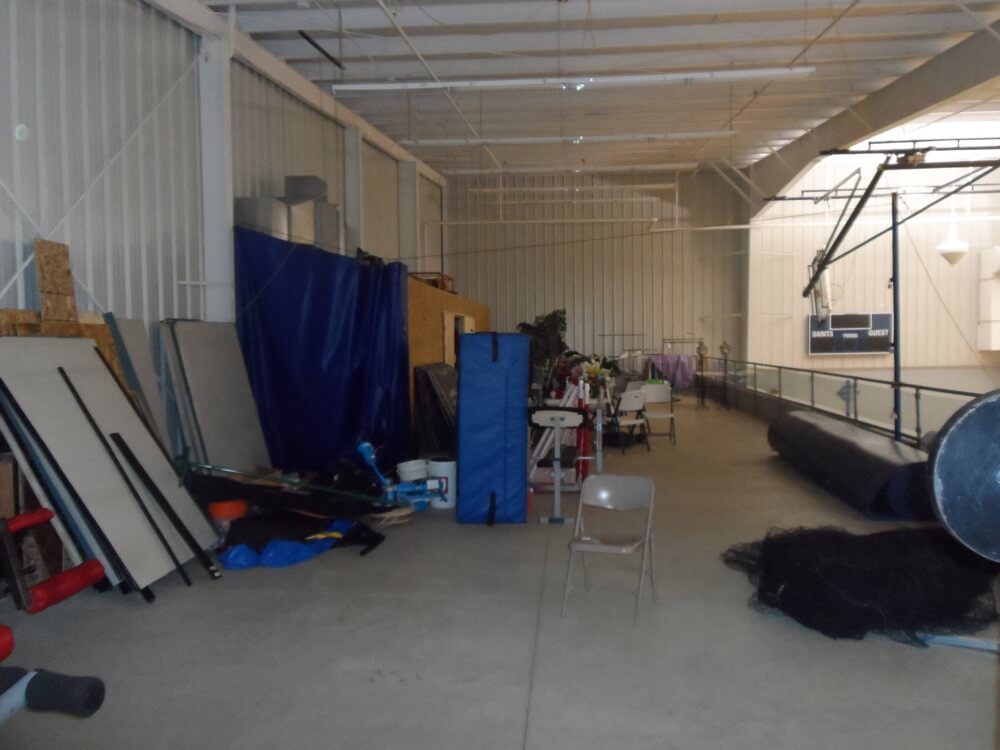 Sold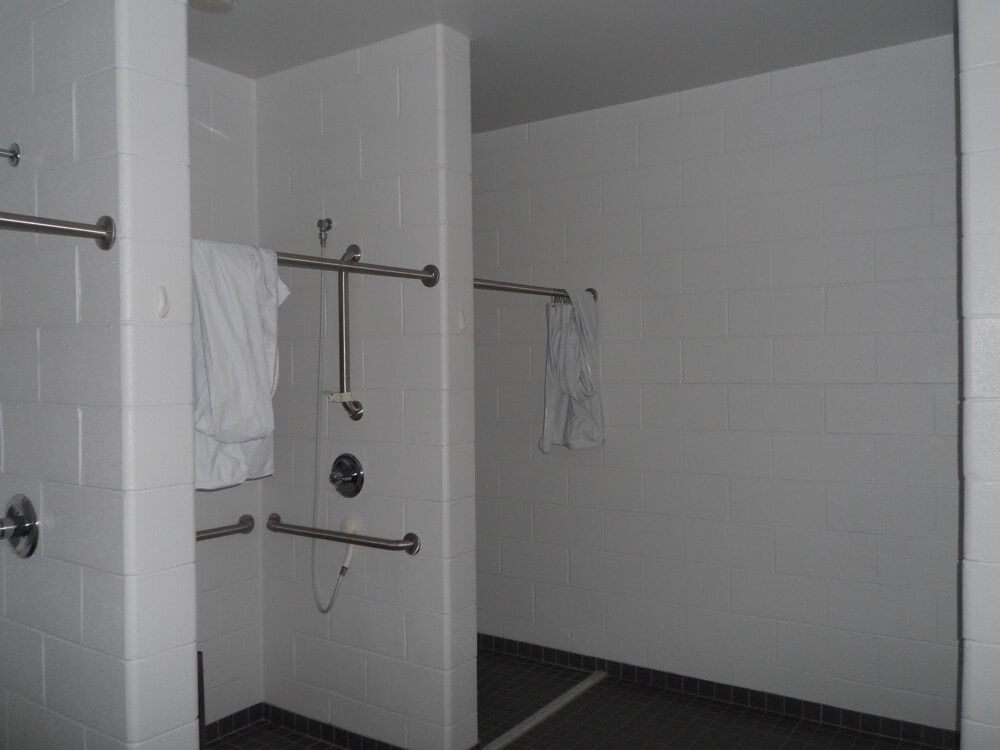 Sold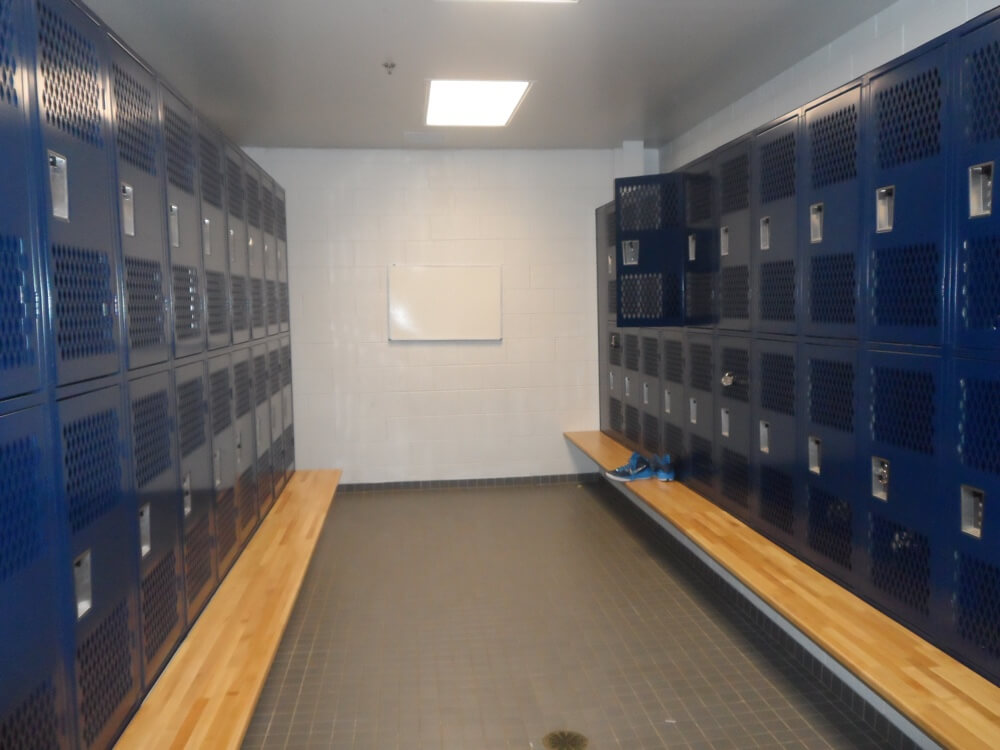 Sold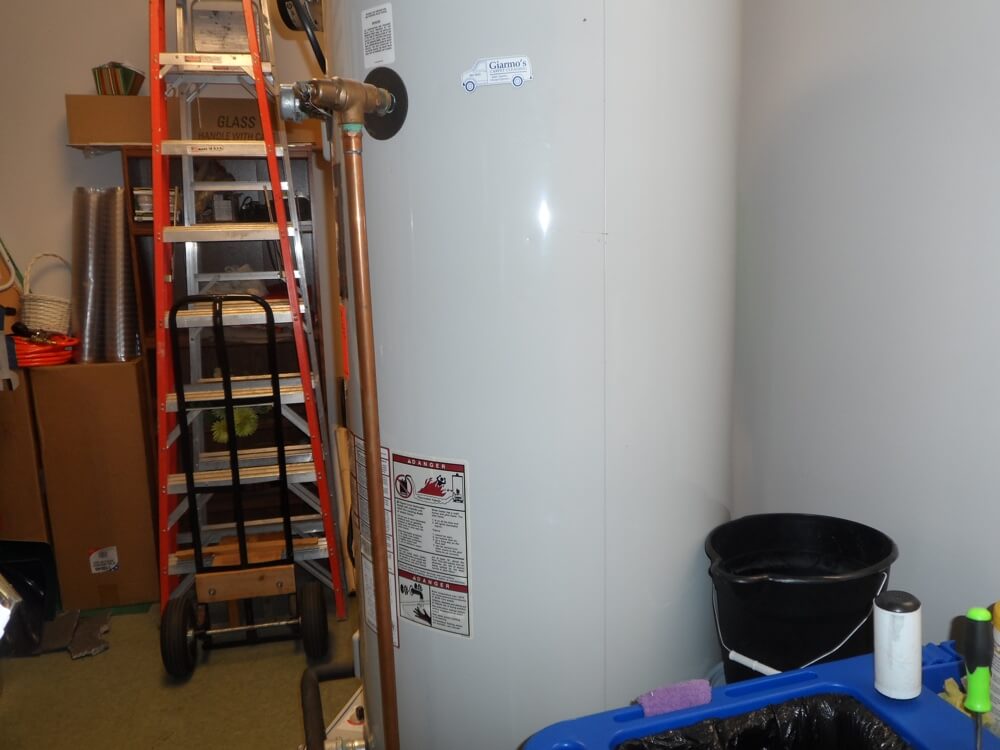 Sold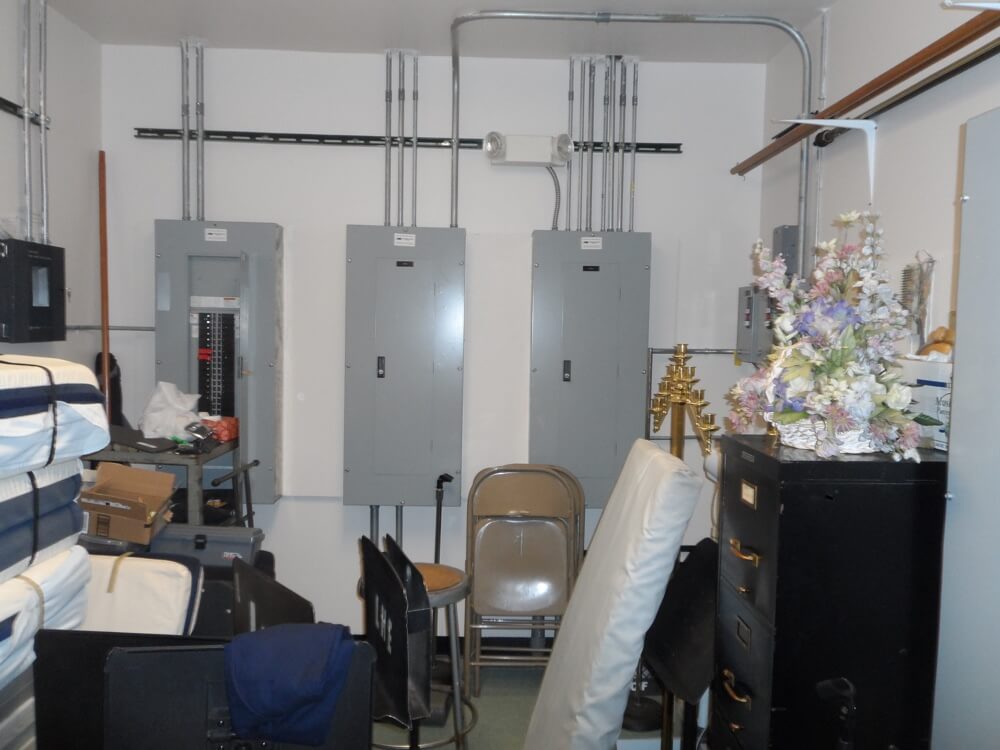 Sold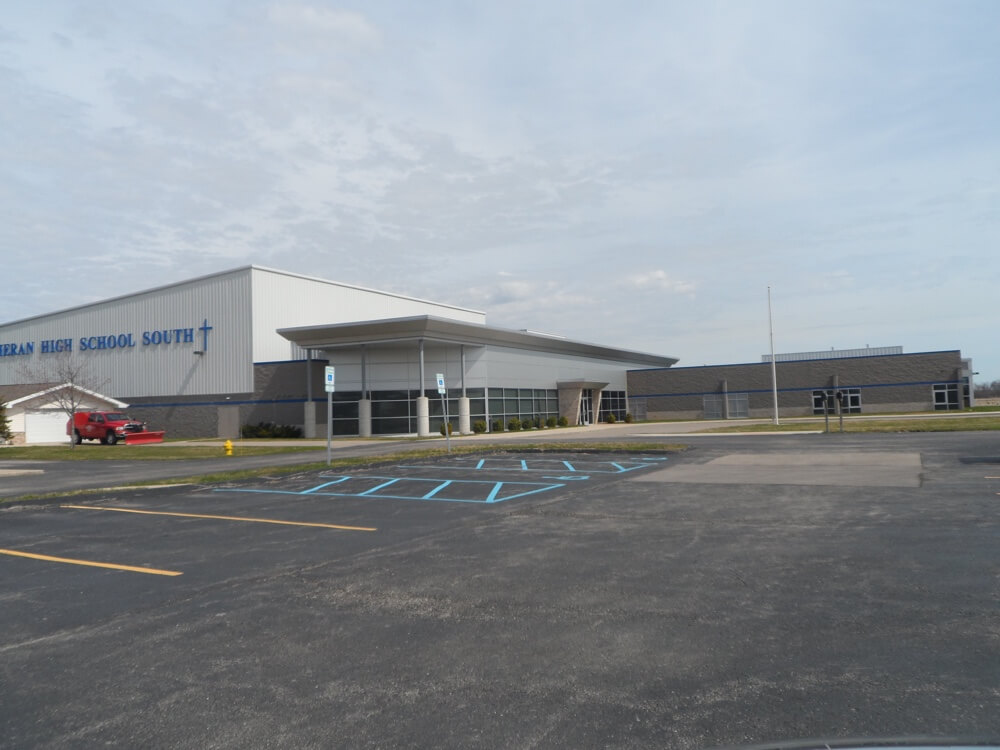 Sold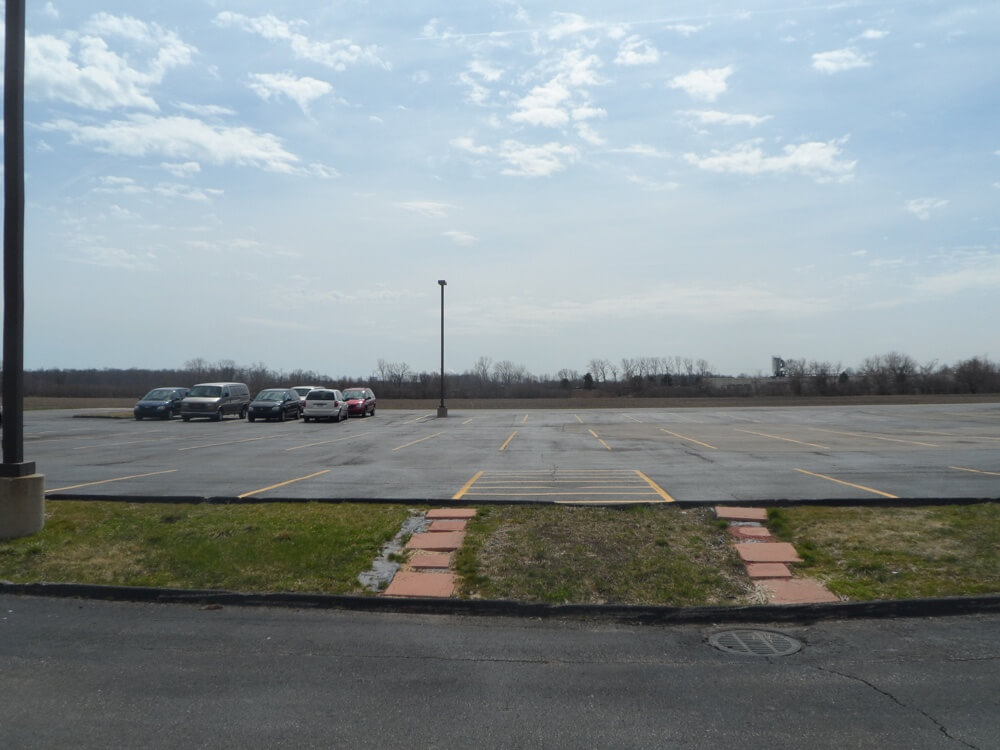 Sold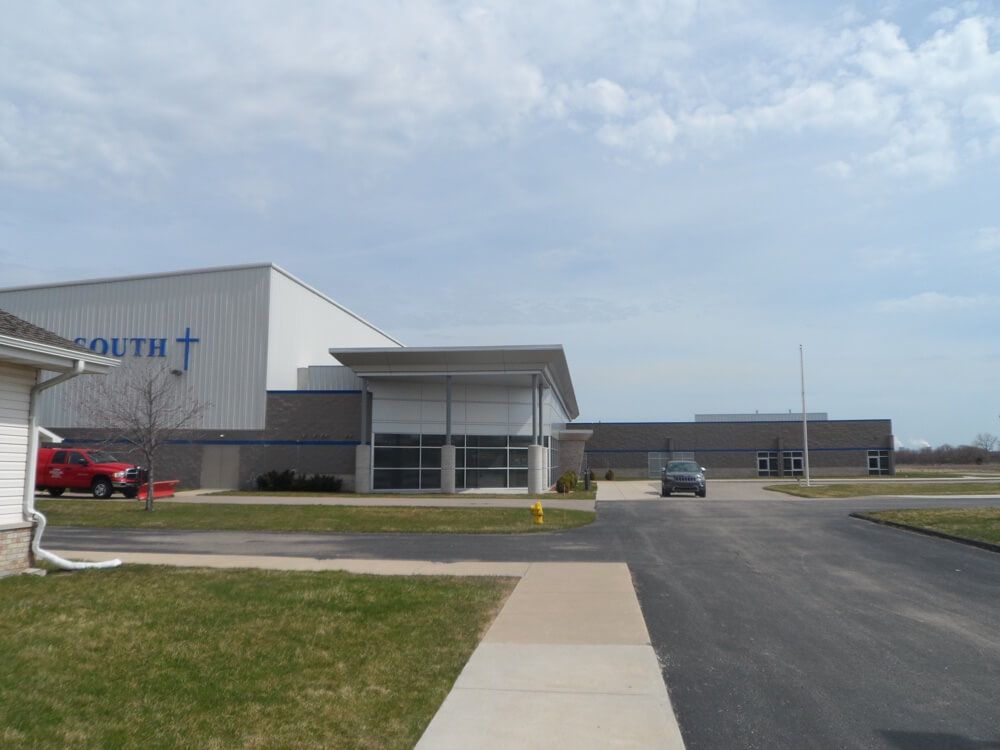 Sold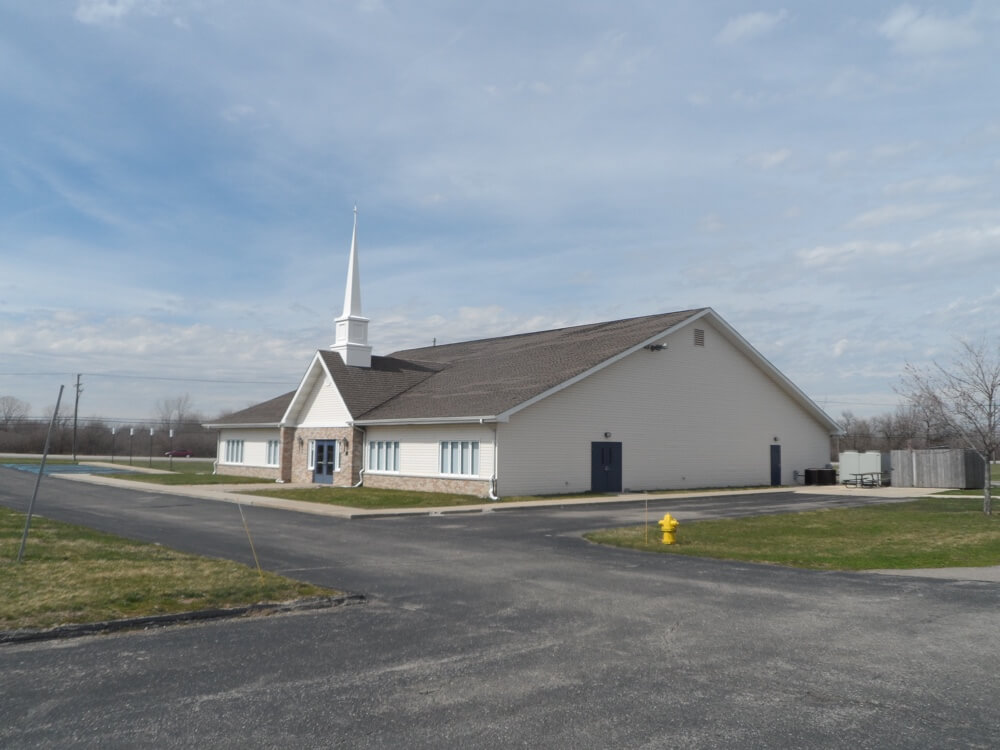 Sold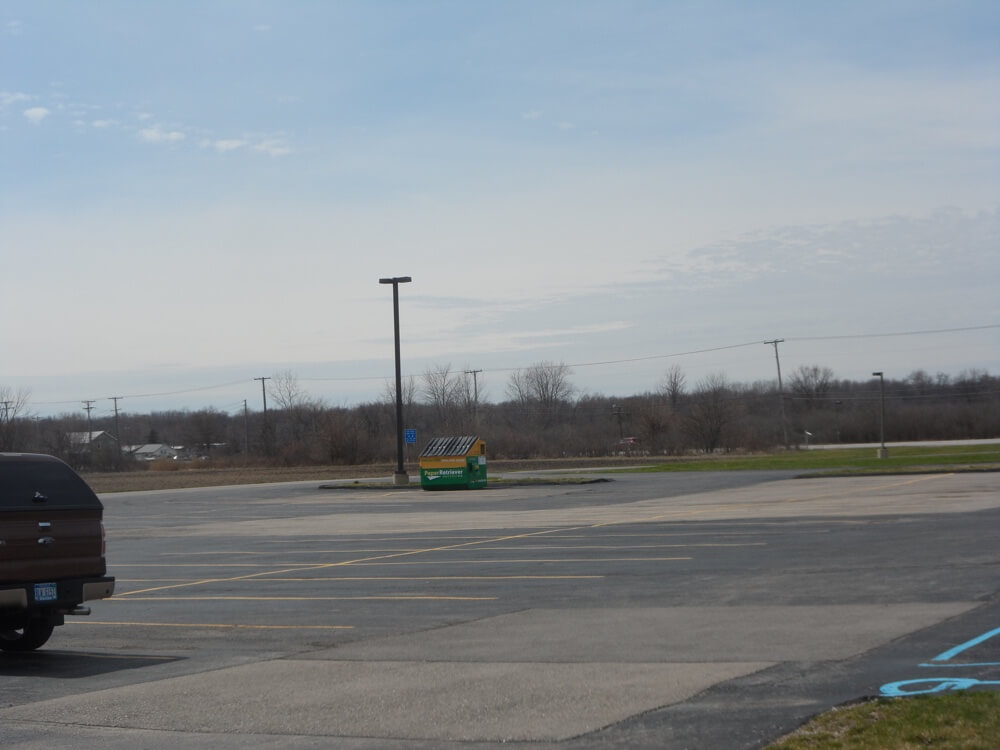 Sold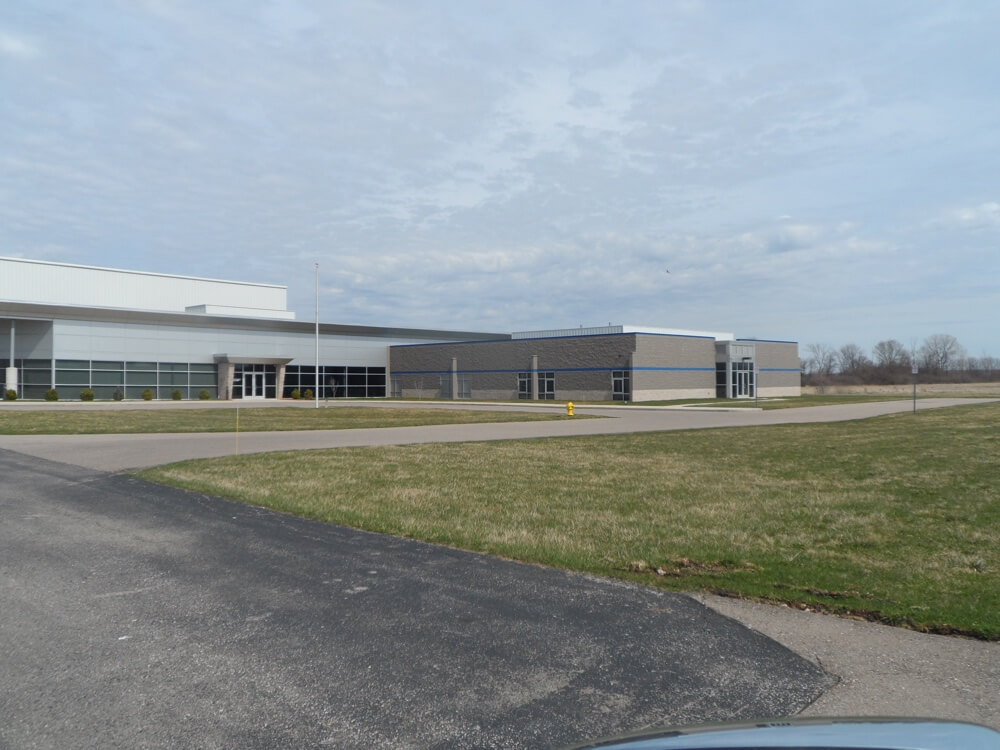 Sold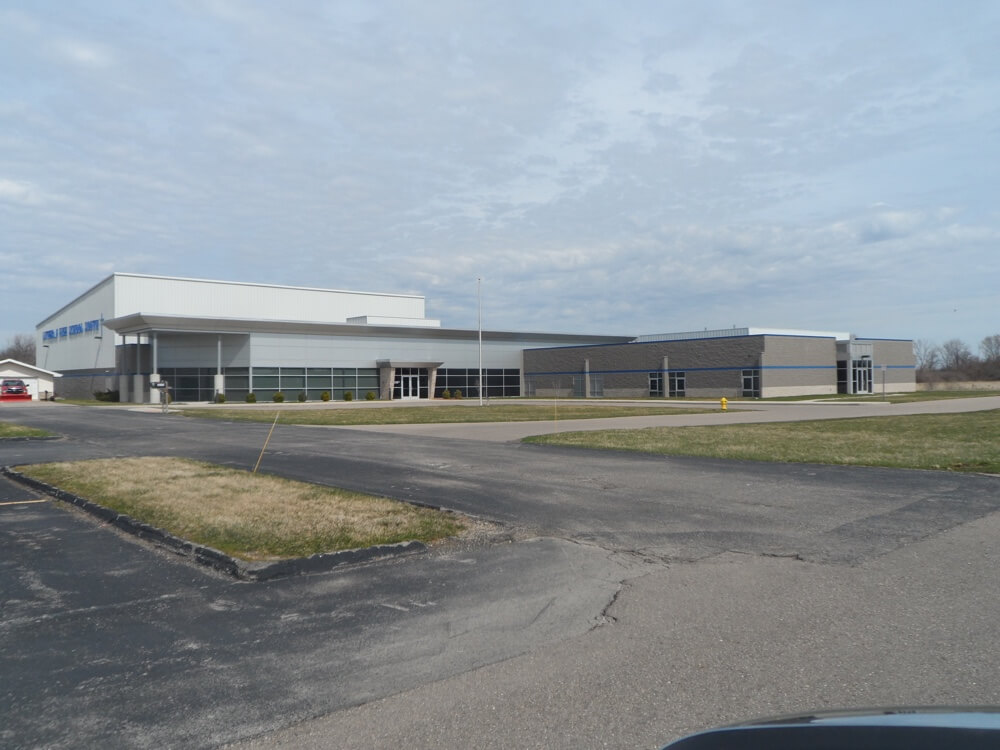 Sold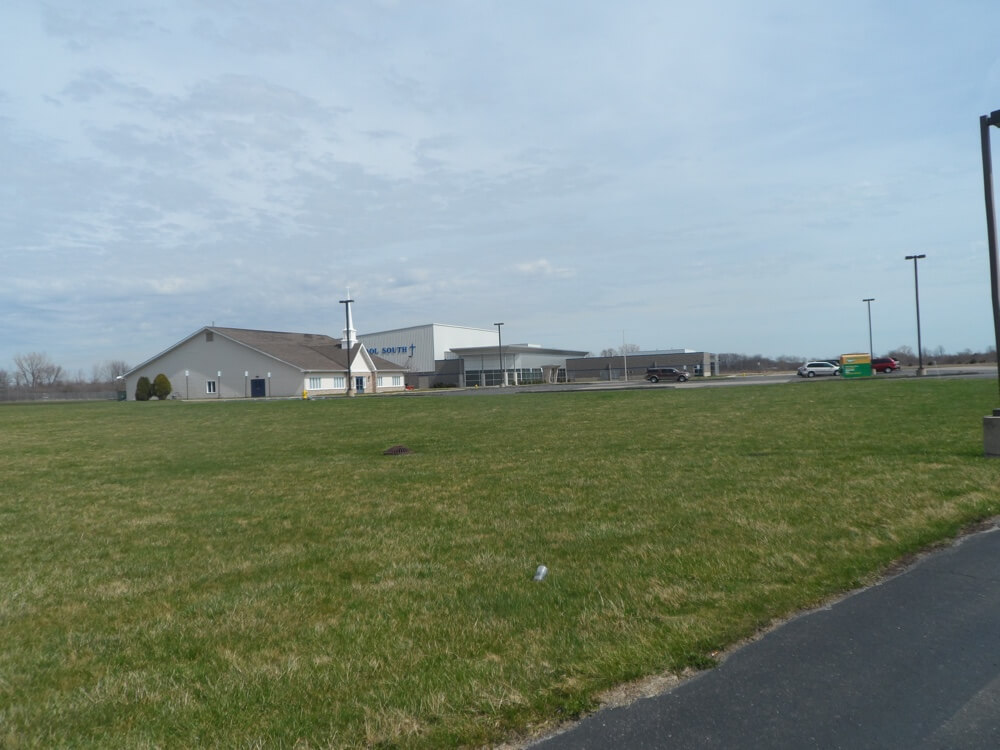 Sold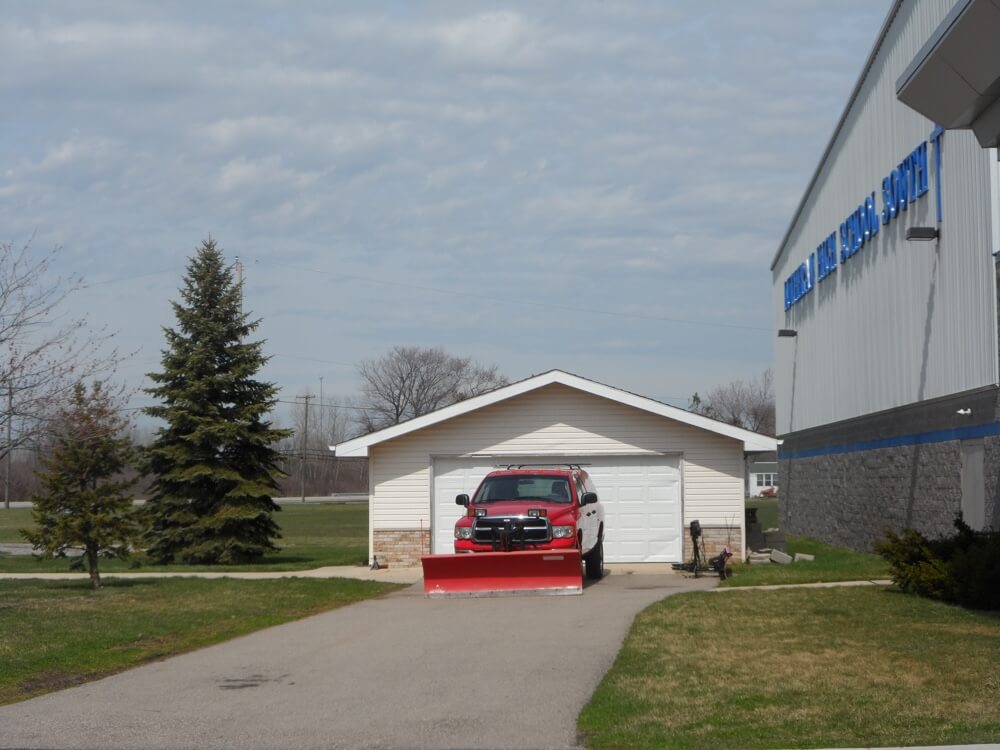 Sold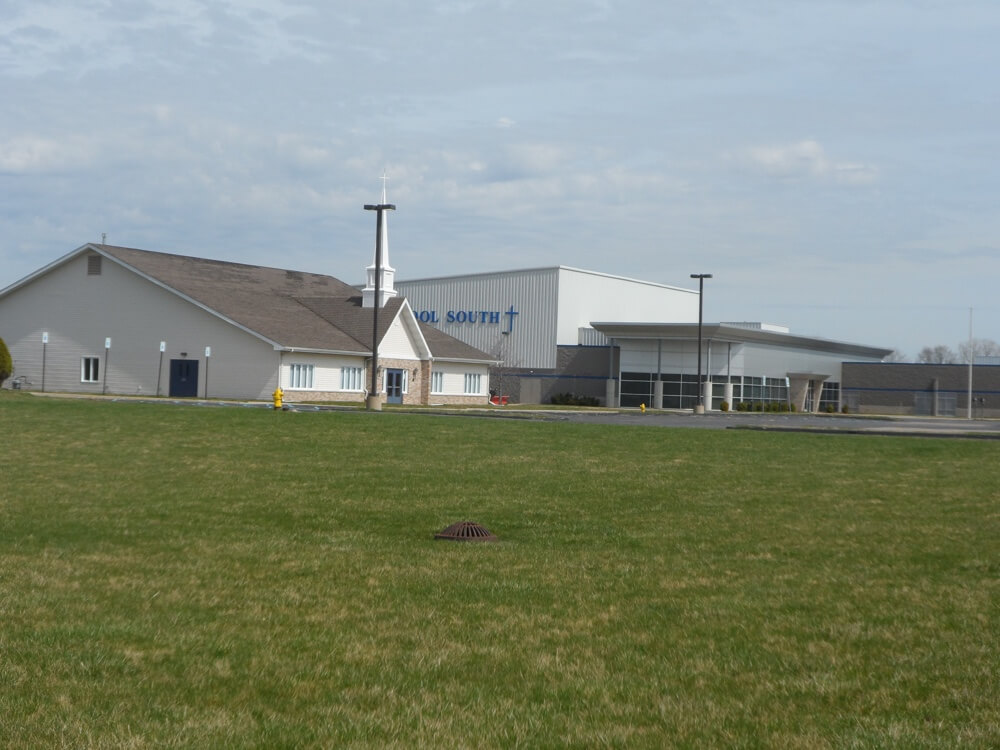 Sold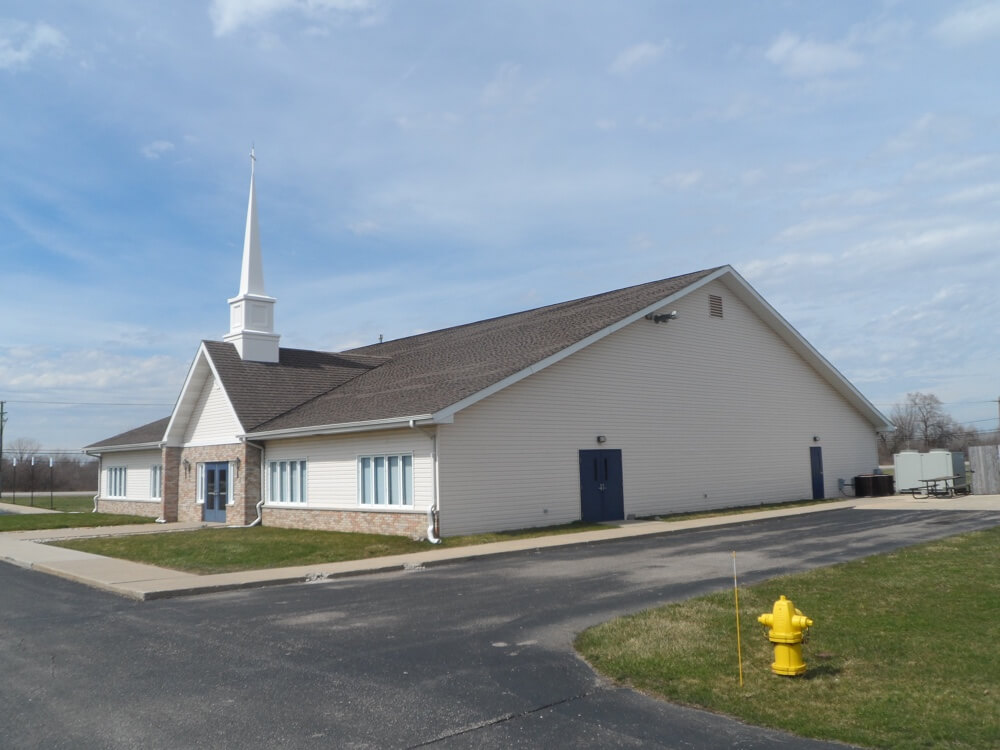 Sold
Previous
Next
Lutheran High School South
This is a great opportunity to purchase a modern school facility. Situated on over 38 acres on busy Telegraph Road, Lutheran High School South was built in 2007 with an addition in 2012. It features 27,900 sq ft of modern one story handicap accessible educational space including a state of the art Gymnasium with full shower/locker room facilities. There is plenty of paved parking and lots of land for athletic fields and future expansion. This site also includes a modern 6,600 sq ft 175 seat church building which is also handicap accessible. Possible uses include charter or private school use, satellite campus for private or public college or university, religious or cultural center uses, as well as social or fraternal organization uses. Both of these buildings and all of the land make this a rare opportunity for institutional growth.
General Information
Street Address
8210 N Telegraph Rd
Newport (Frenchtown Twp), Michigan 48166
Cross Streets
Telegraph Rd near the intersection of the I-275 and I-75 expressways in Monroe County, Michigan
Key Benefits
Building Size
34,552 Square Feet
Land Size
38.39 Acres
Seating Capacity
School: 200; Church: 175
Construction
School: Masonry; Church: Frame
Foundation
Concrete Slab
HVAC
Gas Forced Air / Central Air
Parking
85 Car Paved Parking Lot
Taxes
Exempt
Parcel Number
07-003-024-01
Age
School: 2007 + 2012 Church: 1998
Extras
School: Gymnasium with 2 shower/locker rooms and mezzanine for weight room , 6/7 Classrooms, 6 Offices, 9 Restrooms, Kitchen, Wide Hallways, 2 Car Garage, Soccer and Baseball Fields.

Church: Kitchen, Nursery, Conference Room, 2 Classrooms, 2 Offices, 2 Restrooms, Padded Chairs in worship/multi purpose space.
Property Features
Classrooms
Nursery
Handicap Accessible
Kitchen
Offices
Padded Chairs
Baseball Field
Soccer Field
Shower/Locker Room
Gymnasium
Garage
Location On Map
Ask about this property
Latest Listings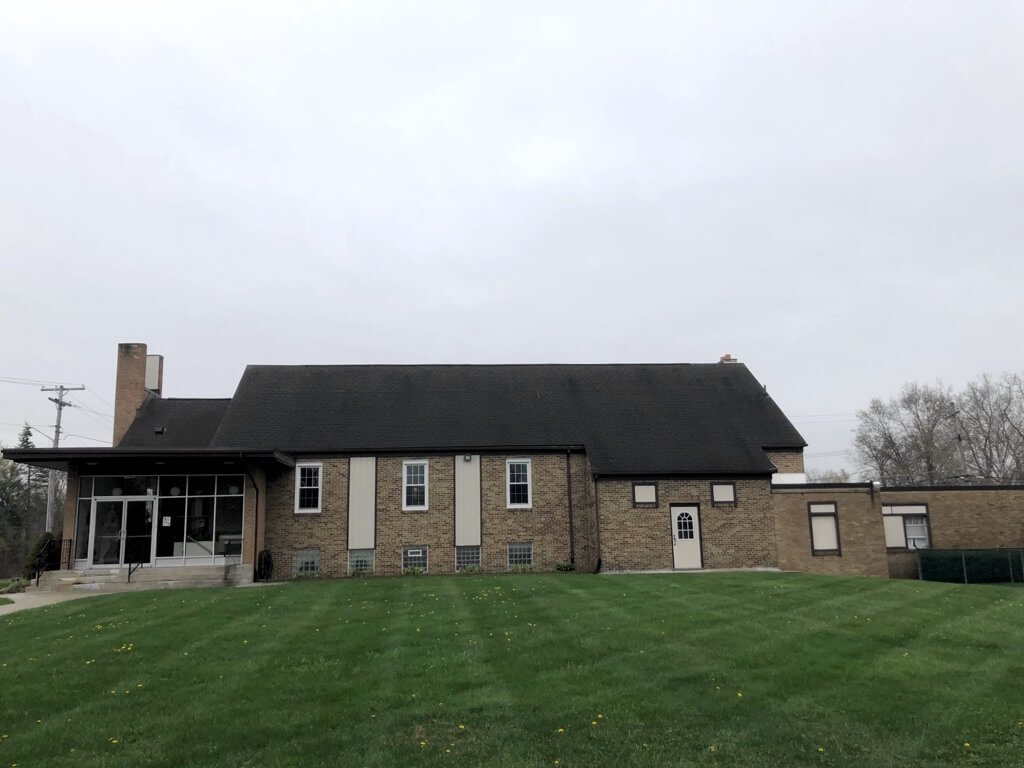 17725 Inkster Rd, Livonia, Michigan 48152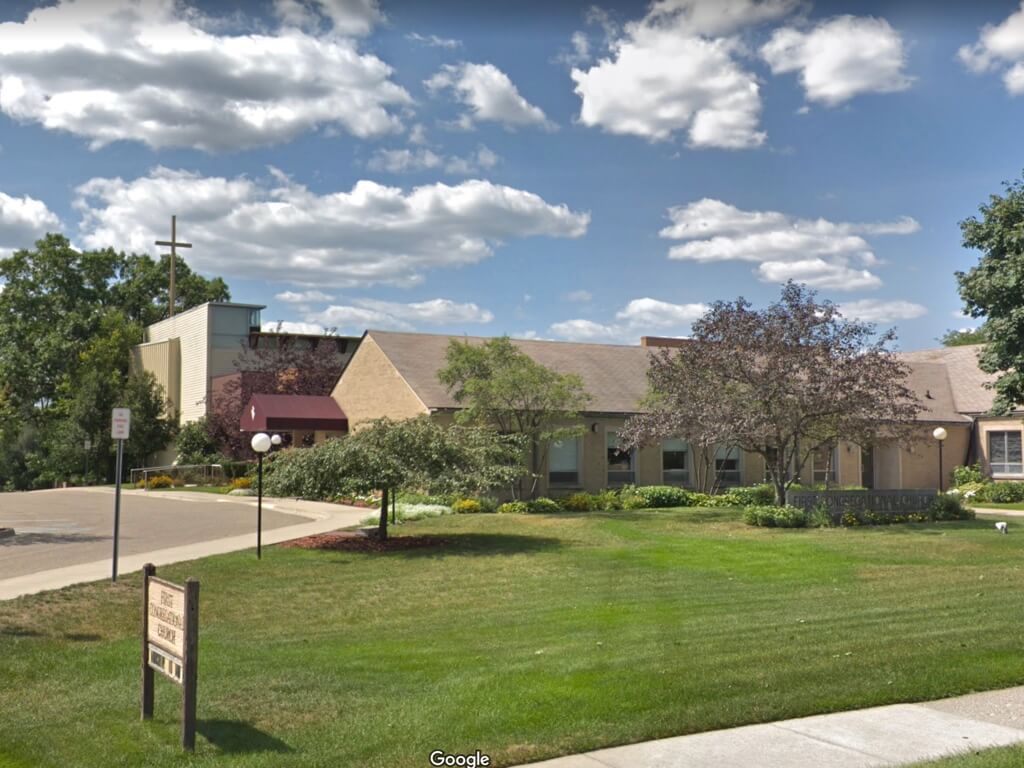 1315 N. Pine St, Rochester, Michigan 48307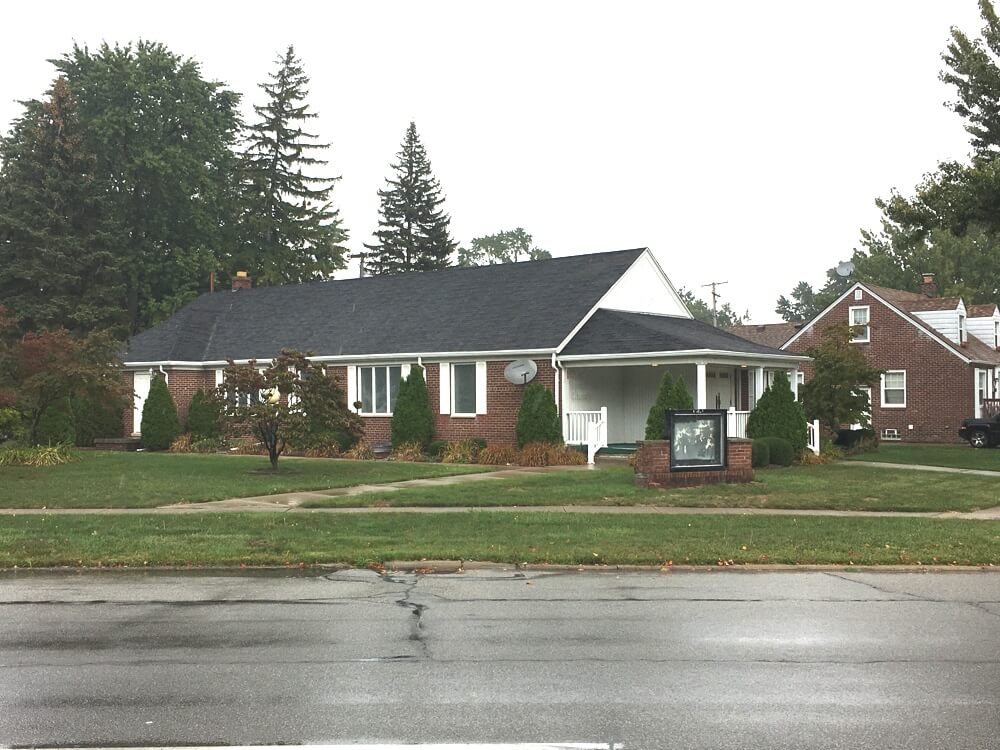 20331 W Outer Drive, Dearborn, Michigan 48124
The accuracy of all information, although deemed reliable, is not guaranteed or warranted. All information should be independently verified.