26170 Leonard
Flat Rock, Michigan 48134
(Wayne County)
Flat Rock Vacant Land
Vacant Land for sale, the lot size is 1 Acre, Sewer and water at site, ID 58-091-99-0012-000, residential zoning, Nice site for church.
General Information
Street Address
26170 Leonard
Flat Rock, Michigan 48134
Cross Streets
West of Telegraph Rd, South of Vreeland Rd
Location On Map
Ask about this property
Latest Listings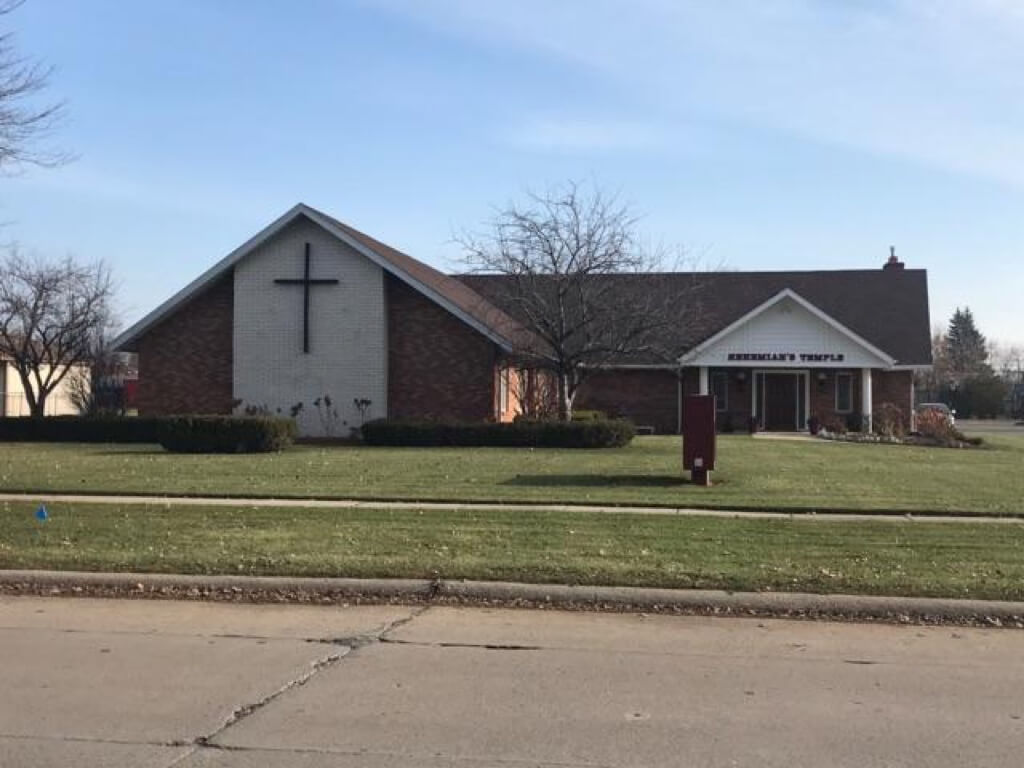 25130 Lorraine Ave, Warren, Michigan 48089
The accuracy of all information, although deemed reliable, is not guaranteed or warranted. All information should be independently verified.